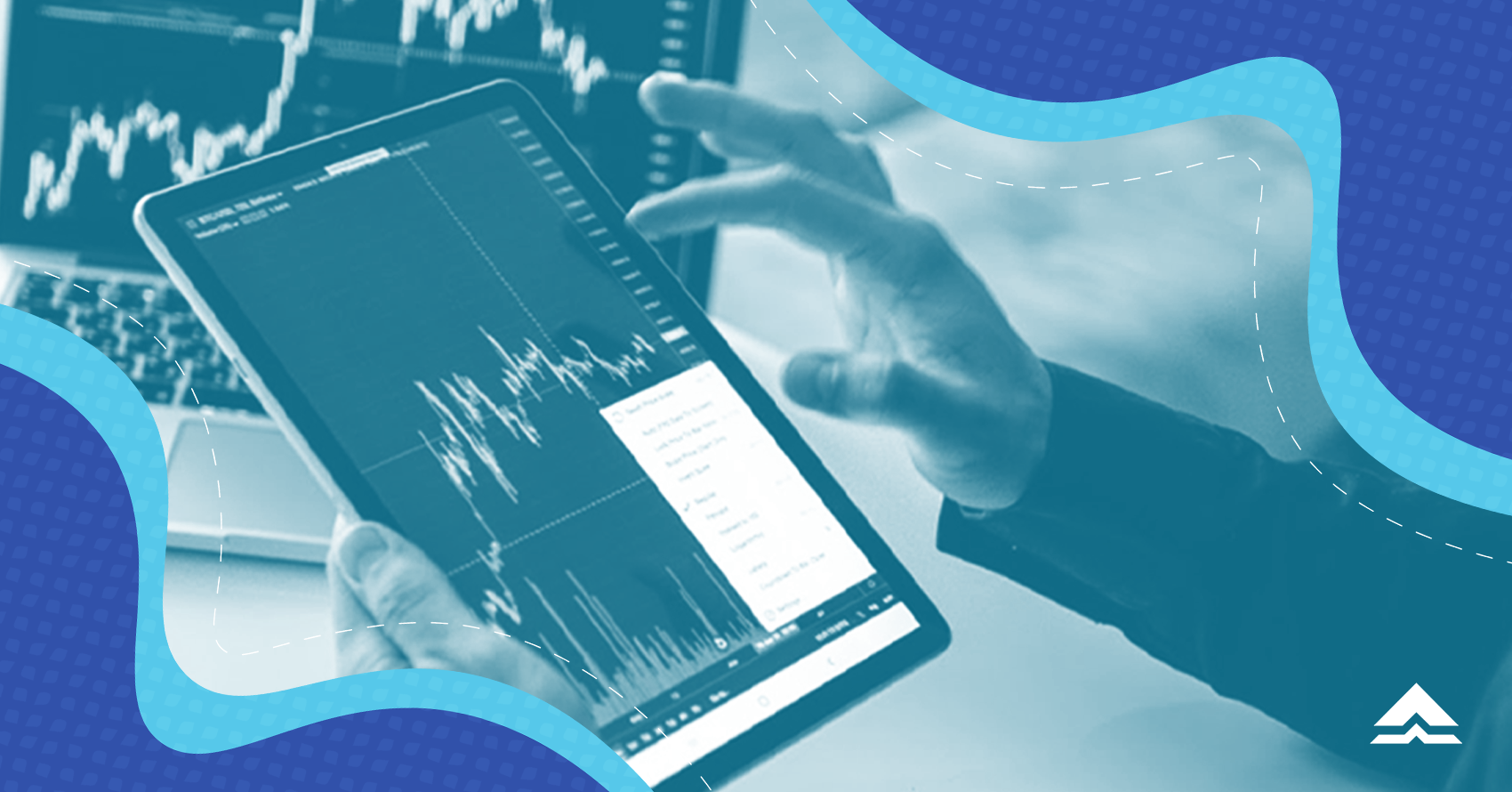 Making education accessible for students has always been at the core of Bukas, pandemic or no pandemic. With more and more schools conducting face-to-face classes for School Year 2022-2023, adopting tech solutions that can help ensure a more effective and efficient process is top priority. Partnering with Edusuite, a leading AI-Based school management system provider in the Philippines, is a move toward that direction.
Through its top-notch software that uses Cloud Computing and Artificial Intelligence (AI) to automate cognitive and physical tasks, Edusuite helps schools manage their operations remotely and efficiently.
In a recent interview with Technode Global, EduSuite Inc. Co-founder and President Niel Dagondon emphasized the role of technology in modernizing education, "For us, it's not about the latest and greatest technologies that you can develop or use, but making these technologies user-friendly, understandable, and accessible to educators and school administrators, many of whom didn't grow up with these technologies. Educators don't care what AI or Server Technology is being used in your system, but their main focus is whether this technology helps solve their problems and make their lives easier."
Often tedious and time-consuming school processes like online enrollment and enlistment could now be done in minutes through Edusuite's management system, benefitting both teachers and students in 16 partner schools nationwide.
"The partnership with Edusuite is a cross-promotional collaboration where we work together to make education more accessible by helping students improve their enrollment experience, and by financing more of these students to enter school," said Riche Lim, Co-Founder and Country Manager of Bukas.
By integrating BukasPay, Bukas' financing API, into the existing school management system, Edusuite expands its roster of offsite and online payment solutions which includes Gcash and DragonPay while allowing Bukas to reach more schools and students in the process. And for Bukas, when it comes to reach, it always goes back to the mission: making education accessible for students, pandemic or no pandemic.
Learn more about Bukas and how we make education affordable for thousands of Filipino students. Want to get involved? Partner with us or join our growing team! To stay updated with our latest announcements, you can connect with us on social media or send us an email.