Get your application approved faster by keeping your details updated! To revise your details, sundin lang ang mga sumusunod na steps:


Step 1: Log in to your Bukas account.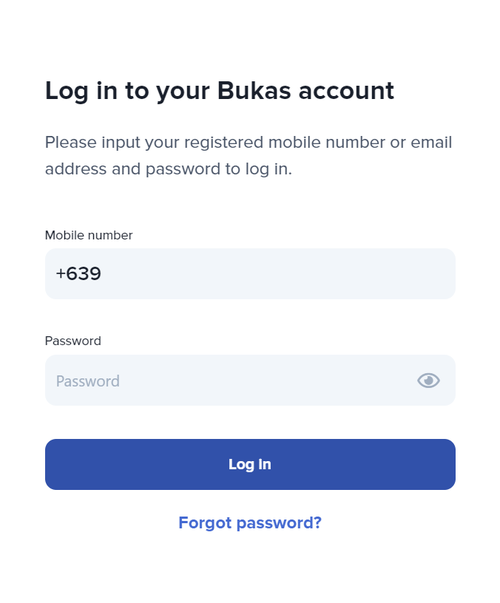 Step 2: Click "Revise your Information" button. Makikita mo ito sa upper part ng homepage.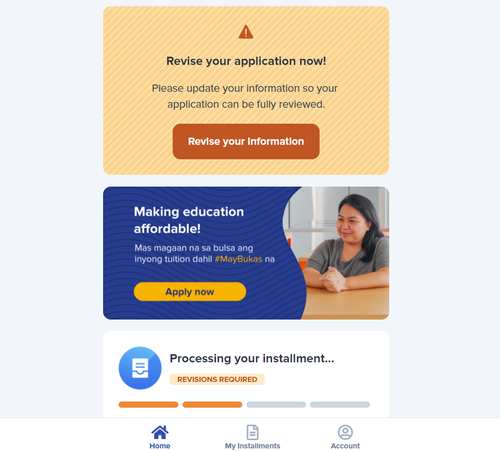 Step 3: Click the "Profile Details Revisions Required" button.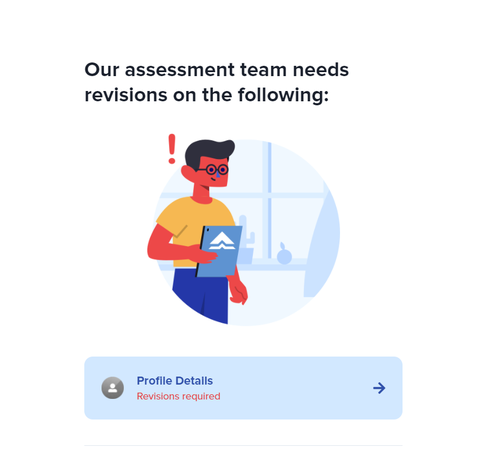 Step 4: Simply follow the instructions on how to edit your profile details or retake your photos to make them acceptable before clicking next.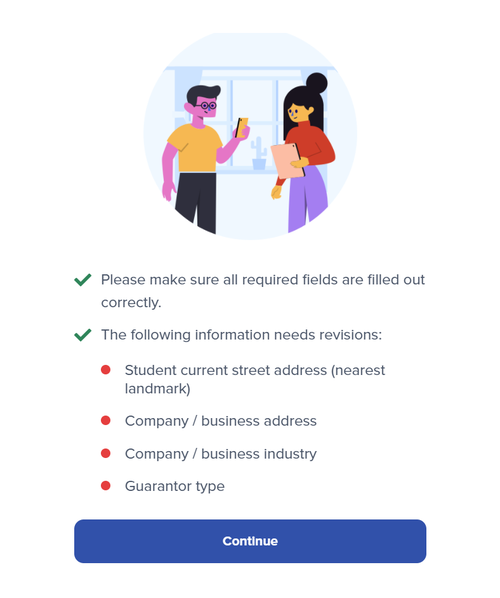 Kapag natapos mo na ang mga required revisions for your profile, your application status will be updated and should look like this on your homepage: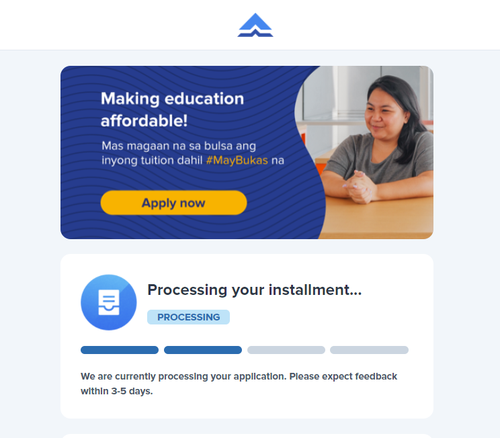 Note: Your profile and your application form are different from each other, and may need separate revisions. Application form includes your student number, school assessment form, and selfie with ID file. On the other hand, profile details include your guardian and guarantor information, proof of residence, proof of income, report card file, and all other information not included in the application form. Para sa steps kung paano mag-revise ng application form, click here.