What will happen to my existing installment plans with Bukas if use a Bukas All-in plan with UNC?
There will be no changes to your existing installment plan. You will still need to complete your monthly payments. You can see your repayment dues and schedule once you log in to your Bukas account at app.bukas.ph.
You have the option to pay your previous installment plan in advance or terminate your existing contract early to manage your finances better. Learn more here.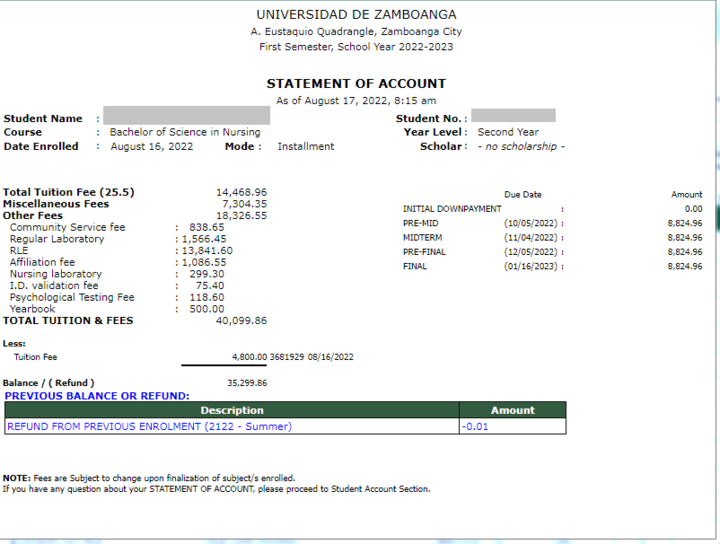 ---
Will I be granted the same Bukas All-in plan with UNC next semester?
As of now, you can only avail of an installment plan for your previous and current semester's tuition balance. If you wish to avail of an installment plan next semester, you will have the option to do so during the next enrollment period. You can also log in to your UNC portal to check if Installments Powered by Bukas is listed as one of the payment modes.