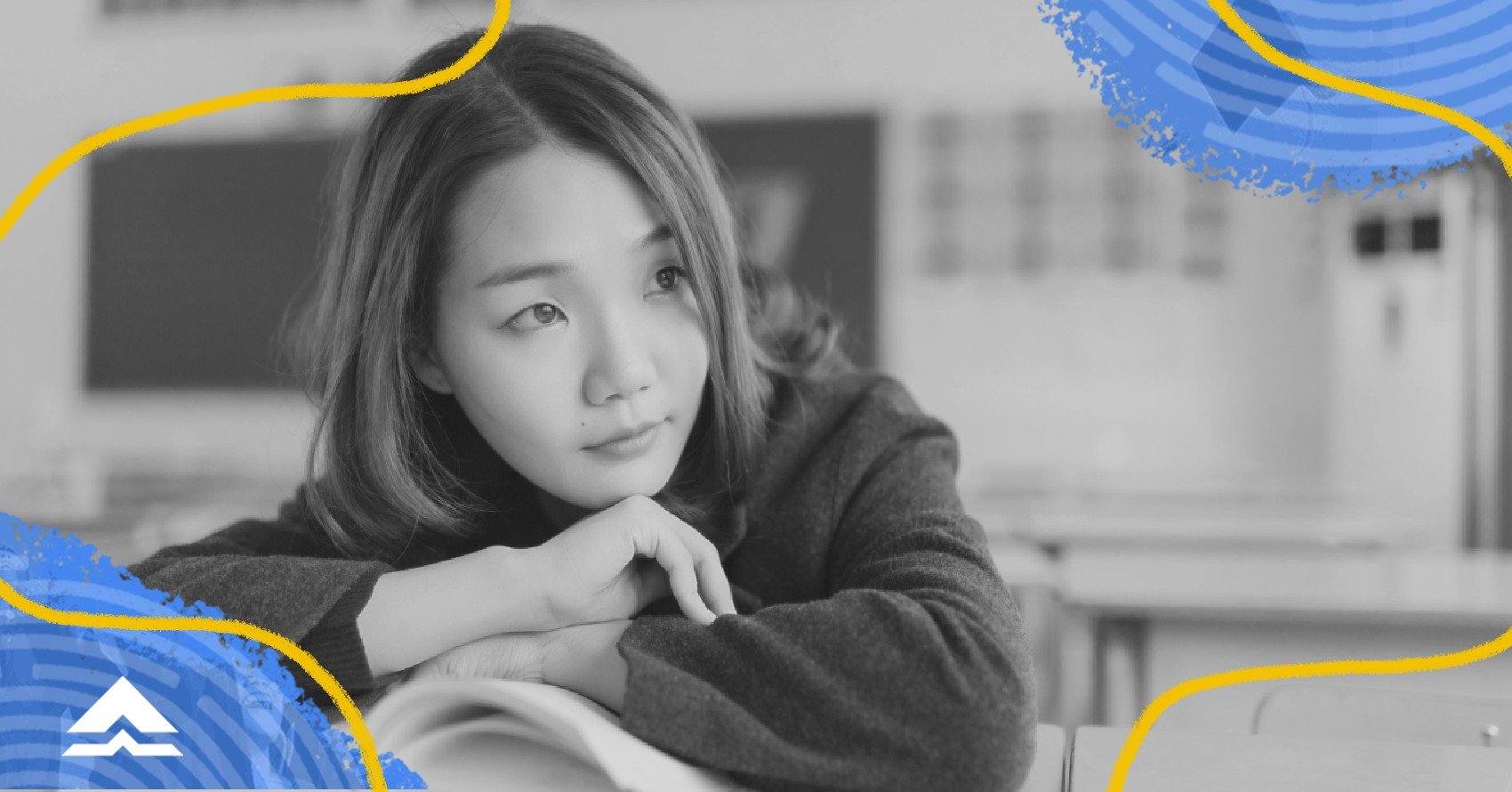 It's not rare for students to fall into a comparison trap with their classmates. Due to academic pressure, students often treat school as a place of competition instead of a place for learning. So, instead of bonding with their classmates and enjoying studying, students may become unfriendly and demotivated to study.
Comparing yourself to others can make or break your college life experience. Seeing others succeed may inspire you to improve your performance or discourage you from doing better. Unfortunately, the latter happens more often. If you feel like comparing yourself to others negatively impacts you, here are 3 ways you can turn that into motivation to strive harder!
Determine your strengths and weaknesses
If you know which aspects you excel in and which ones you need to improve on, you won't feel the need to negatively compare yourself to others. Knowing your strengths and weaknesses allows you to recognize that you still have a lot of things to learn! It also reminds you that everyone has different levels of expertise.
List down all the things you really like about yourself and the stuff you love doing. You can also add a list of all the awards and achievements you have received. Doing these enables you to look back and reflect on your growth!
Compete with yourself instead of others
Your biggest enemy is yourself! It's not any of your classmates or friends, despite them scoring better on some exams or reciting more. You're the only one holding yourself back by focusing on other people's achievements. Focus on your own development and goals! Eyes on the prize, ika nga.
Reflect on your skills and past achievements again. Which one of those do you want to do better on? If you earned 2nd Place at a contest, aim for 1st Place next time! Look for ways you can improve your skills and intelligence. Competing with yourself helps you progress more in the things you excel on!
Be proud of yourself
If you keep concentrating on other peoples' achievements, you often end up forgetting about yourself. It's important that you celebrate your own achievements! Treat yourself to your favorite food or see a movie – take some time off and unwind. This is a way to thank yourself for doing great and surviving each academic week. Appreciating your efforts and hard work will motivate you to keep studying and improving.
Comparing yourself to others isn't necessarily bad, especially if you do it to improve yourself. However, it can also cause you to overlook your own skills and qualities. Always remember that you are in school to learn and grow, not to compete with your peers.
Another reason why students compare themselves to others is because of the tough competition for privileges, such as scholarships and grants. If you are gearing for one, you might want to consider applying for a tuition installment plan at Bukas! Check if your school is one of our partner schools to qualify. With Bukas, you can focus on excelling at your studies without having to worry about finances!
Learn more about Bukas and how we make education affordable for thousands of Filipino students like you. Apply for a tuition installment plan in your upcoming enrollment, and join our growing community for more tips and advice about all things student life! Kasama mo ang Bukas tungo sa magandang kinabukasan.

Written by: Ronadine Amata