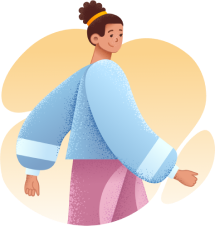 How much do you need? (Principal)
Before getting a plan, find out how much you need first. Do you need coverage for the full tuition? Or do you only need partial coverage? This will determine your plan's "Principal" amount.
Note: refer to the student's school assessment form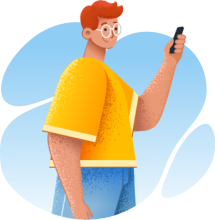 How much will you repay? (Interest and origination fee)
Now that you know what you need, you can now see how much you will have to repay. This will be bigger than what you asked for due to interest rates and the origination fee charged to your plan.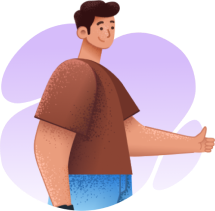 When or how do you start with your repayments? (Repayment)
Your first monthly installment will be due at least 30 days after you confirm your installment plan. You can pay for your monthly dues online or over-the-counter at partner banks and non-bank payment centers nationwide.