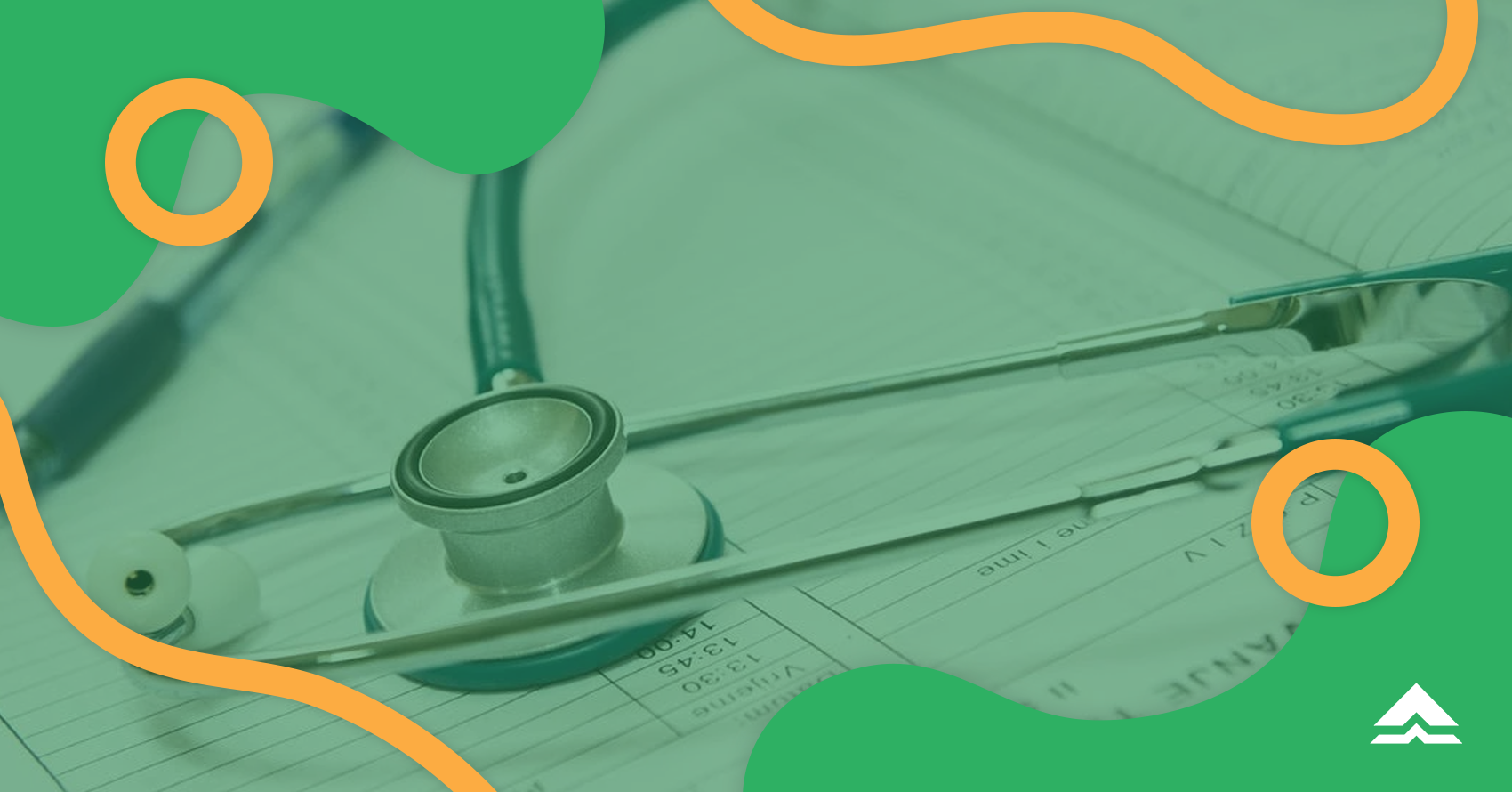 There are tons of med school myths and misconceptions out there, and no doubt you have heard some already. Some might make you excited while others can make you feel anxious about the program. Either way, huwag basta maniwala sa mga sabi-sabi at fake news! Can med school really make students go crazy? Here are some ideas you might have about med school and the most common myths surrounding it:

Myth 1: Med school is "all work, no play."
For many aspiring doctors, it's common to hear rumors that med school is the start of a five-year hardship.Think of staying up all night studying, drinking your nth cup of coffee, and saying goodbye to your social life. While med school is indeed no easy journey that will require your full commitment, it doesn't mean that you will no longer have time to do other things outside med school.
With healthy boundaries and proper time management, magkakaroon ka pa rin ng oras to spend with friends and families. Who knows, you may still have plenty of opportunities to have fun and pursue your interests! Pero syempre, this will require you to have your priorities in order.

Myth 2: Med school is a tough competition.
Hindi madaling makapasok ng med school. Everyone is working hard, and giving their best effort to pass all courses. You don't have to compete for a limited seat in med school kaya hindi mo kailangang makipagpagalingan sa kahit na sino man. Med school is hard enough as it is. There's no point in adding competition to your stress. Remember, you're all in the same boat striving for a common goal: to survive, if not thrive, in med school and become full-fledged medical professionals!
On the contrary, all the more na mas kailangan mong makipagtulungan sa mga batchmates mo para malagpasan ang med school. Teamwork makes the dream work!

Myth 3: Med school is only for the brightest of students.
Many people believe that you must be extremely smart to make it through medical school. Don't feel discouraged if you ever feel you're not intelligent enough. It's true that the program requires a high level of intelligence, but you also need other important soft skills such as diligence, time management, and a positive outlook. After all, a brilliant doctor isn't just brilliant on paper.
On the other hand, don't get complacent and go through med school without working hard and giving your full commitment. Med school is all about persevering and equipping you to be the best medical professional you can be!

Myth 4: You have to be rich to enter med school.
This myth is partly true. Going to med school, indeed, requires a hefty sum of fortune. The cost of tuition in medical school alone is already higher than the average cost of other degree programs. Then there are also other miscellaneous and laboratory fees to keep in mind.
Kung plano mong mag med school, it's best to come prepared, not just mentally and emotionally, but also financially. If you're thinking to yourself "Kung hindi ako mayaman, hindi na ba ako pwede sa med school?," the quick answer is of course not! The tuition varies depending on the school you want to study in. Plus, there are also scholarships that you can apply for. Take every opportunity to pursue your dream!
Pro tip: Aside from scholarships, applying for student loans is another way to help finance your med school journey. Learn more about Bukas tuition installment plans.

Myth 5: You have to love science to be a doctor.
Another common misconception about med school is that medicine is all about "science." While the majority of the subjects in med school are centered around science, particularly biology, it is also founded on different branches of science and technology. That is why choosing the right pre-med course greatly helps on the medicine path you're going to take in the future. Not to mention, you'll most likely excel in academic areas that you enjoy!


There are many perceptions about life in medical school, most of which are forged by images of med students and doctors in pop culture. Knowing different myths about med school, along with the truths about it, will help you set the right expectations when you enter med school yourself. Like in any other course, studying smart and giving your best in everything you do is a sure way to thrive in your program—whether it's in med school or not.
Need help in choosing the best college course for you? We're here to help you every step of the way. Search through hundreds of programs and find the right school for you through Gabay!
Learn more about how we make education affordable for thousands of Filipino students like you. Apply for a tuition installment plan or download the Bukas app on Google Play! Kung gusto mo maging updated with our latest content and updates, you can connect with us on Facebook or reach us anytime via email!

Written by: Karl Nucum