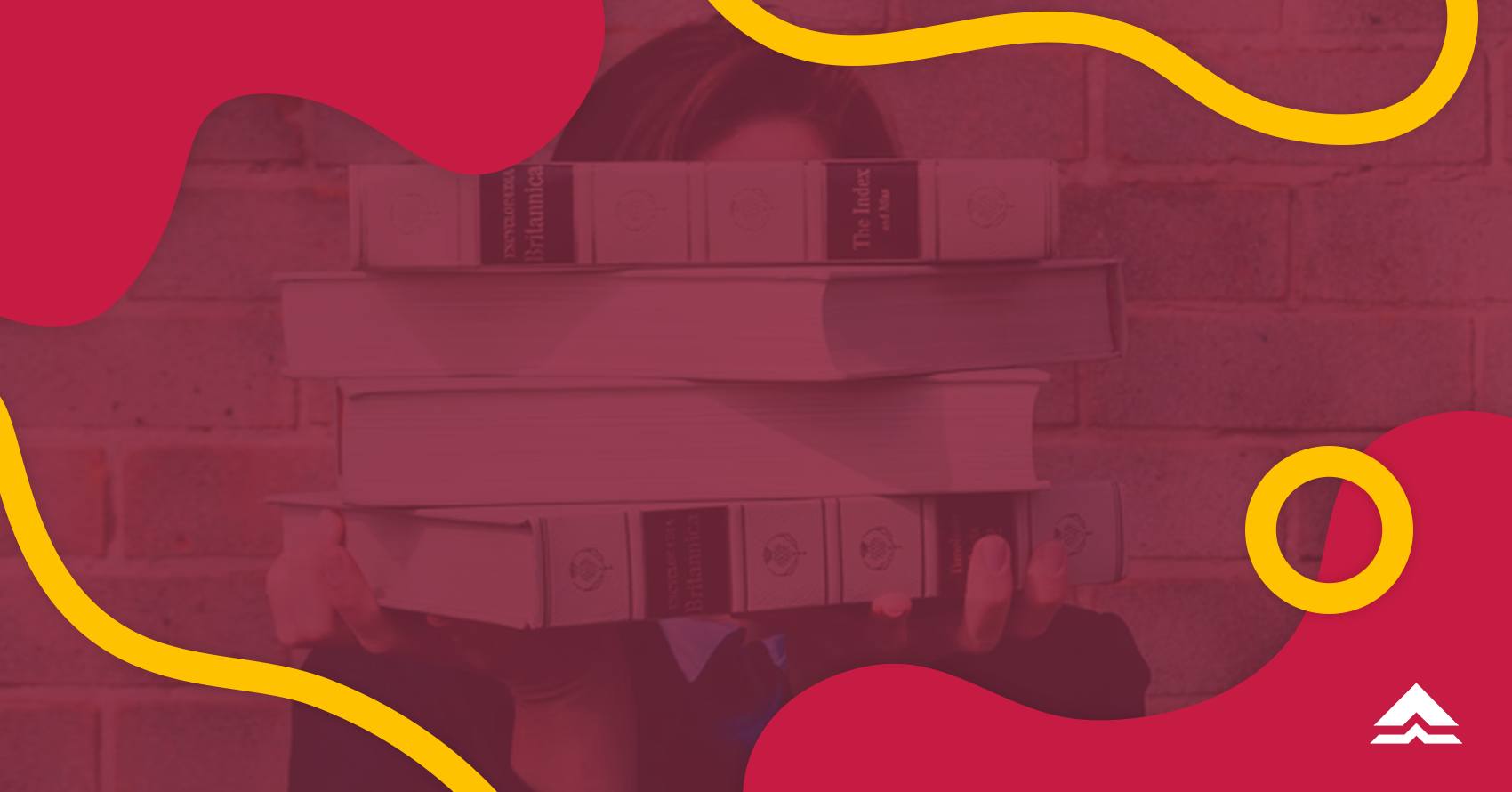 College is a whole new playing field for students. You are responsible for a lot of things like your time and class requirements. College is also where you will have to make key decisions to prepare for your future career. At kasama dito ang pagpili ng tamang kurso para sa'yo.
Almost every college student has doubted their course at least once in their college journey. Kung isa ka rito don't worry. You're not alone! If that's the case, paano mo nga ba malalaman kung ano ang course na para sa'yo?
While you'll never know until you're actually taking the course, there are situations throughout your college days that will affirm (or deny) your choice. Here are some signs you chose the right college course:

Sign #1: You persevere, even when school gets difficult
Sa iyong college journey, you'll probably come across challenging subjects, professors, and difficult situations in general. However, you still show up to class even when things get tough because learning is important to you. You find yourself eager to come to class despite the challenges because you genuinely enjoy studying your course.
When you have not-so-good days in school, that's okay. But showing up to class is crucial! It also shows your dedication to learn and improve in your craft. Just remember to take breaks when necessary. It's important to balance good academic performance with rest and self-care too.

Sign #2: You're genuinely eager to learn
Your curiosity and interest in the course will manifest in many ways. This includes preparing well before an exam, meeting your deadlines, and attending class among others. Hindi ka pumapasok sa klase o kaya naman gumagawa ng requirements dahil napipilitan ka lang.
You are interested in what you're studying and motivated to work for that degree, despite the technical aspects of the course (kagaya ng grades). If you find that you're not sitting there just waiting for class to end, that's a good sign that you are on the right track!

Sign #3: Talking about your course excites you
Kapag tinanong ka ng mga bagay tungkol sa iyong kurso, your eyes light up. With much enthusiasm, you end up talking non-stop about it. Whether that's a favorite subject, professor, or simply something new you learned in class, lagi kang may baon na kwento tungkol sa kurso mo. You naturally include these in everyday conversations with your friends and family too!

Sign #4: You see a career in the field you're studying
The reason why you're taking classes, and finishing that course curriculum is because you want to be equipped with the right knowledge and skills for the future. In other words, you go through college so that you're both life-ready and job-ready once you graduate. When you look at your college journey ahead and see a career out of it, that's a clear sign that you are where you're supposed to be.
Kung hindi mo pa alam ang career na gusto mo in the future, it doesn't necessarily mean that you should shift to another course right away. Give yourself some time to reflect and discover where you see yourself after college!

Sign #5: You recite in class (even if it's not graded)
Hindi lang extra points ang recitation para sa'yo. You ask questions about the lecture and share your ideas in class because you want to understand and learn more about the topic. Your interest in your subjects drives you to listen attentively to your lectures and be actively involved in the class discussion. To that we say, keep it up!
Don't be discouraged though if you get something wrong, or don't understand a lesson completely. That's part of the learning process! Your professors are there to guide you through the class material. Take the grades and feedback as constructive criticism. Trust us, para sa ikabubuti mo 'yan.


While college can be a lot confusing, it can also be one of the most fulfilling phases in your life. Nandito ang Gabay to help you through the first steps in your college journey. Gabay's school and course search page can help you explore your college options so that you can make better choices for yourself. From Bukas' list of partner schools, we'll connect you with the course and school na pasok sa budget at interests mo! What are you waiting for?
Learn more about how we make education affordable for thousands of Filipino students like you. Download the Bukas app on Google Play today! Kung gusto mo maging updated with our latest content and updates, you can connect with us on Facebook or reach us anytime via email!

Written by: Bea Salcedo