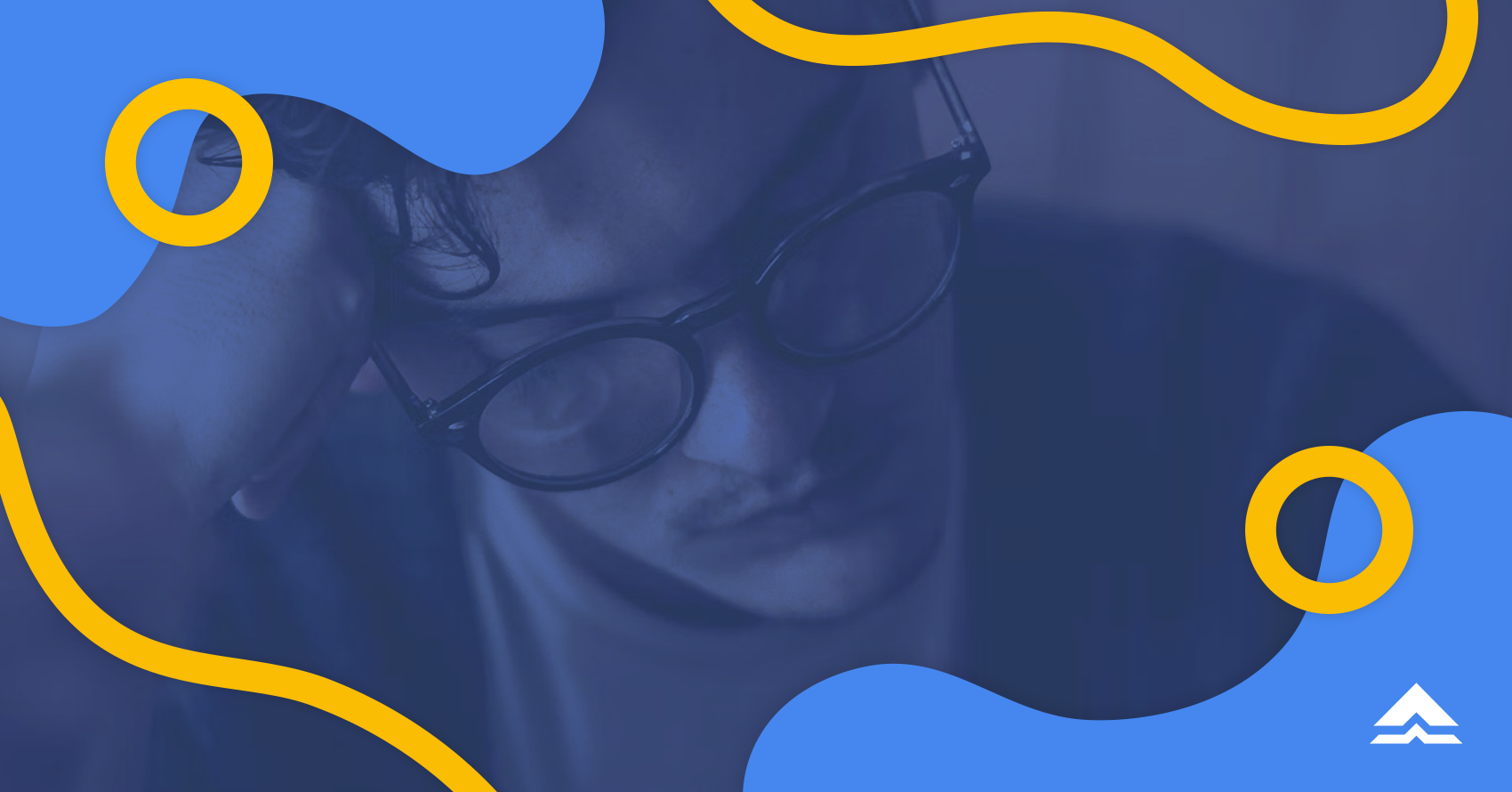 The last thing anyone wants during an important exam or a recitation is to have a mental block. And yet, we've all been there. But don't worry! It happens to the best of us. And while it's inevitable to avoid this in your student life, we have listed down some memorization techniques that can help you remember better.
Disclaimer: Studying does not mean memorizing your lessons word-for-word. What you need to do is to internalize it and really understand the concepts behind it. Once you do, mas madali mo nang makakabisado ang mga bagay.

Read before you sleep
Hindi naman maiiwasan na mapupuyat ka sa pag-aaral lalo na sa college. According to Melody Wilding, a performance coach and human behavior professor, students should think twice about pulling all-nighters when studying. Studies show that the best time to learn something is between 10 AM to 2 PM, and 4 PM to 10 PM. The worst time, on the other hand, is between 4AM to 7AM. Alam naming iba-iba ang productive hours ng bawat estudyante, but it's better if you can stick to a study routine to avoid staying up late.
However, regardless of your study routine, experts agree that it's best to consume your readings before you sleep. Reading before bedtime can help in remembering concepts, and even exercises the brain. Simply put, a good night's sleep is key to solidifying your new knowledge in your long-term memory.

Read after waking up
Your brain is usually at its best performance during the day. That's why a lot of people recommend studying in the morning! With a refreshed mind, it's ready to take in and process new information. So, how about adding some light reading to your morning routine? Makakatulong din ito para ma-recall mo ang mga binasa mo na the night before.

Take notes
When reading, make it a habit to annotate or take down notes. You can paraphrase, use keywords, and even add illustrations. Depende sa style mo! Instead of copying the exact words from the book or presentation slides, make it your own. Makatutulong ito para magkaroon ka ng sariling understanding ng binabasa mo. This way, you actively process new information as you write it down. The more you understand it, the easier your brain can remember it. Pwede mo ring i-associate it sa mga bagay na familiar ka. A very effective technique for memorization!

Rewrite the material
Kung tinatamad kang mag-paraphrase, rewriting works as well. While you're better off adding your own thoughts while taking notes, rewriting the material as it is has its perks too. Naaalala mo ba yung mga panahon na pinapakopya ng teacher mo yung nakasulat sa buong blackboard? Masakit man sa kamay. Nakakatulong ito para maging familiar ka sa mga concepts and definitions. Kung may oras ka pa, why not rewrite the important parts of your readings at home? This will help emboss the lessons in your head.

Quiz yourself
Now that you have your notes and you have gone through the material several times, unahan mo na ang professor mo sa pagbibigay ng quiz! Quizzing yourself is an effective way to evaluate your understanding of the lesson. This will determine if you really remember the terms, concepts, and definitions from the source material.
Pwede mong subukan ang iba't-ibang paraan. May multiple choice, fill in the blanks, essay writing, at iba pa. It's up to you! Just make sure you have the correct answer key to your questions.


Which of these memorization techniques do you find the most helpful? You can try it one at a time to see what works best for you. O kaya naman pwede mo rin pagsama samahin if that helps you remember better. The key is to understand the material before coupling it with the memorization technique. Handa ka na ba mag-aral? We're rooting for you!
Learn more about how we make education affordable for thousands of Filipino students like you. Download the Bukas app on Google Play today! Kung gusto mo maging updated with our latest content and updates, you can connect with us on Facebook or reach us anytime via email!

Written by: Rona Amata