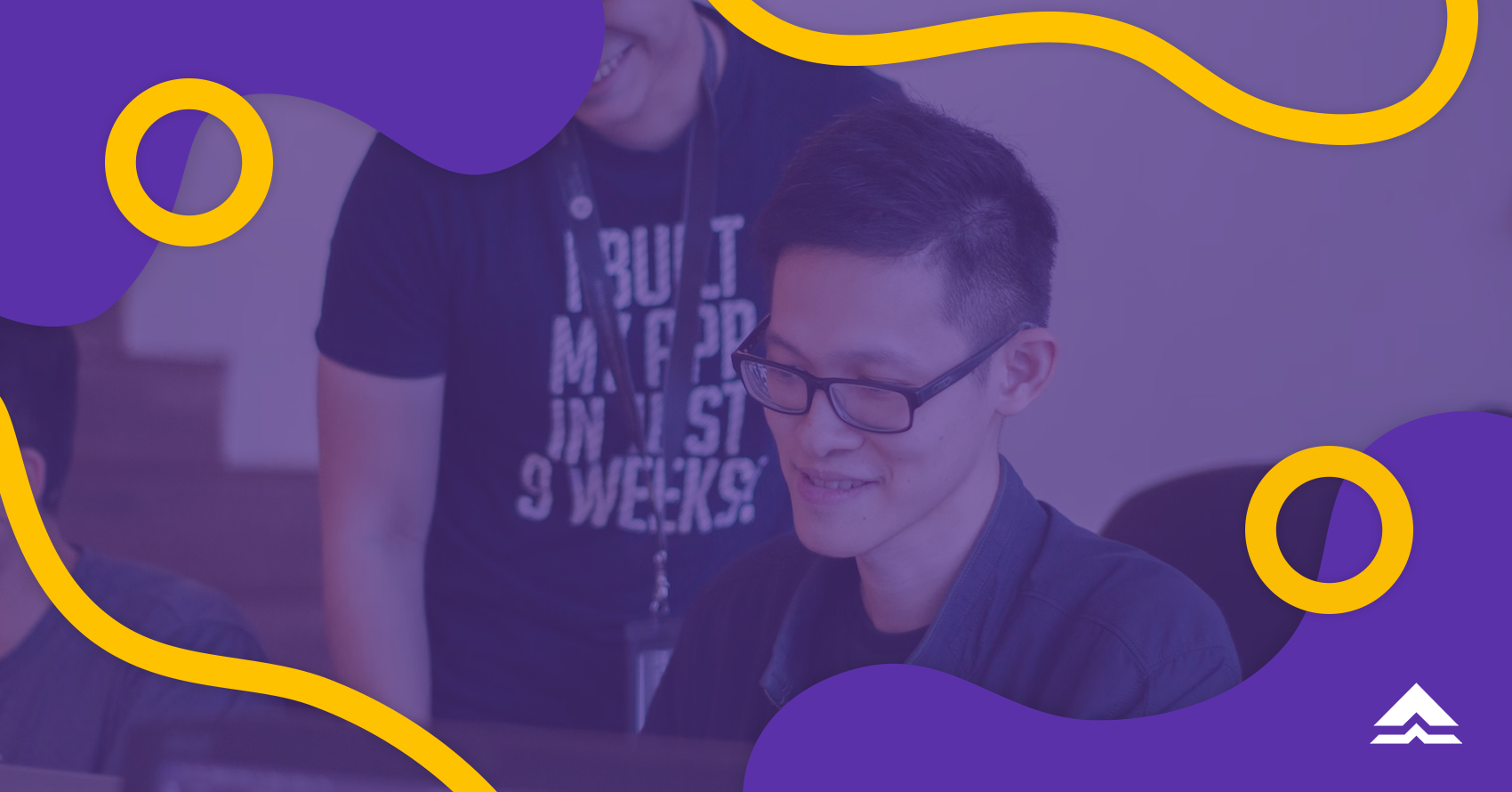 College is a different battlefield. Bukod sa mas marami ka ng responsibilities compared sa Senior High School, iba't ibang klase rin ang mga teachers na makikilala mo sa college. They vary from inspiring, terror to challenging teachers!
In celebration of World Teachers' Day, let's remember the teachers who shape every student's dream. You might even have a name in mind already! Every teacher in college can either make you or break you. But regardless of which impact they leave on you, we're sure all of your teachers impart lessons that can help you become the best student you can be. Here are five types of teachers you'll meet in college:

The Adviser
Advisers always have words of wisdom for every problem you might face in college. Alam na nila ang right words para mawala ang worries mo. Their guiding presence in your student life helps you overcome the pressure of adulting and college. They are "safe people" when you need advice on how to handle your multiple deadlines, freeloader classmates, and even their "terror" colleagues. If you are an aspiring teacher someday, you probably look up to be like them.

The Professor
You will understand a lot of lectures from them because their teaching style is on another level. They can make the class interested in any lesson without intimidation. Sa sobrang galing nilang magturo, kaya nilang pataasin ang kamay mo para sa recitation ng walang takot. And that's next level talent! A lot of the subjects they handle are probably one of the most complex ones but you will see yourself throughout the semester learning the lessons with ease.

The Millennial Teacher
Hindi mawawala ang mga teachers na parang kaibigan lang kapag tapos na ang klase. (Disclaimer: The respect will always be there!) They are the type of teacher that will make you realize that there is life outside classes, and will tell you to live your life to the fullest. You see them exemplify a work-life balance, and you're motivated to do the same someday. College is a tough battlefield but they are the ones who make it light and memorable.

The Historian
Kung experience lang ang pag-uusapan, sila ang may pinakamaraming ambag. They will also be the first in line to encourage you to take opportunities in life because they have firsthand experiences to back it up. Their eyes spark while they sit on the edge of the table narrating their life story. Minsan nga lang masyadong napapahaba kaya nakalimutan na nila magturo.

The Terror Prof
May terror professors sa bawat school. They make heads turn kapag dumadaan sila sa hallway. Most of the time, students avoid them because of their intimidating persona. Mataas ang expectation sa kanilang mga estudyante kaya maraming takot sa kanila. In their eyes, you are an adult-in-the-making so they expect you to behave like one. Pero at the end of the day, while they get a bad reputation for being "terror," a lot of students appreciate being in their class since it becomes a training ground for life after college.


Alin sa mga teachers na ito ang paborito mo? Every college student faces a battlefield in college. Teachers are there to guide, support, and push you so you can be prepared for the real world. As we celebrate the #WorldTeachersDay, don't forget to remember the teachers who have helped you in your student journey! Let them know you appreciate them today. From all of us at Bukas, salute to our hardworking teachers!
Learn more about how we make education affordable for thousands of Filipino students like you. Apply for a tuition installment plan! Kung gusto mo maging updated with our latest content and updates, you can connect with us on Facebook or reach us anytime via email!

Written by: Enzo Altares