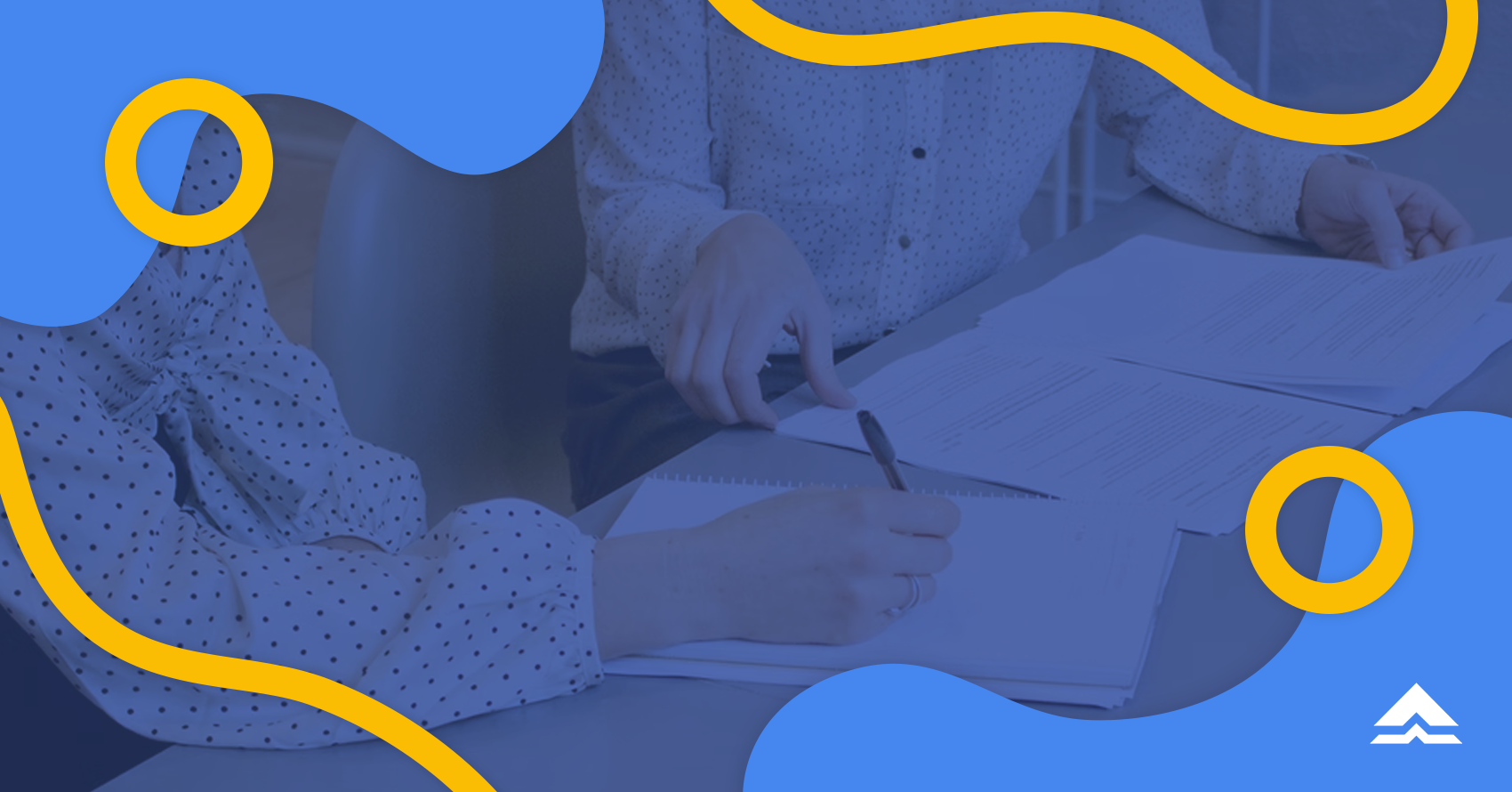 If you are thinking of studying Business but find yourself agonizing about whether it is the right course for you because of all the stories you hear, don't worry. Not everything you hear about is true. Some people might like to say that "Business is just an easy subject", or "it is too competitive". Find out the truth behind the field starting with these 6 most common myths about Business programs.

Myth 1: You must be good at math.
No matter what your planned career path is, business math will give you indispensable real-world knowledge to help you take control of your finances. Although part of running a business involves dealing with numbers, you most likely won't deal with high-level math like calculus, trigonometry, and algebra in the daily operations. May calculator naman!
Business math focuses on recording and managing business work. It involves fundamental skills such as accounting, inventory management, marketing, sales forecasting, and financial analysis. Basta naiintindihan mo how numbers work, you're going to be fine.

Myth 2: Business is too general.
Just because business courses do not focus on specific subjects like STEM courses, it doesn't mean business courses are any less. It's important for you to understand the absolute basics of what you're studying. Business degrees typically encompass a wide range of programs. Some are highly specialized and others more interdisciplinary!
Ano man ang business course na piliin mo, you can expect na lahat ng business degree ay naka-focus sa practical application ng mga theories na matututunan mo. You are, after all, equipping yourself to be a self-starter. In fact, even if you're still studying, you can already put into practice the business skills you will learn should you want to start your own business.
What makes business courses great is that they cover a variety of topics and provide the opportunity to specialize through taking electives further into the program. For example, you could specialize in management, marketing, human resources, accounting, or business finance. And then further narrow it down to a specific industry such as real estate. Depende sa plano mo in the future!

Myth 3: The business field is too competitive.
Like in any other field, there's always competition. It's not just in business. The key is to make yourself stand out and excel in your craft. Most business schools offer opportunities for students to practically apply their business knowledge through internships and side projects.
By exposing yourself to these opportunities, you will have the chance to use your skills and expertise in a real-life working environment. Makakatulong din ang pagsali sa mga college orgs para lumawak pa ang network mo. This doesn't only help you build valuable connections but equips you with skills you can use once you enter the competitive world of entrepreneurship.

Myth 4: Business courses are easy.
"Bakit business? Wala ka na siguro ibang mapili na course."
"Business? Madali lang yang course na yan."
The general perception that business degrees are for academically-challenged students stems from the idea in high school that students with better grades are given priority to enter science courses. So if you want to sail through college without breaking a sweat, you should study courses like Business Administration because it's "easier."
The truth is Business has its own challenges. In fact, universities with strong Business programs even have strict admission requirements to ensure students are able to cope with the college's demands. Business environments are constantly changing. You are expected to be up to speed on current affairs and trends for class assignments and projects.

Myth 5: Business courses = Business Administration
Although Business Administration is a popular business course, there are many other business courses you can take in college! Business is one of the most flexible and broadly applicable degrees in college. Whether you choose to pursue a traditional campus program or an online business degree, you have many options under business courses gaya na lang ng Accounting, Economics, Banking and Finance, Entrepreneurship at marami pang iba. The key is to choose a course that can prepare you for the career or business venture you want to pursue.

Myth 6: A business degree is nothing unless you have MBA
Earning a Master's in Business Administration (MBA) can truly help you enhance your career opportunities and increase your salary potential. An MBA can give you the skills and knowledge necessary to start a new business, and many employers require an MBA for certain management or leadership positions. But it doesn't mean your degree will be useless without it.
The full impact of an MBA can take a few years to come to fruition at kakailanganin mo rin ng ilang taon ng work experience para dito. If you find that you don't really intend to work in a business or management-related field, an MBA may not be even worth it.


A degree in business is one of the most flexible courses you can take in college. It applies to nearly every sector of industry and commerce and provides many opportunities for students to develop beyond the classroom. The knowledge and skills you'll learn in a business program can be easily transferred and adapted to just about any career you might be interested in, leading to endless career opportunities!
With all of these common business course myths and misconceptions we've just cleared, you'll be able to manage your fears and expectations correctly. Still unsure if business is the right path for you? Take a quiz to get recommendations or search through hundreds of courses and schools to find the match for you. Either way, may Gabay para sa'yo!
Learn more about how we make education affordable for thousands of Filipino students like you. Apply for a tuition installment plan or download the Bukas app on Google Play! Kung gusto mo maging updated with our latest content and updates, you can connect with us on Facebook or reach us anytime via email!

Written by: Karl Nucum