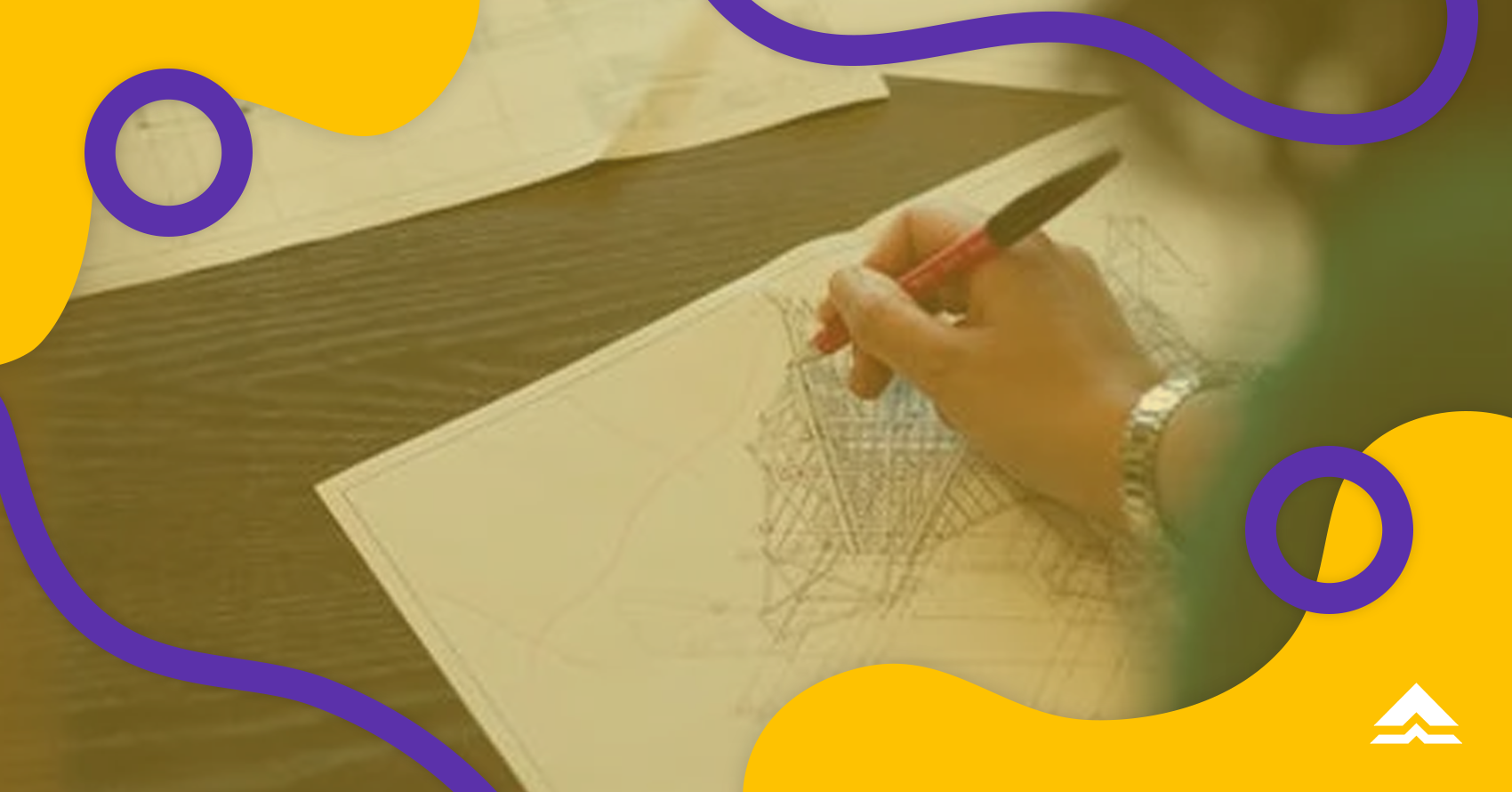 "Favorite mo ba ang math?"
"Can you fix my gadget for me?"
"Sobrang talino mo siguro..."
Like any other college course, engineering is bugged with stereotypes and myths. The most popular misconception is that a lot of people perceive engineering students in an entirely one-dimensional persona: boring, college geniuses. But this couldn't be further from the truth. Meron ka pa bang laging naririnig? Narito ang iba pang mga karaniwang myths and misconceptions about engineering students.

Myth 1: You have to be a math wiz to be an engineer.
Just because engineers need to have a good foundation in math doesn't mean they're extremely fascinated about it. The reality is that although math is an important part of engineering, hindi mo kailangang maging isang math genius. As with other courses, kailangan mo lang mag-aral ng mabuti, both for your math and non-math subjects. Students who struggle with math can still succeed. Gaya ng ibang subjects na hindi mo hilig, all you have to do is put your best effort to pass. Engineering is no exception.

Myth 2: Engineering is a man's job.
Sinong nagsabi na para sa mga lalaki lang ang engineering? Although a big population of engineering students are males, women can and should become engineers, too. While it's not a battle between the sexes, women bring different skills and perspectives to a problem. Just like in every field!
Breaking that stereotype encourages more women to bring their A+ skills in the field. What's more? Marami na ring mga Pinay ang namamayagpag sa mundo ng engineering gaya ni Josephine Santiago-Bond na isang NASA Engineer at Anne Aaron na isang director of Video Algorithms sa Netflix.

Myth 3: Engineers can fix everything.
Another myth that might be frustrating for engineering students is the impression that they can magically fix all kinds of devices and equipment. Got anything broken? Tell your engineering friend. Well, engineering students are not magicians. Just because they study designing circuits doesn't mean they're able to fix any gadget. Kahit ang mga electronic at electrical engineers ay kailangan din ng sapat na skills para diyan. While they may have a certain level of knowledge, engineering students are not all-in-one technicians for your gadget problems.

Myth 4: Engineers are nerds.
A common misconception is that engineering students have no social skills. In popular culture, they are often stereotypical characters identified as boring geeks. While this may be partly influenced by their intellectual ability, this isn't always the case.
As with any other field, there are both introverts and extroverts. You can't tell a student's personality just by judging their chosen work field. In fact, engineering is arguably one of the coolest professions out there. Have you ever heard of a chocolate engineer, a LEGO designer, or a roller coaster engineer? These are all career opportunities for engineers. Sounds fun, right?

Myth 5: Engineers sit behind a computer all day.
Engineers don't sit on a chair coding all day! Teams often have people from a range of engineering disciplines, all with different skill sets. Although there are some engineering jobs that require them to work at a desk most of the time like software engineers, they also collaborate with other people. Simply put, engineering is a diverse field. Depending on the specialization na balak mong kunin, you may have the opportunity to work in different working environments! You can work in a laboratory, a manufacturing plant, a construction site, and more. It really depends on your specialization.

Myth 6: Engineering is a linear path.
Another common engineering course myth is that if you study engineering, you're going to be stuck in the same engineering job all your life. That's not true!
Since engineering is a dynamic field, napakaraming career opportunities ang pwede mong kunin after you graduate. This includes non-engineering positions, too. Studying engineering equips students with highly valuable skills like logical thinking, problem-solving and numeracy skills. So don't be surprised if you find engineering graduates in fields such as business, management, finance, consulting and logistics. Plus, engineers are in-demand in every industry! Talk about job mobility. The options are endless.

Myth 7: Engineering courses are limited.
Contrary to popular belief, engineering is not just limited to the "popular engineering courses" such as Civil, Mechanical, Electrical or Computer Engineering. Those are simply the most common branches of engineering studied by students. The truth is there are many other branches worth pursuing! Consider Mechatronics, Metallurgical, or Petroleum Engineering to name a few.
There's so much to explore in the field of engineering. Don't limit yourself to what's popular! Our suggestion? Start with what you're interested in and then pick your specialization from there.


With all these myths busted, we hope you now have a clearer view of engineering. Each course has its own unique perks, and engineering is definitely an exciting college course to try. Before you jump into this field, it's best to do ample research about the program you want to take. Most importantly, don't let myths and misconceptions cloud your mind in making the right decision.
Need help in choosing the best college course for you? We're here to help you every step of the way. Check out Gabay to get exclusive content about engineering, its related courses, and the schools offering it.
Learn more about how we make education affordable for thousands of Filipino students like you. Download the Bukas app today on Google Play today! Kung gusto mo maging updated with our latest content and updates, you can connect with us on Facebook or reach us anytime via email!

Written by: Karl Nicole Nucum