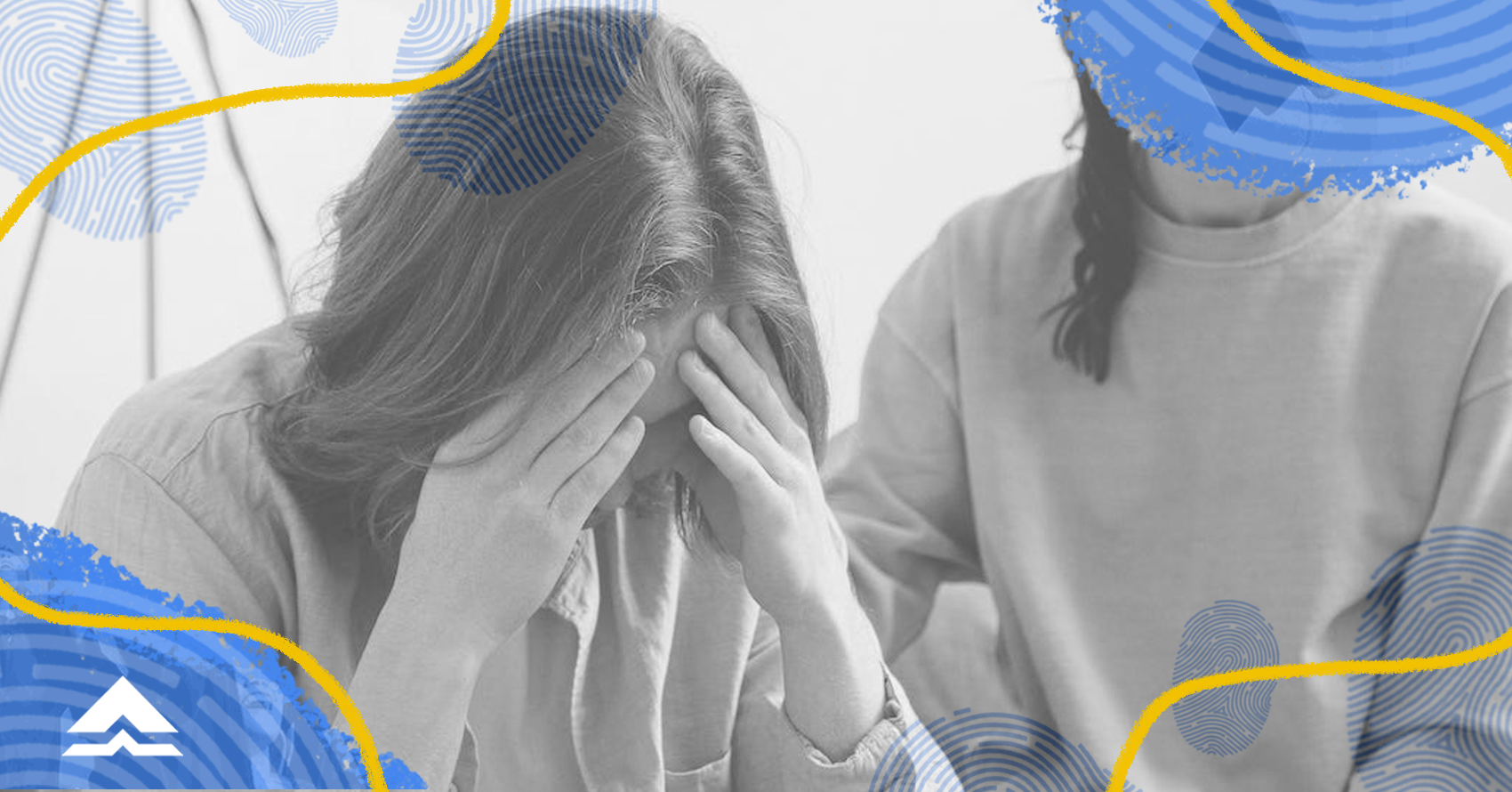 Pressure and expectations from family influences a student's decisions in a lot of things. From what course to take to their career path. Pero minsan, mabigat ang mga ito para sa estudyante. Students may feel pressured by what their parents want for them. You don't want to let them down, but you also don't want to let yourself down either.
When the pressure gets too much, it's important to know how to deal with it—for the sake of your wellbeing and your future. That said, here are five ways to deal with pressure and expectations from your parents.

Spend more time with your parents
As children grow up and enter their teenage years, they usually get less comfortable talking to their parents. Iniisip mong hindi ka nila pakikinggan o kaya'y hindi ka nila maiintindihan. But while there might be some truth to this, remember that they are your parents. Interesado sila sa buhay mo.
Tell your parents about the things you like or don't like. Tell stories about your interests, hobbies, and what you're passionate about. Talking to them more helps them get to know you better—how you think and how you feel about certain things. By spending more time with your parents, both you and your parents can understand each other better. Especially when it comes to talking about crucial decisions like your course and career path, even difficult things like pressure and expectations.

Know your limits
When parents have high expectations for their children, students are pressured to always give one hundred percent and to keep going even if they're past their limit. We admire you for wanting to honor your parents, but you also need to know your limits as a student. This means caring for your wellbeing too. Know when you need to take a break. Be honest with what you can and cannot do. Kapag may tamang pahinga at tamang bilis ng pagtakbo, you think more clearly and become more focused.

Be calm and communicate your thoughts
When you feel the weight of your parents' expectations, they probably won't know unless you tell them. Communication is key. Emotions can get the better of us, so it's important to talk to your parents calmly and clearly. Tell them how their expectations make you feel and act. Staying calm helps you focus on what you need to say, rather than what you want to say out of anger or frustration. It will also help your parents to respect and take you seriously. At the end of the day, you and your parents are on the same team. You both want to strive for a good future!

Be open to compromise
Your parents may not always get you completely but there's value and wisdom to what they say and decide even if you don't agree with them. A discussion with your parents involves both speaking and listening.
When talking to your parents about something that you don't agree with or something that makes you feel bad, be ready to listen to their side too. Sa ganitong paraan, mas maiintindihan mo ang pinanggagalingan nila. For instance, why they want you to pursue a specific course or why they want you to maintain high grades. It's important to know what you want, but be open to their reasons and suggestions too. Remember that you can always meet in the middle.

Set personal goals
When things become overwhelming, expectations from parents can seem like the only thing we have to focus on. But by doing this, you lose sight of your own goals and dreams for the future. That's why it's important to think about the things that you want to achieve too, beyond your parents' expectations.
Set goals to ground yourself to the things that are important to you. For instance, what you want out of your college experience, and what job you're interested in. When you set your personal goals, it reminds you that you're working towards your own future.


A good way to deal with the pressure and expectations from your parents is to acknowledge them and face them head on. Talk it out, be honest with how you feel, and set your own goals. It's not easy to reach your parents' expectations, pero hindi ka nag-iisa. Kasama mo ang Bukas!
Learn more about Bukas and how we make education affordable for thousands of Filipino students like you. Apply for a tuition installment plan in your upcoming enrollment, and join our growing community for more tips and advice about all things student life! Kasama mo ang Bukas tungo sa magandang kinabukasan.

Written by: Bea Salcedo