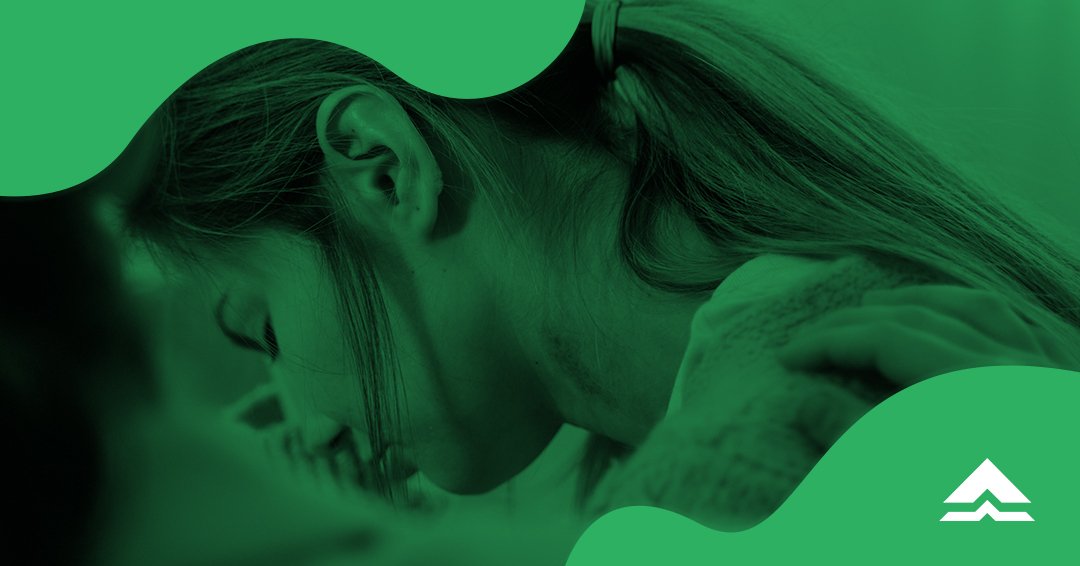 People who struggle with their mental health cannot be identified merely on how sad they look or what they post on social media. Others may look fine but can mask their pain behind their smiles. Mahirap at nakakapagod ang buhay college. Dahil dito, hindi mo alam ang tunay na kinakaharap ng bawat estudyante. Everyone is fighting their own battles, mapa-acads man 'yan o mental health. In celebration of World Mental Health Day, let's raise awareness on some of the ways you can help your classmates who may need support in dealing with their mental health.

Do good and be good
Treat people with utmost kindness. You never know when it is the last straw of someone's emotions. Be kind to your classmates! It could be as simple as appreciating their outfit or performance in class. You will never know how these small acts of kindness can help them to gain confidence they need at the time.

Create a safe space
Importante para sa lahat ang pakiramdam na nasa safe space sila. A safe space is a place where they can openly discuss their experience without being invalidated. It can even be as simple as a listening ear! You can create a conducive environment by listening to your friends and classmates, and providing the support that they need. Even if it means staying silent and just sitting with them through their emotions.

Break the stigma
Minsan kahinaan ang tingin ng lipunan sa mga mental health challenges. This is simply not true. Like how we take care of our physical bodies, it's also important to take care of our mental health. If you want to help your classmates, then you can help break that stigma. Make them feel that their struggles are not being judged, and that protecting their mental health is important. College can be really challenging, and letting them know that it is okay not to be okay at all times makes a whole world of difference.

Know your boundaries
Give your classmates the support they need without feeling the need to "fix" their problems for them. It is their problem to resolve, so you can just be there to assist them and help them when they ask for help. Alamin mo kung hanggang saan ang boundaries nila at boundaries mo rin. It works both ways! Most of the time, people just need someone to sit with them through their challenges. You can be that friend!

Check yourself
You need to build your own foundation if you want to lend your shoulder to your friends and classmates. Everyone has their own struggles, including you. So, checking your own mental health is also a priority! If you want to help, then you also need to seek support because in that way you can think properly when helping other people. Remember that the help starts in you. You can only give what you have.


There are people who find it hard to reach out for some help. And that's normal. It may take time, but opening this discussion is a good first step. Anyone of your classmates can be struggling with their mental health, and might want to ask for help but don't know how. Everyone has their own battle that they fight so your actions, no matter how seemingly small or insignificant, can help them get through their struggles. No help is too small. This #WorldMentalHealthDay, kindness goes a long way! Extend help or ask for help today.
Hopeline PH provides 24/7 support for anyone in crisis. You can reach out to these numbers (02) 804-4673, 0917-5584673 (Globe) and 0918-8734673 (Smart) if you or someone you know needs someone to talk to.
Learn more about how we make education affordable for thousands of Filipino students like you. Apply for a tuition installment plan! Kung gusto mo maging updated with our latest content and updates, you can connect with us on Facebook or reach us anytime via email!

Written by: Enzo Altares