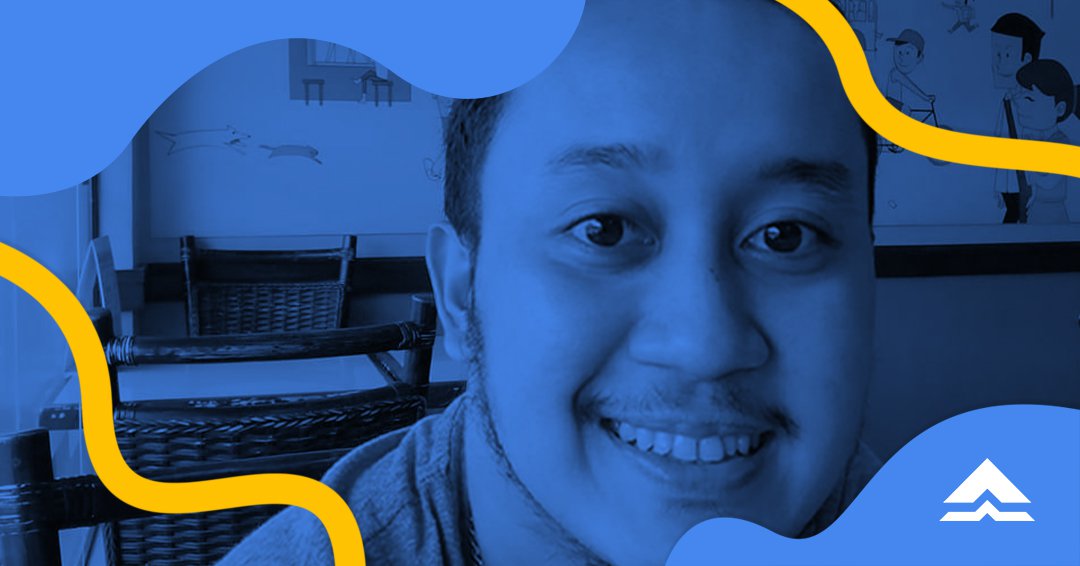 Seven years ago, Clementino V. Mabong III already felt happiness and relief when his school offered the course of his dreams. Since then, and until today, he is still pursuing greater heights to achieve the goals he has had since entering college.
Started with a dream
During his college years, Clementino has always aimed to work for the cruise line industry. What attracted him to this field was the opportunity to travel the world. Not only that, but working in a cruise line will also allow him to meet new people of different nationalities and be exposed to diverse cultures that will allow him to grow both personally and professionally.
Driven by this dream, he began pursuing a Master's degree in Hotel and Restaurant Management at the Philippine Women's University.
Pursuing greater opportunities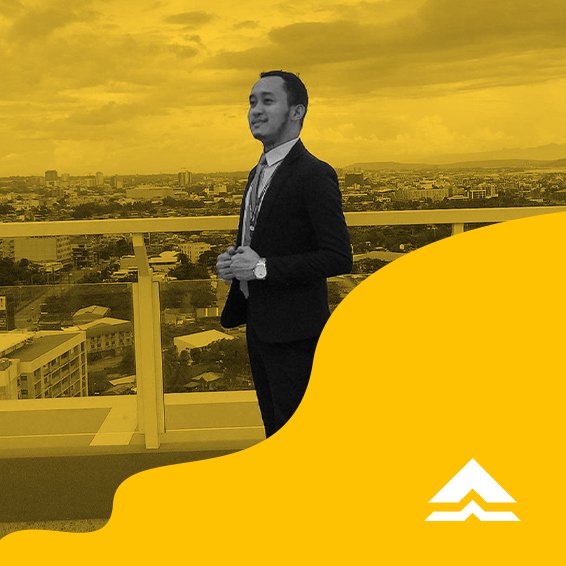 Clementino believes that in earning a Master's degree, better and higher-level roles will be opened to him not just in his current field but also in other fields as well.
"Because the hotel business is so diverse, your employment search will never be limited. Leadership, teamwork, and organization are just a few of the qualities you'll master, and they're not simply helpful in the hospitality industry. They're quite valuable in any industry," Clementino states.
Apart from the technical skills, he believes that pursuing his master's will also enable him to become a capable leader in his field. Through further studies, he will be able to learn additional soft skills that will allow him to lead teams that will be assigned to him more efficiently and effectively.
"To be a successful manager, you must possess a combination of soft and hard talents. It's for this reason that recruiters prize soft talents above all else," he adds.
Seizing possibilities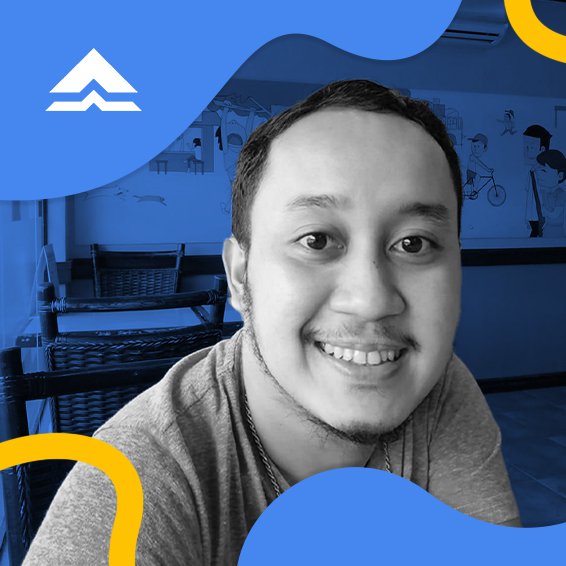 Because of these benefits, he applied for and enrolled in the master's program of his choice. What also cemented his decision to apply for his degree was the availability of a more flexible way to pay for his tuition.
Seeing Bukas' posts on PWU's social media pages, Clementino applied for a Bukas Tuition Installment Plan. He was approved and his semester's tuition was funded by the education financing platform.
Bukas offers 12 monthly installments with low-interest rates and a one-time processing fee, enabling Clementino to manage his finances better as a studying professional.
"I applied for Bukas tuition during my master's because Bukas is a convenient and cost-effective way for me to pay for my tuition. I chose them over other education financing providers because, aside from the fact that they are accredited by our school, they have one of the lowest interest rates compared to other providers," he shares.
"Why am I recommending Bukas? Because, based on my personal experience, it gives me an idea of how to pay my tuition in installments. And everything was good, with the best customer service."
Learn more about how we make education affordable for thousands of Filipino students like you. Download the Bukas app on Google Play! Kung gusto mo maging updated with our latest content and updates, you can connect with us on Facebook or reach us anytime via email!