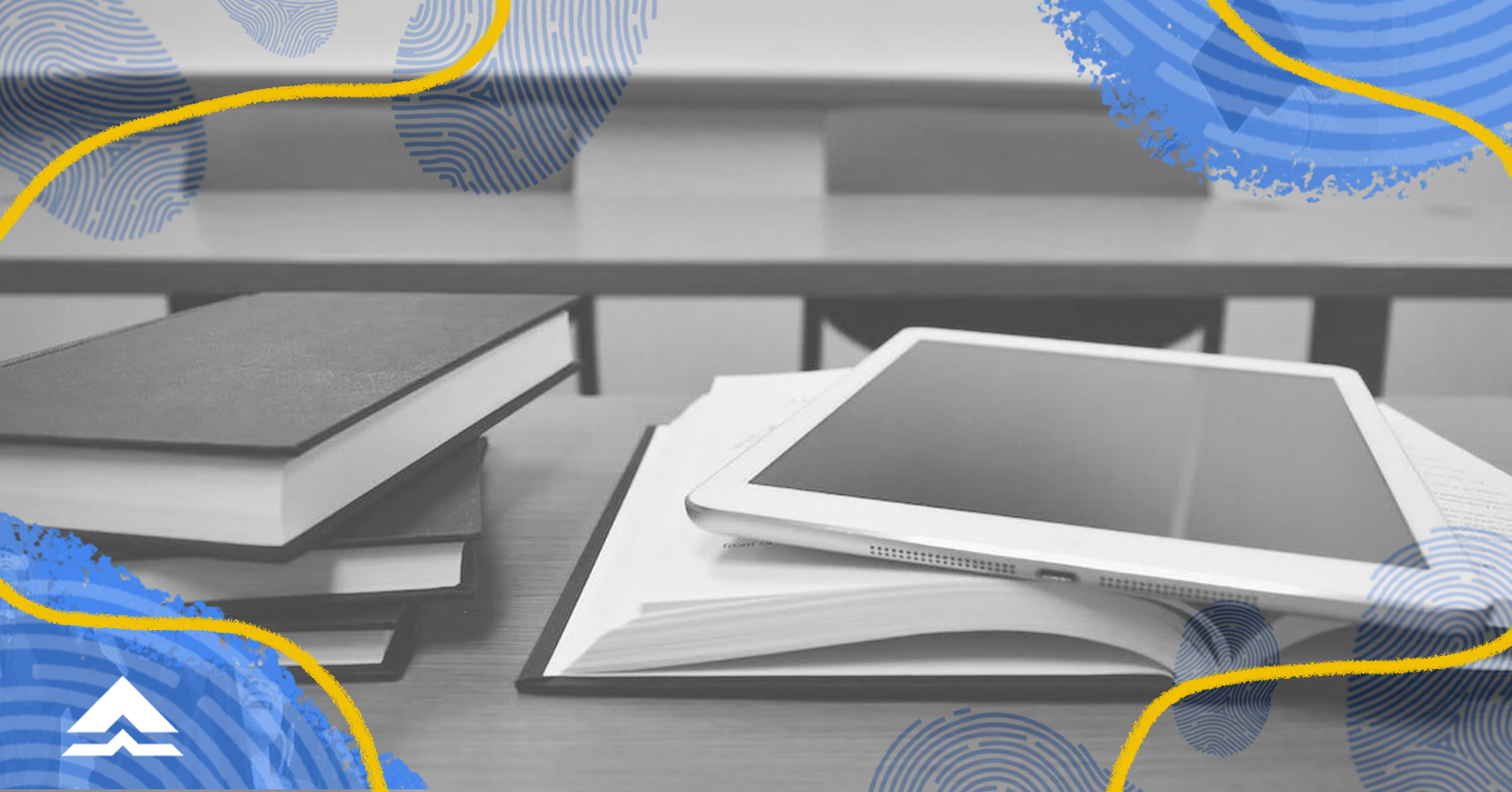 Truth be told: College education is a big financial decision for you and your family. From gathering all your admission requirements, taking the entrance test, to paying for the tuition fee, entering your dream university can be quite financially challenging, to say the least. When it's time to start planning how to pay for college, there are many resources to help you achieve your goal. Here are the top 5 ways to help you pay for college:

Apply for scholarships
Even while still in senior high school, you can already start looking for college scholarships. In fact, college scholarship applications are done months before the graduation season so you better watch out. Scholarships are typically merit-based. They often cover a specific area of study, interest, qualification, or achievement, and are funded by many different providers. Best of all, you don't have to pay them back.

Consider student assistance programs
Most schools provide student assistance programs. Each college may offer a student staff or student employee scheme wherein SAs will have to render a specific number of hours on school duties in return for a partial or full scholarship. Being a student assistant can also be an advantage for you. Working as a student assistant, you can widen your network. Spending more time with the school administrators and professors, magkakaroon ka rin ng chance na makilala sila ng mas mabuti. Who knows, you might need their letter of recommendation in the future. Aside from this, working as a student assistant will help you earn some work experience that you can include on your resume.

Apply for a student loan
Not all loans are bad. When done right, which means doing your research and weighing all the pros and cons, getting a student loan can actually be a lifesaver for you and your parents. This is where Bukas comes in! Bukas offers tuition installment plans for Filipino college and graduate students nationwide. Instead of paying your tuition in one big lump sum, you can pay your tuition in affordable monthly installments para mas magaan at abot-kaya. Hindi niyo na kailangan mangutang sa informal lenders na may napakalaking interes. Learn more about Bukas tuition installment plans.

Get a part-time job while in college
Another great source of income you can get is through part-time work. Aside from this, you will also gain valuable experiences and skills relevant to your future career. You can build up a network of useful contacts, too, that may help you in the years to come. Bukod pa rito, matututunan mo rin ang mga mahahalagang money-skills. You will realize that every coin is valuable and hard-earned.

Budget your money wisely
Like time, money runs out fast. Creating a budget while in college is a great way to track spending and take control of your finances. Whether you're receiving allowances from your guardian, on a scholarship, or working part-time to support your college finances. Makatutulong sayo ang paggawa ng monthly o weekly budget plan at siguraduhing sundin ito. You can use calendars, spreadsheets, or even online budget tools to help keep track of your money so that you don't overspend.

Cut back on expenses
Tipid tipid rin pag may time, ika nga. Cutting down your spending on unnecessary items will save you a ton of cash while in school and understand the difference between needs and wants. Make sure you've covered all the necessities before moving on to what you want. Cutting down on eating out and limiting yourself to how many times you go hang out at your favorite coffee shop can save you a lot of money you can use for more important expenses. Time to grab those student discount vouchers or free meals at school!
Kung meron kang subscription sa mga streaming sites like Netflix or Spotify o online tools like Canva, perhaps you might want to consider splitting the subscriptions with your roommates or family members. Everyone gets to enjoy the shows they want without having to pay the full price. Win-win!


Balancing student life with your personal finances can be quite challenging; but, with the right planning and the right attitude, you can do yourself quite the favor in the long haul. As a college student, the valuable skills you can learn in this financial journey can set yourself up for a healthy financial future. Join the Bukas student community. Get access to exclusive content, activities, and events that can help you in your studies and beyond. Nandito ang Bukas! Kasama ka ngayon, kasama ka Bukas.
Learn more about Bukas and how we make education affordable for thousands of Filipino students like you. Apply for a tuition installment plan in your upcoming enrollment, and join our growing community for more tips and advice about all things student life! Kasama mo ang Bukas tungo sa magandang kinabukasan.

Written by: Karl Nucum