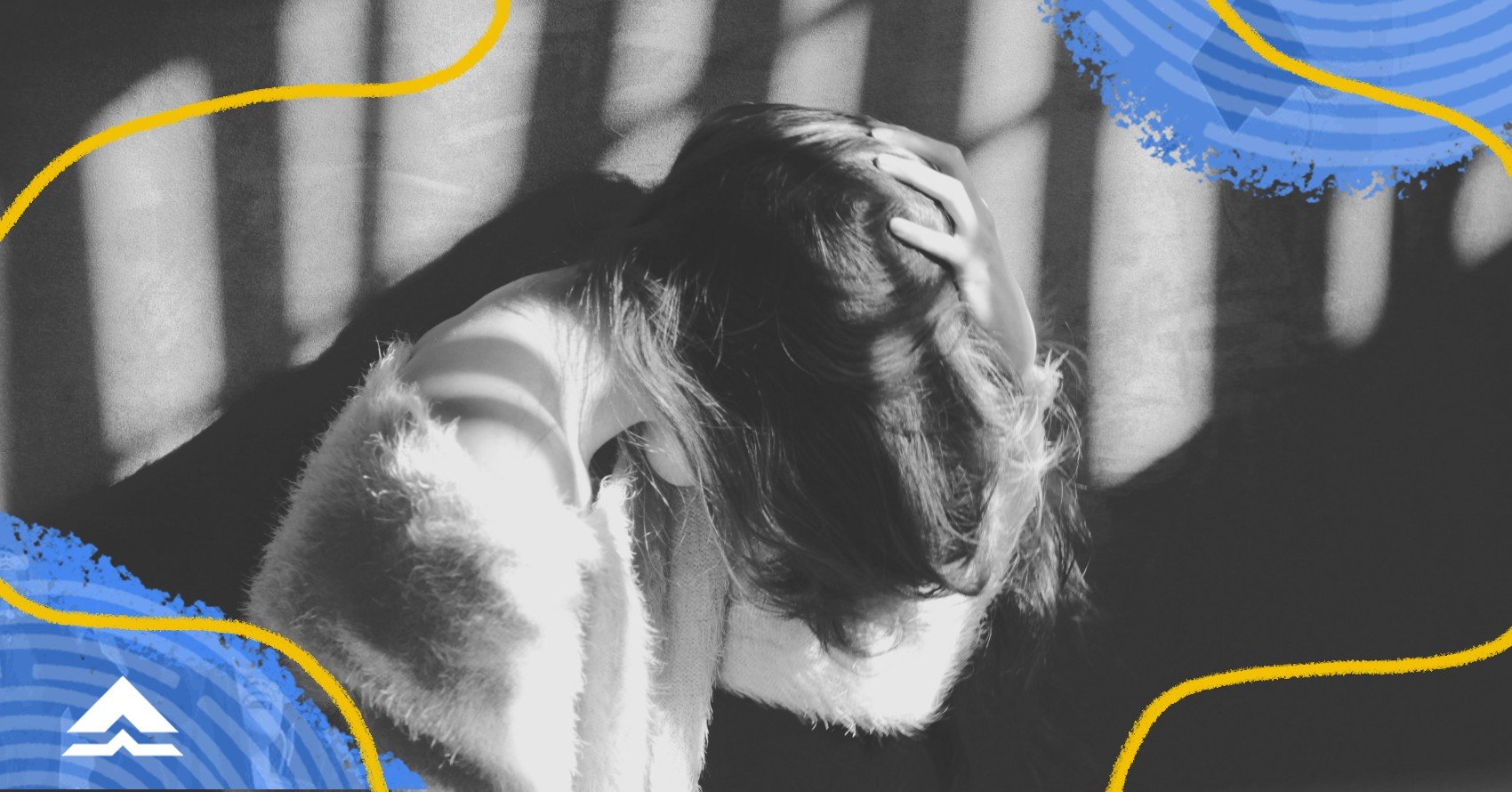 Do you often worry that you're not smart enough? Students have confessed on social media platforms that they feel like they're not as good as their peers, kaya parang himala ang matataas na grades nila. When you feel like you're undeserving of your achievements and doubt your own skills, you might have imposter syndrome.
Imposter syndrome hampers students from maximizing their potential. Tinutulak ka nito na isiping hindi ka totoong magaling o kaya naman ay hindi mo kayang gawin ang isang bagay. It also diminishes your self-confidence and affects your mental health.
We know how much of a hassle the imposter syndrome is on top of the academic pressure and responsibilities that students face. To help you, here are 3 practices to combat imposter syndrome!
Set some time to unwind and relax
Negative thoughts often come when we're experiencing burnout. Mas lumalala ito kapag pinipilit pa nating kumilos at gumawa kapag sobrang pagod na. Instead of diving into more work, step away from your study table and unwind! Take a break and come back when you feel energized and motivated.
During that time for yourself, you can pursue your hobbies, take a walk, or even just nap. Hanging out with your family and friends can also be a good time off acads! By doing these, you can let your feelings out in a productive and fun way.
Adopt a positive mindset
The world is already harsh. There's no need for you to be harsh on yourself too. Instead of thinking "I'm not doing great" or "I'm not smart enough," tell yourself that you're still learning and that's okay! The more you think negatively about yourself, the deeper you'll fall into the void of imposter syndrome.
Along with cheering yourself up, you should also recognize that you're not alone. No man is an island, ika nga nila. You are not the only one feeling the pressure from deadlines and pop quizzes! Make sure to set reminders or post sticky notes to remind you that you're not suffering by yourself.
Confront your fears
Ever hear of 'fake it 'til you make it'? Thinking that you've got everything under control and that you can do great things will undeniably boost your confidence! It also helps get rid of negative thoughts that stop you from taking risks. Challenges are a natural part of life, mapa-acads man o hindi. Learning how to adapt to these challenges and trusting yourself will keep you away from the self-pity caused by imposter syndrome!
Another reason that students fall victim to imposter syndrome is because of the inaccessibility of education. They don't have enough access to resources and often can't get into schools that provide quality education. To bridge that huge gap, Bukas is here to help! Kung isa sa aming partner schools ang dream school mo, apply for a tuition installment plan today. Study financially worry-free and focus on achieving your dreams with Bukas!
Learn more about Bukas and how we make education affordable for thousands of Filipino students like you. Apply for a tuition installment plan in your upcoming enrollment, and join our growing community for more tips and advice about all things student life. A brighter future awaits. Sa'yo ang Bukas!
Written by: Ronadine Amata