Need help in applying for a new installment plan? We got you covered!
Here's a guide on the application changes for Multiple Installment Plans (MIP):

I. Getting Started:
Once you are eligible, you should be able to click the "Apply to a University or College" OR "Apply to a Short Course or Bootcamp" button when you log in to your Bukas account.

Choose whether or not you are applying for yourself or for someone else. Make sure to enter your details accordingly, since we cannot change account owners in between installment plans.
This means that student-owned accounts cannot become parent-owned accounts in succeeding loans.



II. Individuals Involved: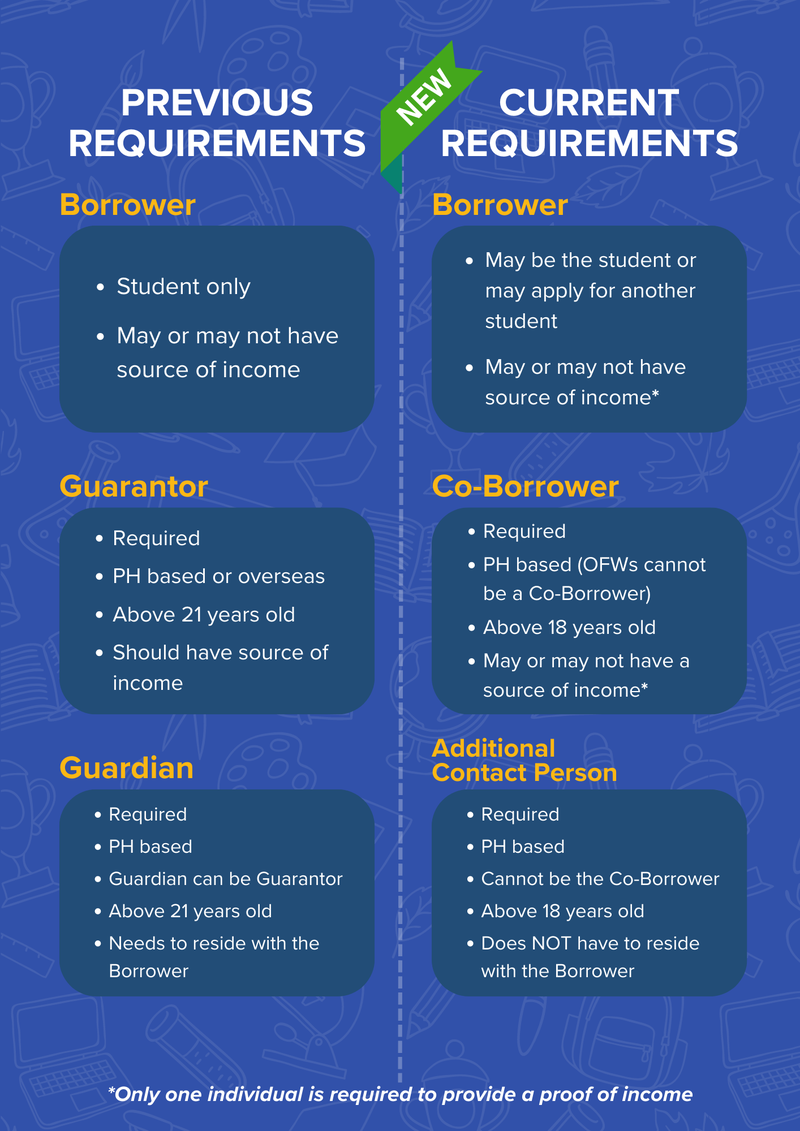 III. Selecting a Source of Income: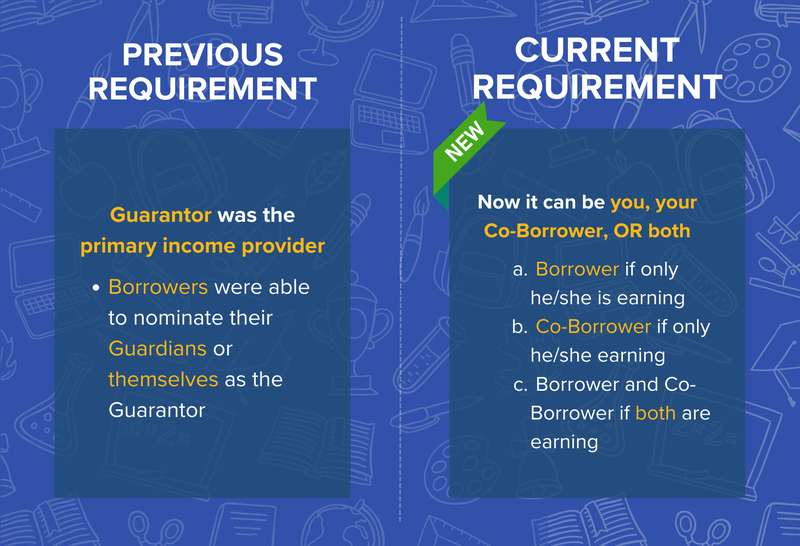 Receiving funds from an OFW?
If you or any family member receives funds from an OFW, it would be best to nominate the receiver of the remittance as the primary income earner then input the OFW's or the remitter's income information.

Learn more about co-borrower and receiving funds from an OFW here .

IV. Required Documents for a: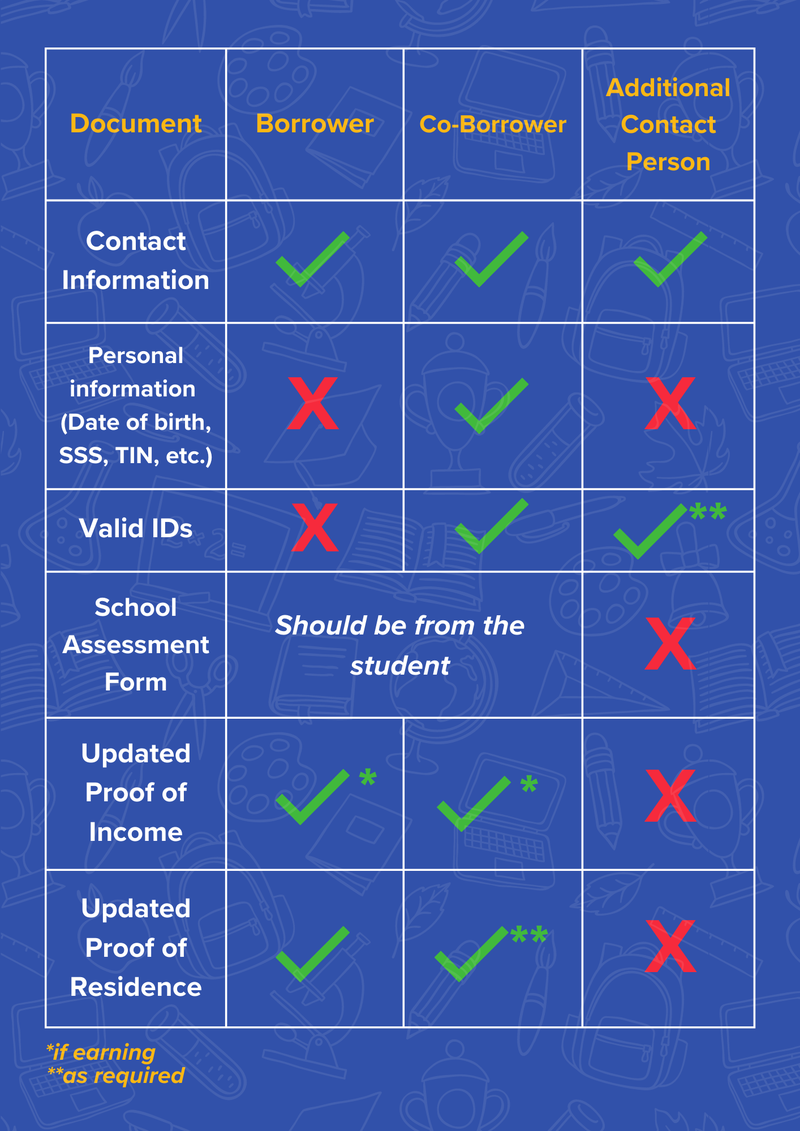 Learn more about the valid documents here .


All loan offers are conditional. As long as a loan has not yet been disbursed to the school, Bukas Finance Corp. reserves the right to withdraw any loan agreement.