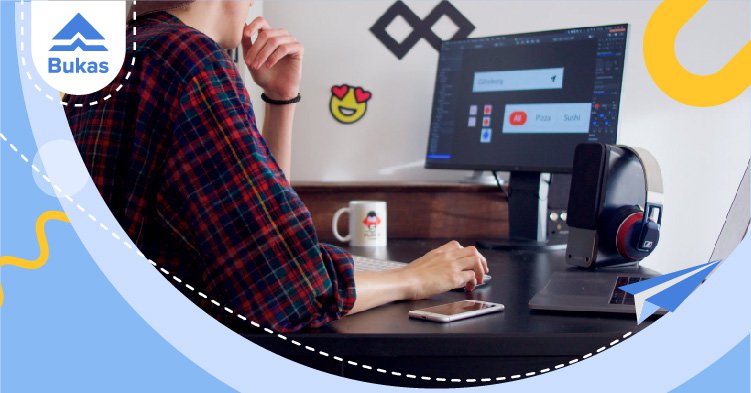 Time is one of the most precious resources every person has.

We all have it! But depending on our stages in life, we spend our time differently from one person to another. As a student, we hope you're spending it wisely by studying hard and finishing your modules… kahit parang hindi sila nauubos. Remember that doing your homework now is a good investment for your future. Para sa'yo rin yan, friend!

But when the school day is over and you have extra time to spare, how about finding some activities you enjoy while helping you save up some extra money? If this interests you, scroll down for some side hustle ideas you can do to get started!

Help out a fellow student
Studying hard pays off. Aside from making your mama proud and some bragging rights for your hard-earned grades, pwede mo rin gamitin ang talino mo to help others who might need a little push in their studies. Nakatulong ka na, kumita ka pa!

PS. Kung shy type ka, don't worry. There are plenty of academic services you can offer aside from face-to-face peer tutoring, especially now with limited physical interactions.

What academic services can you offer?
Audio and video transcription services
Tutor services (online and face-to-face)
Proofread academic works (e.g. thesis, research papers)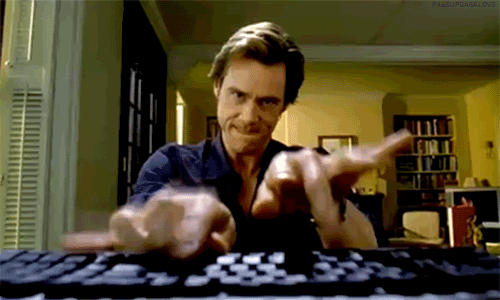 Or feed them with your mad baking skills
As they say, "the way to a man's wallet is through his stomach." (Revised Bukas version) Kung sa kusina ka magaling, showcase your mad skills in cooking or baking. Pwede rin barista skills if you have a knack for making delicious drinks!

Start small! Simulan mo with your favorite recipes and grow your menu from there. For sure, nakaabang ang mga family and friends mo to be your first customers. Pati kami!

What food and drink options can you offer?
Prepare home-cooked meals
Sell baked goods (e.g. cooking, pastries)
Make signature drinks (e.g. coffee, fruit juice, milk tea)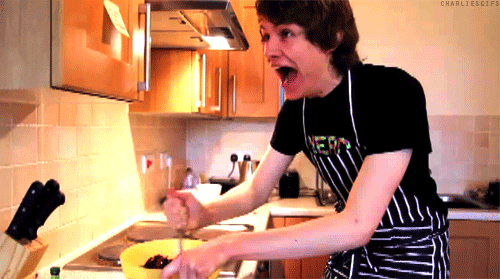 Maybe it's time to share your art with the world
The quarantine may have locked in students inside their homes, but it brought out so much creativity in them, too. Just scroll through your feed on social media. Have you been creating art yourself? Baka eto na ang time mo to showcase your talent!

No two artworks are the same. Kaya kahit marami ka pang makita online and offline, there is always room for your work to shine through. Why not give it a try?

What art products can you offer?
Calligraphy posters
Prints and photographs
Handmade accessories
Art and crafts (e.g. clay, resin)
Commissioned paintings and digital art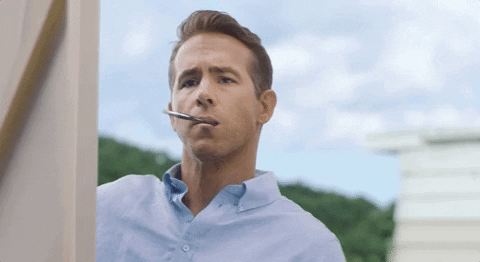 If all else fails, look around!
Not sure if you're the right fit for a tutor, a cook, or a creative? Okay lang yan!

You can either take the time to learn those skills or look around your house and declutter stuff that can be turned into extra money–these may be things you don't use anymore or things you have too many of. For sure, marami riyan sa bahay niyo ang mga gamit na good for use pero nakatambay lang. Hold a garage sale or post it online!

Note: Siguraduhin mo lang na gamit mo yung ibebenta mo ha. Please lang.
What pre-loved stuff can you sell?
Books and magazines
Old and unworn clothes
Extra tech gadgets and accessories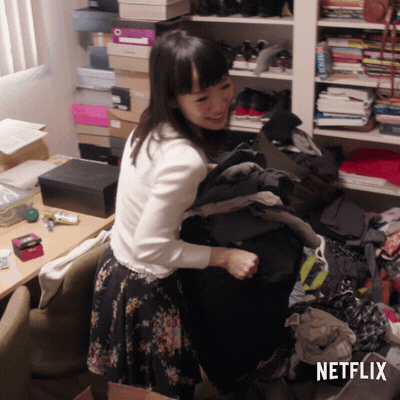 A good side hustle makes the best use of your time, skills, and talents. Alam naming marami pang pwedeng gawin, but we'll leave that up to you to find out. Just make sure na tapos mo na ang modules mo before doing so. After all, studying is your first and foremost priority right now as a student.

Looking for side hustles to save up for your school tuition and other fees? Applying for an affordable student loan can help, too. Learn more about Bukas tuition installment plans here. Kung gusto mo maging updated with our latest content and updates, you can connect with us on Facebook or reach us anytime via email!