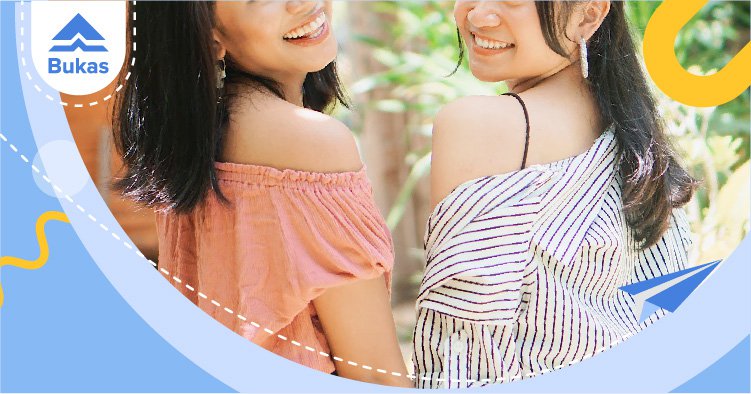 March is Women's Month! And this year's theme is #ChooseToChallenge, a call to challenge everyone (by 'everyone' we mean everyone) to participate, support, and celebrate women from all backgrounds. Mula kay nanay hanggang kay BFF!
Kaya naman, what better way for us to do that than to recognize some of the many young women who continue to prove that–yet again–women can excel in whatever path they choose. Who knows, baka ma-inspire ka rin to take the first step towards the field you've been wanting to pursue. So if you're looking for a sign, this is it.

When Gitanjali Rao became TIME's first-ever Kid of the Year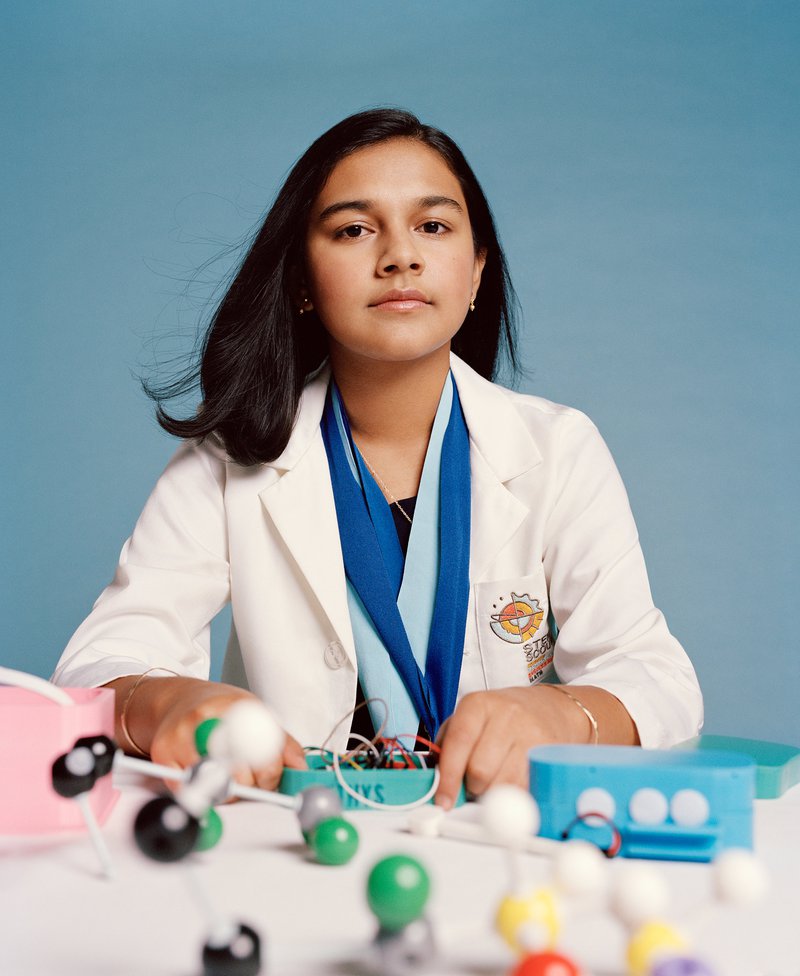 Photo credit: TIME
Kids are often asked what they want to be when they grow up, but for Gitanjali Rao, a young scientist and inventor from Colorado, it's kind of a different story.
At only 15 years old, nakapag-imbento na siya ng lead-detection device called Tethys to address water contamination, developed the Kindly app to fight cyberbullying, and even hold innovation workshops for a community of young girls who want to join her in solving the world's problems, one innovation at a time. All this to say being TIME's first-ever Kid of the Year was just a bonus to the great impact she is already making.
Rao's message to other young people? "Don't try to fix every problem, just focus on one that excites you. "If I can do it," she said, "anybody can do it."
Watch her TIME's feature for the whole interview and be inspired. Kaya mo rin!

When Alex Eala placed the Philippines on the women's tennis map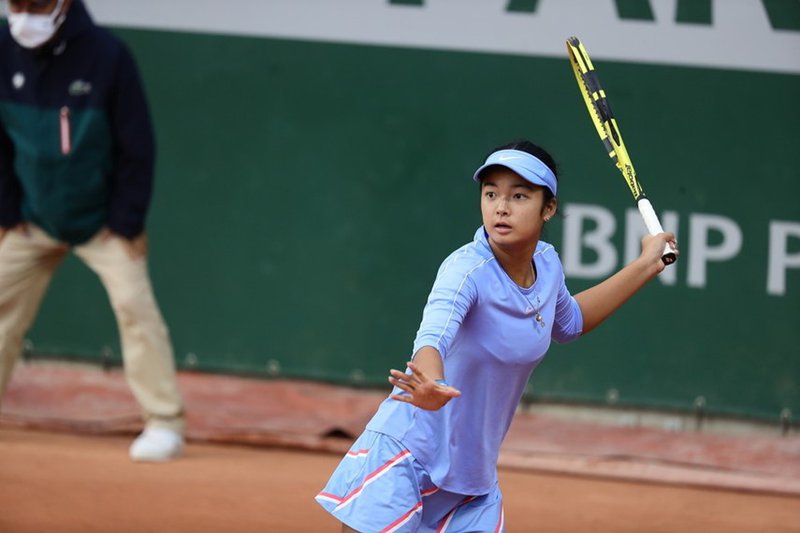 Photo credit: ITF
Basketball and boxing are well-celebrated sports in the Philippines. However, for racket sports like lawn tennis, rallying support might be an extra challenge. But thanks to 15-year-old Rafa Nadal Academy scholar Alex Eala, that may not be the case for long.
In 2020 alone, she made history in Philippine sports by becoming the first Filipina Grand Slam champion when she won the Australian Open Juniors doubles title, and the first Filipina tennis player to reach the semi finals of a grand slam singles event when she played in the French Open. And more recently in January 2021, ang pagkapanalo niya ng kanyang kauna-unahang women's single title in just two years of her professional career.
With pressure and expectations at an all time high, Eala is just happy to see her hard work pay off on court. #PinoyPride ba kamo? Say it loud and proud: World's No. 3 in the International Tennis Federation Juniors is a Filipina!

And Margielyn Didal did the same for skateboarding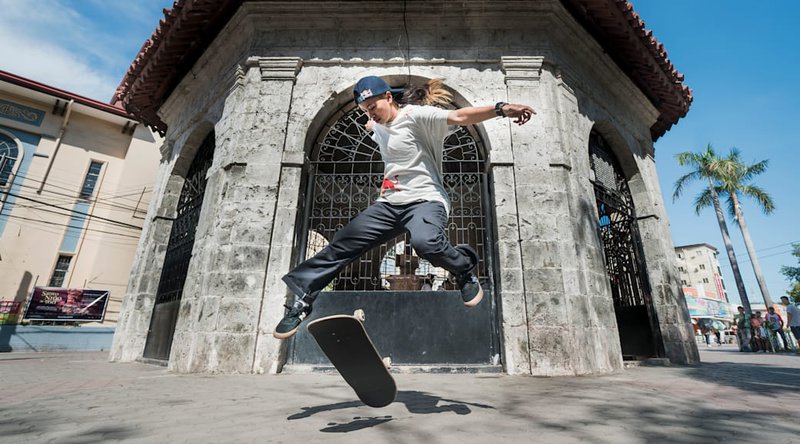 Photo Credit: Redbull
Aside from lawn tennis, skateboarding is also finally getting the recognition it deserves! And the credit goes to Margielyn Didal, a 21-year-old professional skater from Cebu City. The Forbes' 30 under 30 athlete raised our flag in major competitions locally and abroad–bringing home gold from no less than the Asian Games, Southeast Asian Games, and hopefully the much-awaited 2021 Tokyo Olympics. Oh diba, world class ang Pinoy!
Bukod sa sunod-sunod na pagkapanalo, Didal is also actively promoting and encouraging more young people to join the sport–raising awareness to fight discrimination that sees skateboarding as a nuisance on roads and sidewalks.
True enough, Didal's influence paved the way for Cebu City's government to build a skate park that will hone future athletes who want to follow her legacy. Imagine the impact one person can have. Tagumpay ng isa, tagumpay nating lahat. Ikaw, what legacy do you want to have?

When Melanie Perkins designed her dream company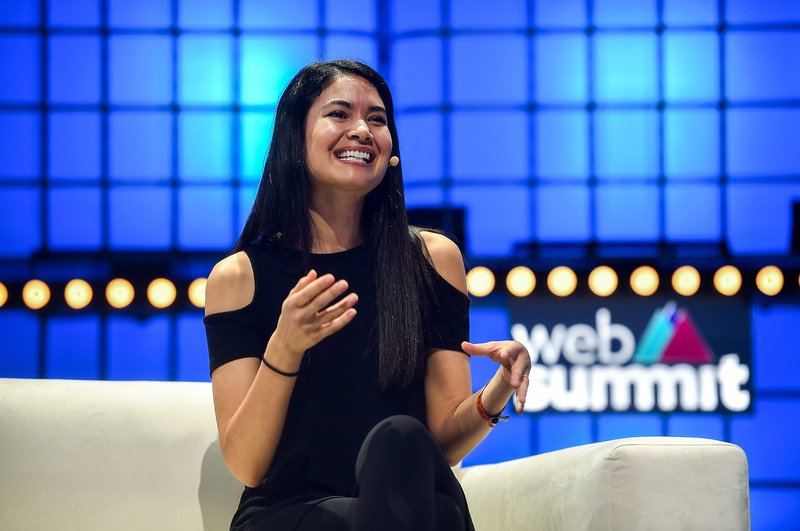 Photo Credit: Wikimedia Commons
When then 19-years-old Melanie Perkins started sharing Canva to potential investors in 2007, she had no idea what legacy she was building. Except that she saw a problem she wanted to solve, and was determined to bring a solution: make design easy for everyone with just a few clicks. Yung kahit hindi ka professional, makakagawa ka on your own.
Fast forward today, Perkins' design software startup is valued at billions and its users at over 15 million. Taas ang kamay kung kasama ka dun! (We're raising our hands, too.)
Perkins, who is currently one of the youngest and richest female tech CEOs in the world, shares in an interview her team's secret to success: "We have a two-step plan. Step one, build one of the world's most valuable companies. And step two, do the most good that we can do."
Kung pangarap mo rin maging CEO someday, here's your blueprint!

And Sanna Marin became the world's youngest prime minister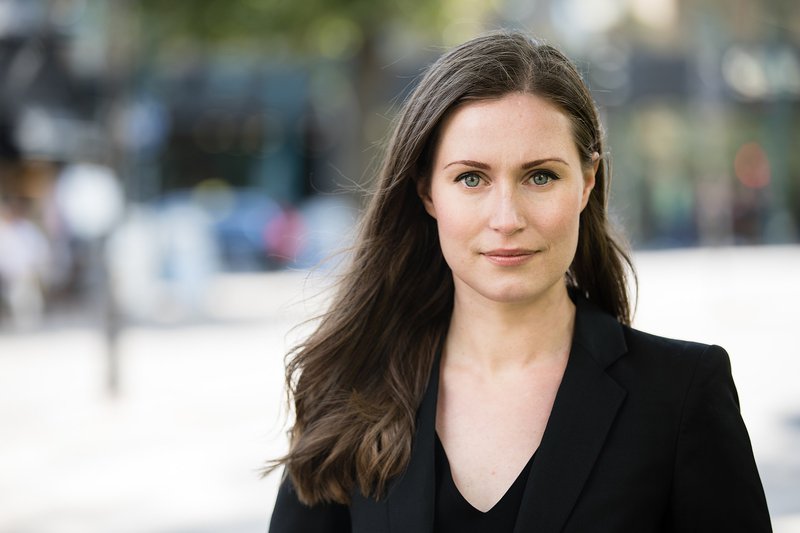 Photo Credit: Wikimedia Commons
Last but not least, we have Finland's prime minister Sanna Marin. In an ideal world, being young, a woman, and in power–all three attributes Marin possess–should not be news. But in our world where gender equality continues to be an uphill battle for women, Marin's election easily made headlines around the world. Despite the media's focus on her age and gender, Marin proves good leadership is not based on any of those.
In a recent interview she shared, "In every position I've ever been in, my gender has always been the starting point – that I am a young woman," she says, with some exasperation. "I hope one day it won't be an issue, that this question won't be asked. I want to do as good a job as possible." And with full support from her women-led cabinet and a firm commitment to lead the country in this time of crisis, walang imposible.
Indeed, Finland's decision to elect Marin in leadership is a win for women leadership around the world. Gusto mo rin ba maging presidente o leader someday? Pwede!


Sometimes, all it takes to empower people to reach for their dreams is for someone, like these young women, to lead the way and show that it can be done. Kahit hindi March o tapos na ang Women's Month! Ikaw, anong pangarap mo? Dreams have no limit. Maybe it's time to take your first step. Kasama mo kami sa pag-abot ng mga pangarap mo!
Getting a good education can bring you one step closer to your dream. Learn more about how we make education affordable for thousands of Filipino students like you! If you're interested in a Bukas tuition installment plan, apply here. Kung gusto mo maging updated with our latest content and updates, you can connect with us on Facebook or reach us anytime via email!