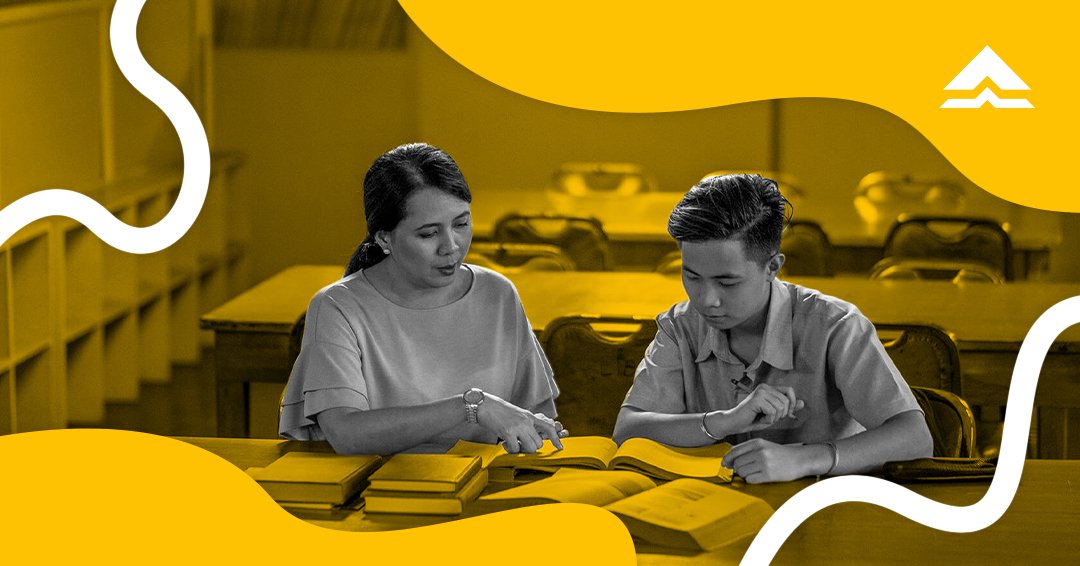 Philippine Investment Management or better known as PHINMA is an investment firm founded in 1956. Presently, they are one of the most prestigious and reputable conglomerates in the country which have been helping underprivileged youth to receive quality education. True to their motto of making lives better through education, PHINMA has established educational institutions throughout the Philippines and Southeast Asia. Schools under the firm are guaranteed to have affordable tuition fees and offer scholarships to their students.
If you are interested in pursuing your undergraduate degree in a PHINMA School, here are 5 programs you can take up. Note that these are just a fraction of the degree programs that PHINMA schools offer.
Civil Engineering
Gusto mo bang maging isang magaling na civil engineer? PHINMA University of Pangasinan (UPang) offers quality engineering education that will fully equip you for your career! The university promises to give you adequate training in designing, constructing, and maintaining various infrastructures and facilities. PHINMA UPang has produced highly-skilled engineers, proven by their 92% passing rate in the Civil Engineering Licensure Exam.
Accountancy
One of the most sought-after and challenging programs, accountancy is not missing on the list of undergraduate programs offered in PHINMA schools. PHINMA College of Cagayan de Oro, in particular, offers high-quality education in the field by using a competency framework for professional accountants adopted from the International Federation of Accountants. The institution assures that they will thoroughly prepare you for your career as a public accountant! An alumni can attest to that.
Physical Therapy
Dreaming of becoming a physical therapist or eventually a doctor? PHINMA Southwestern University (SWU) offers an undergraduate program in physical therapy that will help you become skilled and competitive in the field! The university is committed to producing physical therapists that are not only proficient in practice but also adaptable and cooperative. PHINMA-SWU has internationally-trained and experienced faculty facilitating the experiential and problem-based learning of their students. A proud example of the institution's excellence is the topnotcher of the PT board exam back in February 2016.
Marine Engineering
It's not exactly a famous engineering program, but marine engineering sure is an interesting one! If you are fascinated by marine apparatus and equipment, this program is perfect for you. PHINMA University of Ilo-ilo promises quality training in the field by providing theoretical and practical education on maritime and marine vessel operations. You'll be equipped with both knowledge and skills enough to brave through (or even ace) the licensure exam!
Political Science
Looking for one of the best preparatory programs for a law degree? You can pursue an undergraduate degree in political science at PHINMA Arellano University! By providing a comprehensive background in political history and theory, government systems and institutions, political behavior, local and global governance, and public management, PHINMA-AU will truly sharpen your knowledge in the political arena. In addition to that, you'll also be looking into areas of international relations and comparative politics. After 4 years of studying under the program, siguradong prepared ka na para mag-law school!
You can check out the websites of the PHINMA schools to know more about the programs they offer. Regardless, kahit ano namang piliin mong college program ay nandito ang Bukas para sa 'yo! We will help you achieve your dreams with less hassle through our tuition installment plan. You can sit back and focus on your studies while we handle the stressful school fees for you.
Learn more about how we make education affordable for thousands of Filipino students like you. Download the Bukas app on Google Play today! Kung gusto mo maging updated with our latest content and updates, you can connect with us on Facebook or reach us anytime via email!
Written by: Ronadine Amata