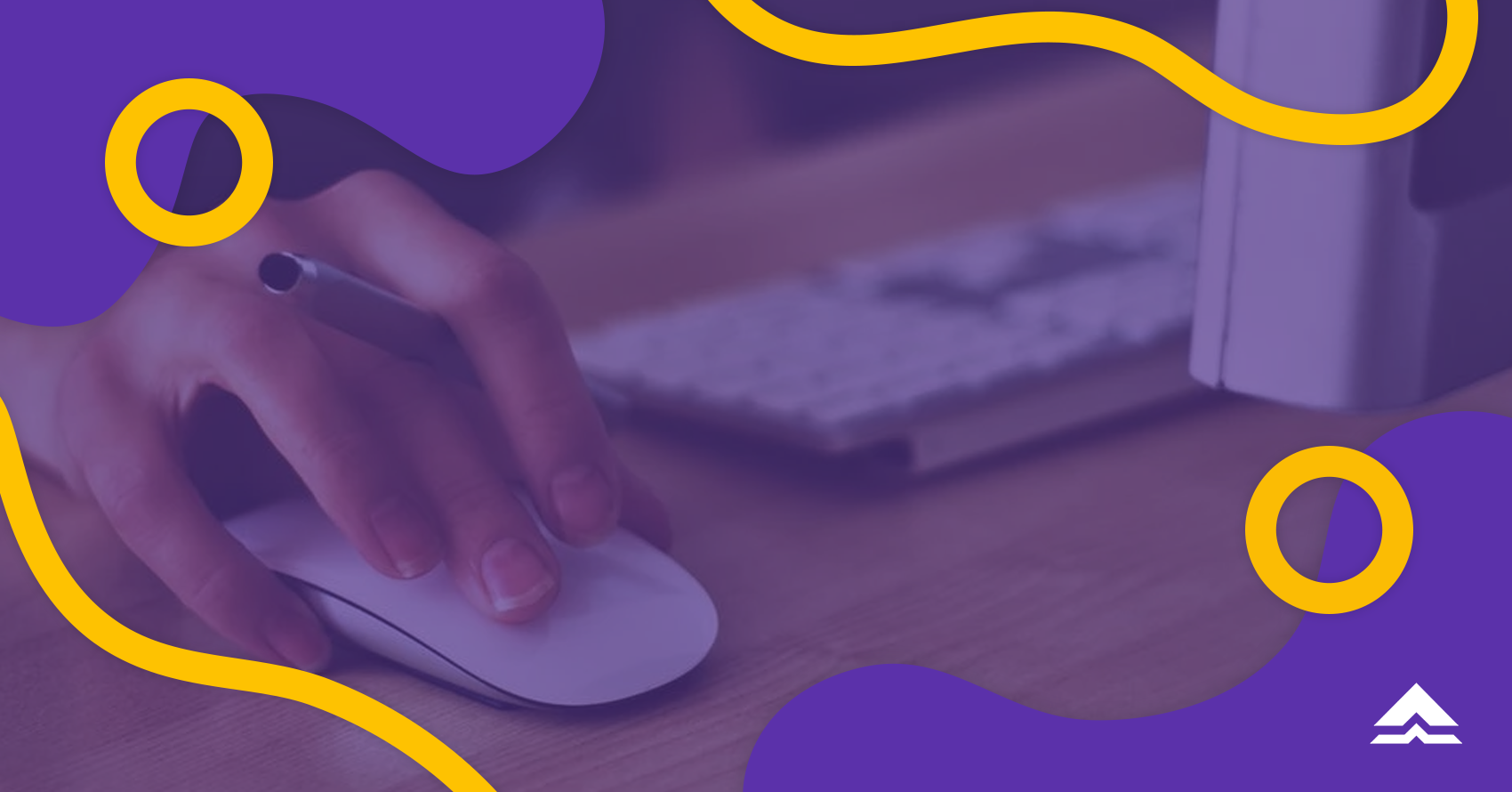 Times are changing. So are the job opportunities available to us.
Marami sa mga gawain ngayon ay naging mas madali at mabilis sa tulong ng makabagong mga teknolohiya. Mula sa home appliances at food deliveries hanggang sa paraan ng pag-aaral ngayong pandemya. Halos lahat na hi-tech! This also brought about new work opportunities that were not around a decade ago. With our increasing dependence on technology, these jobs become some of the most in-demand jobs in the market.
As you continue to study hard to learn and earn a college degree, we present to you some career opportunities that you might want to consider in the future. Malay mo, isa na pala rito ang dream career mo!

Telemedicine Physician
This job has been around for quite some time but it gained even more popularity during the COVID-19 pandemic. Clinics and hospitals were all occupied so healthcare professionals had to adapt quickly and moved to "teleconsultations," or providing consultations via telephone calls and online chats. Bayanihan E-Konsulta, a program launched by Vice President Leni Robredo back in 2021, is a good example of innovation where telemedicine physicians played a huge role.
Gusto mo ba maging telemedicine physician? You may take any medical-related course like nursing and pharmacy in college, and pursue a path in medicine. Note that healthcare professionals take a licensure exam before practicing their degree.

Social Media Influencer
While there is quite a debate whether it's a real job or not, becoming a social media influencer has surely influenced people to pursue this line of work. Social media influencers, also often called content creators, produce content for their online followers. Contrary to common misconceptions of the work being "easy," influencers have a rigorous job full of deadlines and hard work. They are, after all, churning various types of content.
While social media influencers do not require a bachelor's degree, college programs like Communication and Multimedia Arts pose a great advantage because of the skills and training gained by its students. Lyqa Maravilla is a well-known educational vlogger and TikTok personality who teaches students about Mathematics, English, and more.
Are you creative and witty enough to grab the people's attention? Meron ka bang kwento, talento, o adbokasiya na gustong i-share? Social media can be your platform!

Social Media Manager
Social media has become a part of everyday life. Filipinos, in particular, are the most active people on the Internet. With the rise of social media websites like Facebook, Twitter, YouTube, and TikTok, companies and organizations have not only migrated their communications on the web but have realized its need for people to manage their platforms. That's where social media managers come in.
Social media managers (SMM) are the professionals behind brands, political campaigns, famous personalities, and non-profit organizations online. They are the ones responsible for managing their social media presence, whether that be through a social post, an article, or a video.
Kung interesado ka maging isang SMM, you should consider taking courses related to Communication or Multimedia Arts because the job requires good communication skills, great interpersonal skills, and creativity. But then again, this line of job doesn't require a specific bachelor's degree. Basta kayo mo, go!

UI/UX Designer
Ever wondered why you are so addicted to your phone? Ask UI/UX designers! UI/UX Designers a.k.a. User Interface/User Experience Designers are the ones responsible for designing websites and mobile apps that you use on your devices.
While this job has been around since the 1990s, UI/UX work has evolved alongside technology. Napakahalaga ng bahagi nila sa software development kaya naman sobrang in-demand sila sa tech industry.
Gusto mo ba maging isang UI/UX Designer? It's important that you know about human behavior, web design, and coding. Considering taking a course in Industrial Design, Psychology, and Computer Science will be helpful.

Cloud Architect
Disclaimer: Hindi mo kailangan magiging licensed architect para sa trabaho na ito at hindi rin tungkol sa paggawa ng ulap. In the tech industry, 'Cloud' is a term for online storage that a lot of companies, like Google and Netflix, use nowadays instead of the good 'ol hard drives.
Because we live in a technological world, cloud computing has been in-demand and it will require facilitators. Cloud architects are responsible for that role, mainly: planning, designing, and maintaining the cloud systems of companies.
If you want to be a cloud architect, mahalaga na may interest ka sa computers and technology in general. Pwede kang kumuha ng kurso na Computer Science, Software Engineering, at iba pang kurso na kaugnay nito.


Change is the only constant thing in the world. For those who come prepared, change can be a good thing that can open doors of opportunities. Ang tanong, how are you preparing now that you're still a student? Choose a course that will equip you for the job you want! Kung hindi ka pa nakakapili, we encourage you to visit the Gabay Search Portal so you can explore and compare your options.
Learn more about how we make education affordable for thousands of Filipino students like you. Download the Bukas app on Google Play today! Kung gusto mo maging updated with our latest content and updates, you can connect with us on Facebook or reach us anytime via email!

Written by: Rona Amata