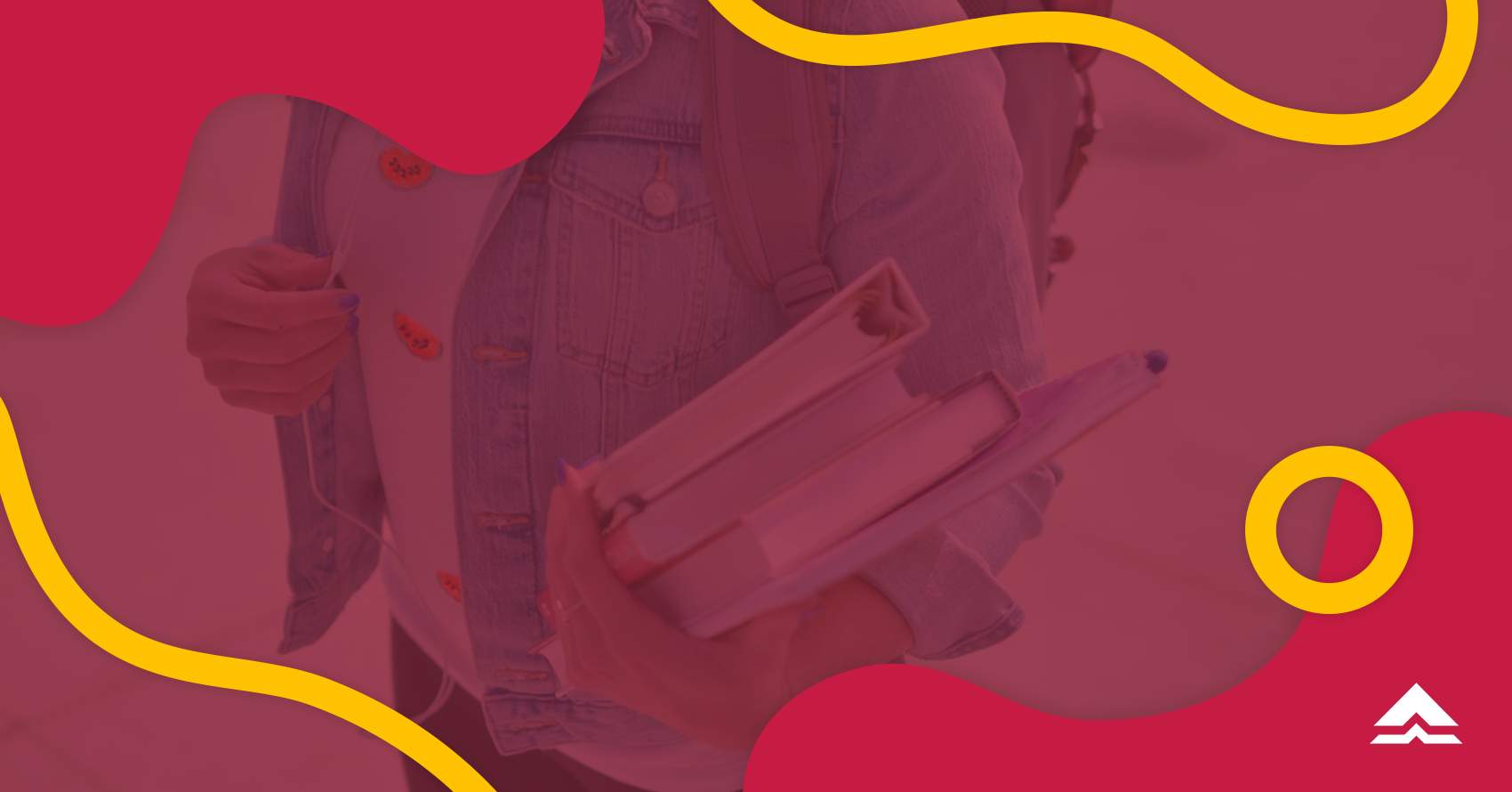 Choosing your alma mater is your first order of business as a college student. That or choosing a college course. It's important to choose wisely since that's where you'll be investing your time and resources for the next few years. While there is no perfect school, there is a right school for every student.
Paano mo malalaman kung saan ka dapat mag-aral? If you need some reassurance that you've found the right school for you, here are 5 signs to look out for:

Sign #1: The tuition fits your budget
Finding the right college is more than just a 'feeling in your gut'. Let's be real, there are many practical things to consider too. This includes the tuition amount and your living expenses kagaya ng food, lodging, and transportation. After all, you have to make sure that you'll be able to fund your college education from start to finish. The good news is there are scholarships and other financial aid opportunities that you can apply for in college.
Shameless plug: Bukas can also help fund your college studies! Through our affordable student loans, we can cover up to 100% of your tuition for the semester while you pay us back in 12 months. Learn more about tuition installment plans.

Sign #2: You can't contain the school spirit!
College is filled with events, activities, and organizations that you can either support or participate in. The college experience will be different for each student, but if you're in the right school, you will eventually find extracurricular activities that will unleash that campus pride within you!
Whether that's cheering for your favorite sports team, getting recruited in a student organization you love, or (who knows) running for student council, we know that you will eventually find your place in college!

Sign #3: You can't imagine your college experience anywhere else
Different schools come with different campus cultures, course program designs, and extracurricular activities that shape student life. Aside from the actual 'studying' part of college, these are key factors that contribute to your overall college experience.
Maraming schools ang pwede mong pasukan for college, but when you find 'the one' it makes you feel like you can't pursue college anywhere else. There is just something about the campus and the community that makes school your home away from home. Is your choice of college giving off that vibe?

Sign #4: The school meets your needs as a student
Aside from checking if the school offers the courses you're interested in. You also have to check if the school meets your other specific needs bilang estudyante. Kasama rito ang guidance counseling, healthcare services, course-specific facilities (science laboratories for science majors, production studios for communication majors, etc.) at career guidance.
Since college will be your second home for the next few years, consider the academic and non-academic services of the school. Even if you'll be practicing independence in college, it's still important that you get the support you need!

Sign #5: The curriculum design is aligned with your goals after college
Different schools may have the same course offerings, but they have different curriculum designs. For instance, there are schools that emphasize community service and there are those that are heavy on values formation. Bukod sa classroom-based lectures, some schools also prioritize internships and hands-on training as part of the curriculum.
Magkakaiba ang mga core subjects, offered electives, and requirements per school. Ask yourself! Are the offered classes interesting to you? Are the internships necessary for the career you want after college? Don't hesitate to reach out to your college department or registrar kung may tanong ka tungkol dito. An overview of the school curriculum can help you assess if the school is aligned with what you actually want to get out of your college education. After all, your education is supposed to prepare you for life after college.


Wherever you decide to pursue your studies, nandito ang Gabay to help you navigate the first steps of your college journey. Through Gabay's school and course search page, you can explore the schools and courses you're interested in. From Bukas' list of partner schools, we'll connect you with the course and school of your choice. With Gabay and Bukas' affordable student loans, makakamit mo ang pangarap mo na makapagtapos ng kolehiyo!
Learn more about how we make education affordable for thousands of Filipino students like you. Download the Bukas app on Google Play today! Kung gusto mo maging updated with our latest content and updates, you can connect with us on Facebook or reach us anytime via email!

Written by: Bea Salcedo