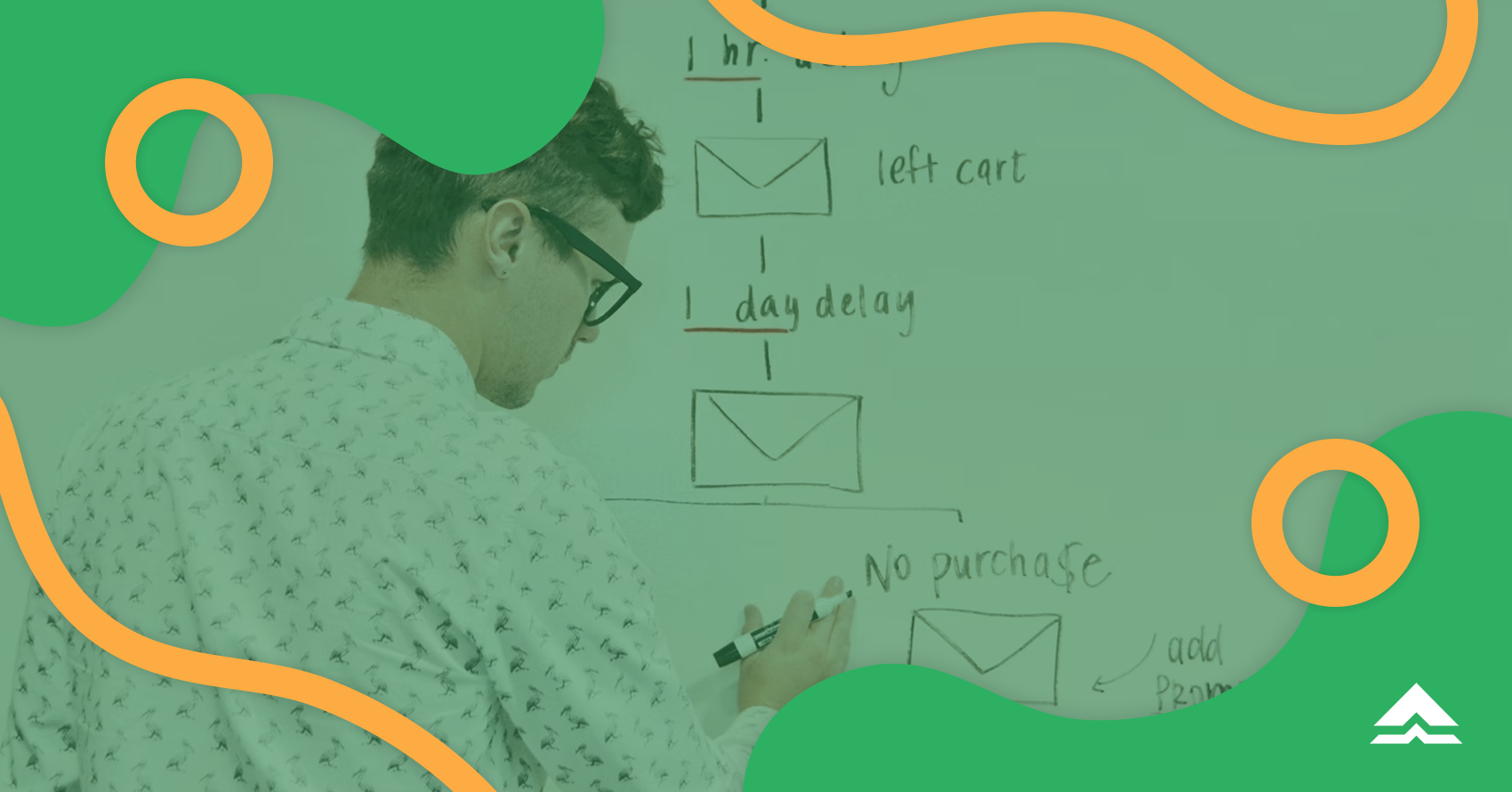 Innovation is one word that describes the science, technology, engineering, and mathematics (STEM) field. STEM professionals discover new things through science and practical application. By learning how different things work, students are trained to apply what they know to improve human life. Mula sa paggawa ng bagong gamot hanggang sa pagtayo ng bagong istraktura.
As a STEM student, you already undergo training for this starting in senior high school (SHS). That said, here are five skills that will prepare you for the STEM field:

1. Technology Literacy
As one of the main subjects under STEM, technology plays a big part in the STEM field. Technology literacy means being able to apply information to enhance human life. In other words, it's using what you know to create something new. Students learn this through subjects like basic coding and laboratory work. Mahalaga ang technology literacy dahil ito ang practical application ng iba't ibang kaalaman sa ilalim ng STEM. Mula science hanggang mathematics.
Improve your technology literacy by:
Paying attention to and participating in your laboratory work
Staying updated with the latest in STEM like new technologies and other kinds of development

2. Creative Problem Solving
As a STEM student, you are curious about many things. You always think about how things work or how to make things work better. From health to infrastructure in society. It's one thing to identify a problem, it's another to actually do something about it. Bilang STEM student, you try to solve problems from different angles too. Since you see and observe things from many angles, meron kang kakaibang pananaw mula sa ibang tao. Mahalaga ang creative problem solving sa STEM field, especially when it comes to modern problems that need modern solutions!
Improve your creative problem solving skills by:
Getting into a creative hobby like painting, dancing, and writing
Playing problem solving games like jigsaw puzzles and sudoku

3. Research Skills
Since STEM students are the future innovators in society, research is a big part of STEM. Innovation comes from research work—looking at or investigating something with more depth. From simple to complex things. Research skills include identifying problems, data gathering, analysis, and research writing. These are the things that help you approach and answer problems with the right method and organization!
Improve your research skills by:
Fact-checking what you see on social media kagaya ng balita at iba pang mga artikulo
Being a keen observer. Always be curious about your surroundings!

4. Collaboration
STEM professionals often work with a team. As a STEM student, you already work with people pagdating sa laboratory work and research papers. STEM activities need many people in different roles. From observing, taking notes, and conducting the actual experiment or activity. Working in this field is not a one-man job. There will even be times when you need to work with people outside of STEM. Kaya naman mahalagang marunong kang magtrabaho kasama ang iba't ibang tao. Lalo na kung labas sila sa larangan ng STEM.
Improve your collaboration skills by:
Communicating clearly. Teams work when members are able to communicate effectively with each other.
Being organized. Make it a habit to write things down, plan, and prepare.

5. Data Analysis
A crucial part of being a STEM student is being able to interpret data. Data analysis is taking information and making sense of it. This is important since the STEM field is all about exploring different things. Kagaya ng food chemicals, medicine, and human behavior. Mastering different ways of data analysis such as statistics, logic, and data modeling will definitely help you thrive in your future career.
Improve your data analysis by:
Enrolling in a data analytics bootcamp. Shameless plug: Check out one of Bukas' partner schools that offers this.
Keeping a journal. Writing improves your critical thinking and analytical skills in general.


Mastering these five skills will help you thrive in STEM. It prepares you for your STEM course in college too. Kaya naman may Bukas para sa'yo!
Apply for a Bukas student loan to help pay for your college. Bukas can cover up to 100% of your tuition and other school fees while you pay us back in low monthly installments. It's available for all year levels and course programs, pati sa'yo na STEM major!
Learn more about how we make education affordable for thousands of Filipino students like you. Apply for a tuition installment plan! Kung gusto mo maging updated with our latest content and updates, you can connect with us on Facebook or reach us anytime via email!

Written by: Bea Salcedo