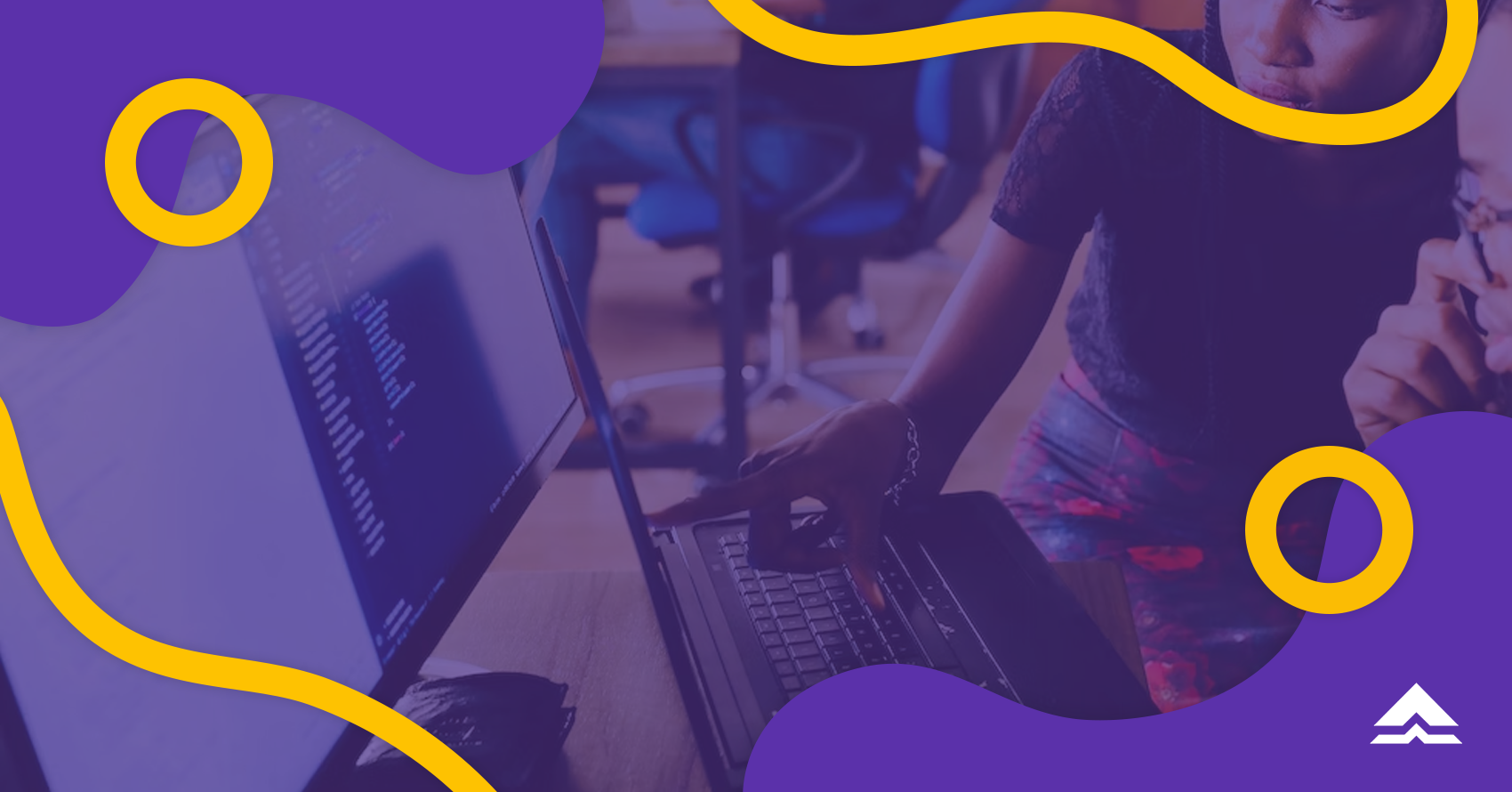 The Humanities and Social Sciences (HUMSS) strand covers a diverse range of subjects. Kabilang dito ang philosophy, literature, culture, politics, at iba pa. It explores different aspects of the human experience. That said, students are trained to critically think and form their own thoughts and opinions on certain things.
Being a HUMSS student can be rewarding when you interact with other HUMSS students too. Knowing and engaging with how your peers think is a big part of the HUMSS experience. That said here are some things every HUMSS student can relate to:

1. Your beliefs have been challenged
Humanities has everything to do with how people think and why they live their lives the way they do. Have you ever wondered why Filipinos have a sense of "Filipino time," or how films or TV shows influence their audience? Studying history, culture, and politics can answer these questions. Since HUMSS covers a lot of topics, your personal ideas and beliefs have probably been challenged too. After all, you are constantly learning and being shaped by new information.

2. You've mastered the art of writing argumentative papers
You write a lot of papers as a HUMSS student, particularly those where you have to defend your position or idea on a topic. Bilang HUMSS student, you've probably come up with many "thesis statements" you had to argue for. Ang mga HUMSS students ay may kalayaan at kapasidad mag-isip mula sa iba't ibang perspektibo. Since you study many complex ideas in class, you are tasked with writing papers to build on your own ideas too.

3. You're socially and culturally aware
Imposibleng hindi maging mulat ang estudyanteng nag-aaral ng humanities. You study many subjects that help you see the 'whys' and 'hows' of people's choices. For instance, why people vote for certain candidates during elections, how beauty standards come to be, and why people practice their religion. Sa dami ng inaaral sa HUMSS, you are trained to be aware of different social and cultural realities. What you learn in class are tools that help you see the "humanity" in different situations.

4. Marami kang opinyon
What you learn from your HUMSS classes expands your worldview. Para sa'yo, hindi lamang simpleng "oo" at "hindi" ang sagot sa mga tanong. There is always a reason or deeper discussion behind everything. You consider things from many perspectives! In short, nothing is ever one-dimensional for a HUMSS student. You always have something to say about almost everything. Sometimes, people may even think that you're a know-it-all! When in reality, you just love learning through conversations with people. That's why you don't shy away from sharing your thoughts.

5. "Art for art's sake"
HUMSS students have a lot of creative projects or outputs for their classes. Whether that's reimagining a scene from a play or writing a story or poem. This is a way for students to process and express everything they learn in class—a creative outlet. That said, the phrase "art for art's sake" is a hot topic for those in HUMSS. Since you are coming from a critical perspective, it is difficult to consider any form of art as "meaningless." Alam mo na mahalagang may ambag ang isang creative output sa tao at sa lipunan. From movies to sculptures, art has the ability to reflect reality, and preserve knowledge and history.


Aside from connecting with your fellow HUMSS students to help you in school, may Gabay din para sa'yo! Take a quiz to know which course aligns with your skills and interests. Through Gabay's school and course search portal, we can connect you to the school that offers the course of your choice. O kaya naman browse through our content hub to know more about the HUMSS field. Ano pang hinihintay mo? Sign up for a free Gabay account today!
Learn more about how we make education affordable for thousands of Filipino students like you. Apply for a tuition installment plan! Kung gusto mo maging updated with our latest content and updates, you can connect with us on Facebook or reach us anytime via email!

Written by: Bea Salcedo