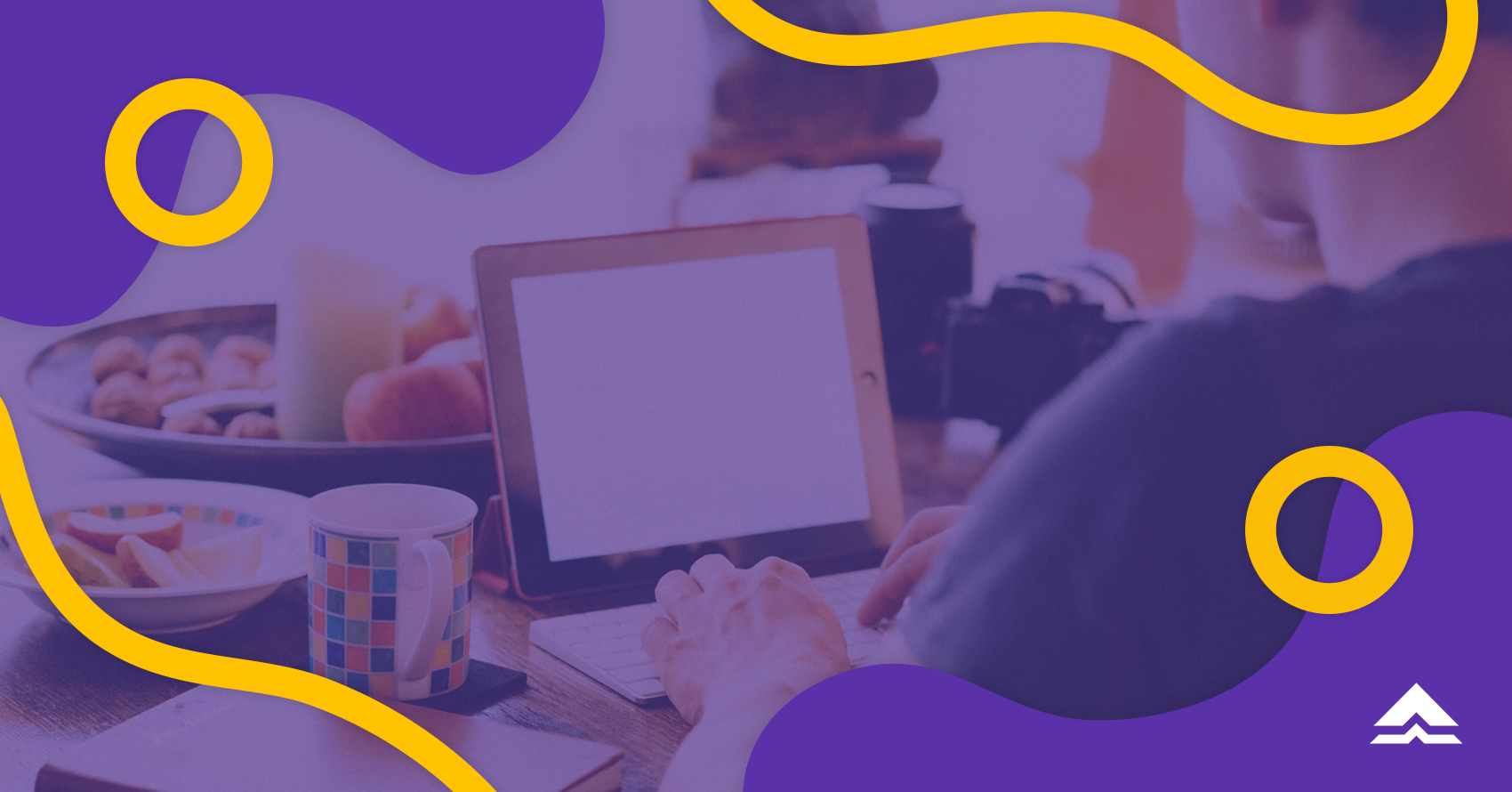 The Humanities and Social Science Strand (HUMSS) is one of the strands under the K-12 Senior High School education program in the Philippines. This strand is designed to equip students with a wide range of disciplines like journalism, philosophy, liberal arts, and other related fields that deal heavily with interacting with other people. HUMSS strand is about improving students' reading, writing, and speaking skills.
Kung mahilig kang makipagkwentuhan at makipagsalamuha sa iba't ibang tao, you might find this strand enjoyable. What's interesting about HUMSS is that a good majority of the fields you can enter after graduation actually leads to countless career opportunities! Narito ang ilan sa mga HUMSS careers na pwede mong pagpilian:

Philosophy
Philosophy deals with the theories underlying human conduct, thought, knowledge, and other interesting topics involving humankind. In a broad sense, philosophy helps us have a deeper understanding of ourselves, the world we live in, and our relationships with other people. Did you know that Philosophy is one of the best preparations for a large number of different careers?
Check out these HUMSS careers related to Philosophy:
Law
Paralegal
Public Relations Officer
Journalist
Public Office Servant / Politician

Anthropology / Archaeology
Kapag usapang HUMSS, syempre hindi mawawala ang Anthropology. This is the study of humans–their societies, culture, and development. Although they have the similar goal of understanding human culture, Anthropology is different from Archaeology in that the latter is the study of the ancient and recent human past through material remains a.k.a. fossils.
Check out these HUMSS careers related to Anthropology/Archaeology:
Archeologist / Anthropologist
Cultural Resource Manager
Research Scientist
Cultural Anthropologist
Forensic Anthropologist

International Relations
International relations is the study of the interaction of nation-states and non-governmental organizations in various areas like politics, economics, and security. With a background in international relations, you will have transferable skills in history, politics, analysis, and research. Kadalasan mong makikita ang mga international relations graduates working at the Philippine Embassy, Department of Foreign Affairs (DFA), private companies, or NGOs.
Check out these HUMSS careers related to International Relations:
Interpreter
Diplomatic Service Officer
Intelligence Specialist
Political Consultant
Policy Officer

Communication Arts
We live in an information age wherein we find and consume data more than ever before. Through this field, you will learn how to communicate information effectively. Since strong and effective communication skills are an important asset in just about any industry, malawak ang mga career opportunities na naghihintay sa'yo after you graduate.
Check out these HUMSS careers related to Communication Arts:
Digital Marketing Specialist
Public Relations Officer
Marketing Manager
Event Planner
Content Writer

Social Science
Social Science deals with the human world and society. If you're interested in the areas of economy, human behavior, social institutions, and politics, then you might find this field interesting and enjoyable. Social Science will equip you with analytical and problem-solving skills that you can use to enter a wide range of career opportunities.
Check out these HUMSS careers related to Social Science:
Psychologist
Social Worker
Guidance Counselor
Field Researcher


With all of these promising careers, pursuing a HUMSS career is certainly worth it. Although the HUMSS field can be really challenging, it's nothing short of exciting and rewarding. The HUMSS strand can help you build a solid foundation in liberal arts and hands-on professional experience which in turn leverage your chances in the job market. If you're still unsure if HUMSS is the right strand for you, take our quiz to get recommendations or search through hundreds of courses and schools to find the match for you at Gabay.
Learn more about how we make education affordable for thousands of Filipino students like you. Apply for a tuition installment plan! Kung gusto mo maging updated with our latest content and updates, you can connect with us on Facebook or reach us anytime via.

Written by: Karl Nucum