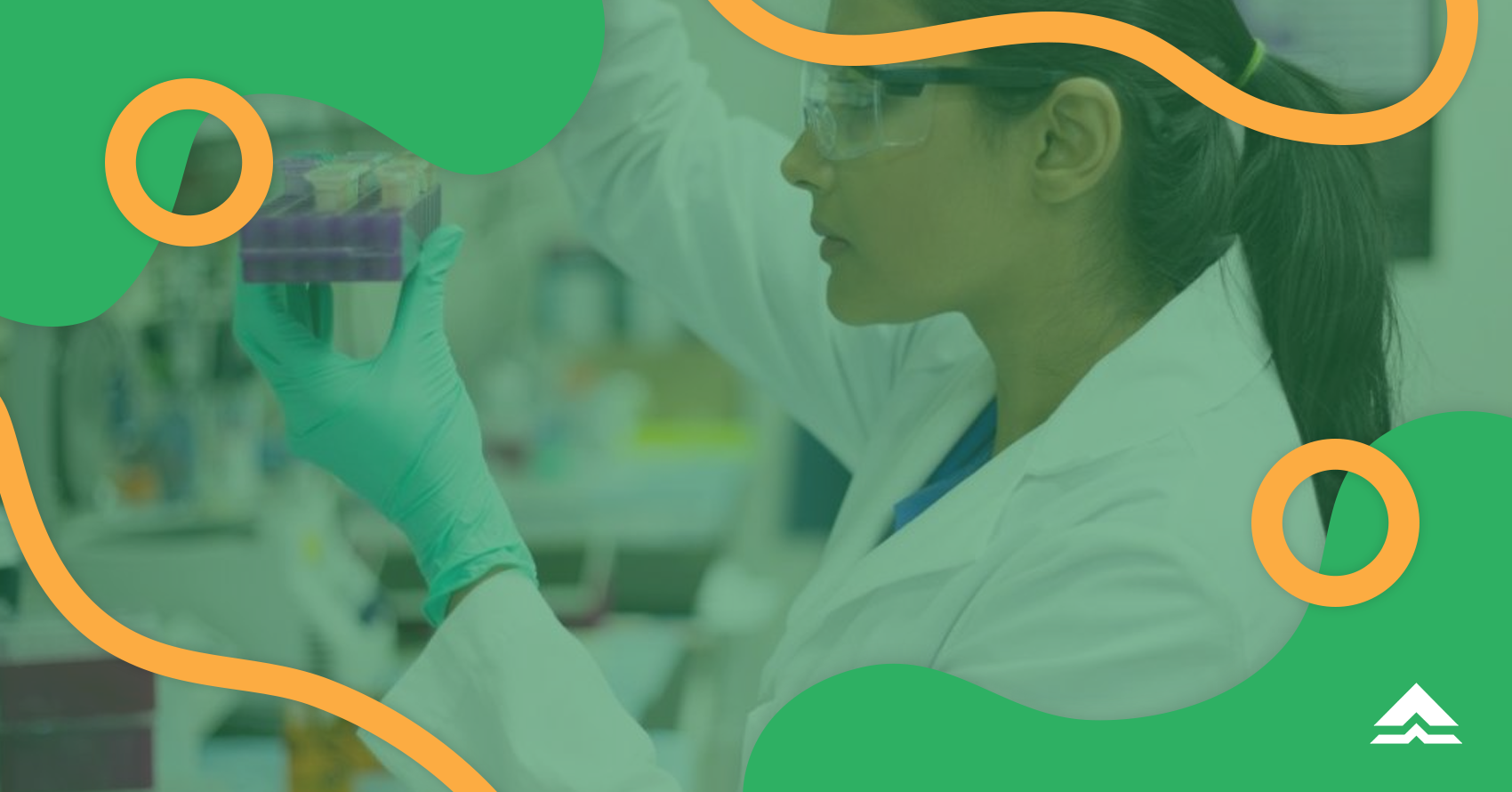 Medical students study for many years to gain the knowledge and life-saving skills before they can practice their degree and save people's lives. Aside from taking the Physician Licensure Examinations (also known as the Philippine Medical Boards), medical students also undergo hands-on training in a hospital or clinical setting to complete their studies.
The road to becoming a medical professional is anything but easy pero hindi imposible. Especially when you're alongside fellow students who also want to make a difference in the medical field. That said, here are a few things every medical student can relate to:

1. You live on short naps
Since your overall academic performance secures your spot in medical school, you give your best effort in everything you do. Between lectures, studying, and hospital duty, it's hard to stick to a regular sleep schedule. Being a medical student has forced — este — taught you to take power naps no matter where you are. A five-minute break is all you need to sneak in a quick nap!
While there's merit in the hustle, alalahanin na importante rin ang study-life balance. Part of working in the medical field is knowing how to take care of yourself, too. After all, the more you invest in your well-being, the better care and attention you can give to your future patients!

2. It's hard to make plans outside of school
Juggling readings, laboratory work, and other things in medical school requires serious time management skills. Since most of your time and energy are spent preparing for exams, mahirap maghanap ng oras para sa mga ibang bagay like your social life and other interests outside of school.
Medical school may demand a lot of your time, and rightly so! You are training to save human lives. Sa mga panahong pinanghihinaan ka ng loob, it's important to have a support system who can encourage you through tough times. Don't forget to stay connected with your friends and family!

3. Studying medicine is like studying a new language
In medical school, you encounter many words that usually come from Latin or Greek roots. With subjects like microbiology and pharmacology, you often feel like you're hearing something from a foreign language. Since memorization is key for most of your class materials, your medical vocabulary is constantly being filled up.
It helps to know which study routines work the best for you. Medical terminologies can get overwhelming, but luckily there are many study techniques that can help keep track of your growing vocabulary.

4. People ask you for medical advice
Since you technically can't charge (yet) to give patients their diagnosis, your friends and family come to you for 'free' medical advice. As a doctor-in-training, you try your best to apply what you've learned in school, especially when there's a quick fix to their condition (like a headache or a skin-deep cut). Remember though that it's still best to refer them to a licensed physician!

5. Patients make you nervous
As a medical student, you undergo hands-on training throughout your studies. Since you're still under training, you often feel nervous when dealing with real-life patients (and not the dummy patients from your school laboratory). Every condition feels like a life or death situation. Kaya naman nararamdaman mo na ikaw mismo ang pasyente dahil sa kaba!
Kidding aside, we admire your dedication as a doctor-in-training. You only feel nervous because you want to give the best care as a medical professional. Keep at it future doctor, we know you can do it!


Getting those M.D. initials right next to your name starts when you plan for your college studies. Kaya naman may Gabay para sa'yo! Take a quiz to know if pursuing medicine fits your skills and interests. Through Gabay's school and course search portal, we can connect you to the medical school and course of your choice too. O kaya naman browse through our content hub to know more about the medicine field. Ano pang hinihintay mo? Sign up for a Gabay account today!
Learn more about how we make education affordable for thousands of Filipino students like you. Apply for a tuition installment plan or download the Bukas app on Google Play! Kung gusto mo maging updated with our latest content and updates, you can connect with us on Facebook or reach us anytime via email!
Written by: Bea Salcedo