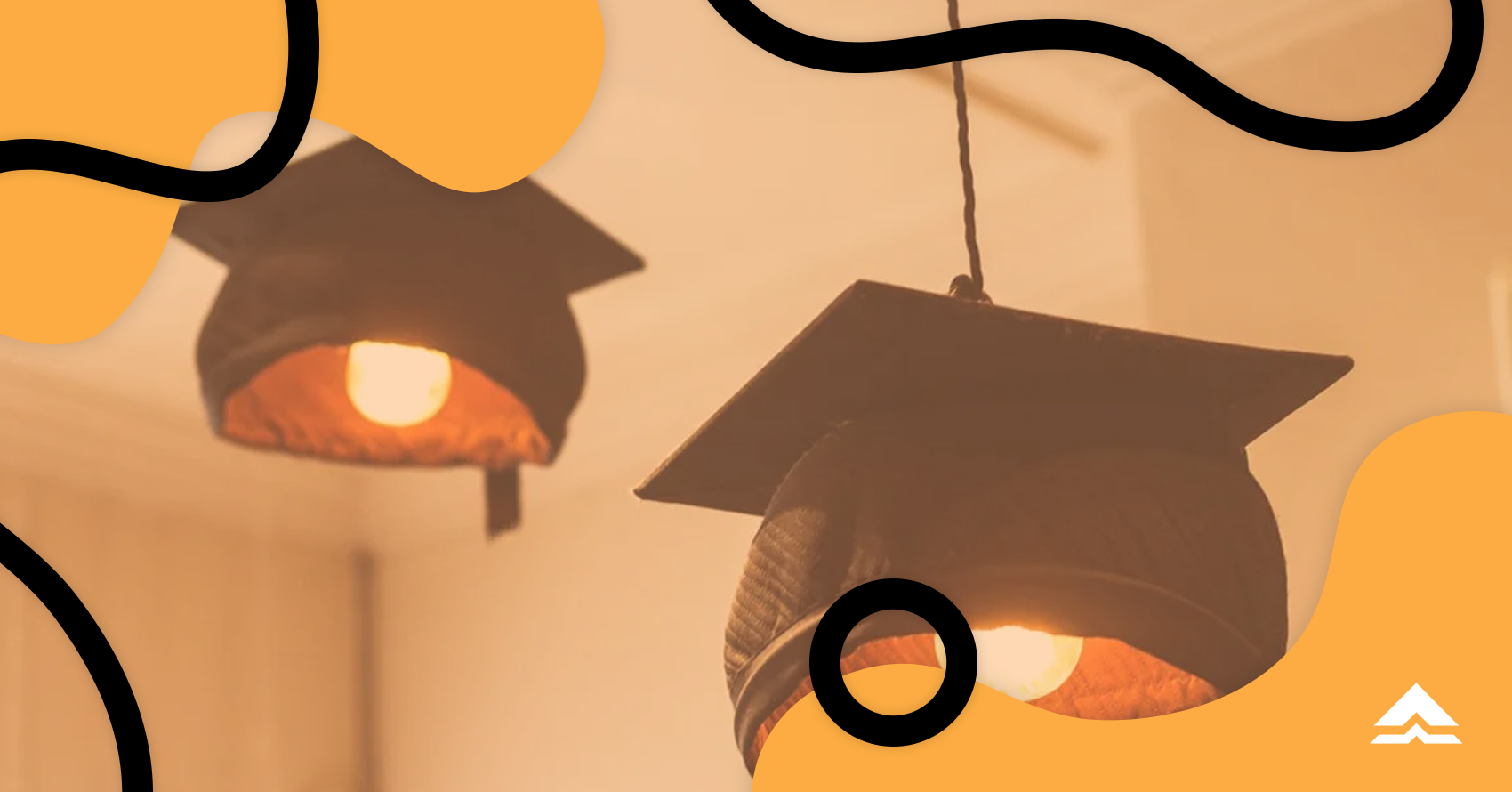 Choosing a college course is one of the most important decisions students have to make in their academic journey. Although a college major doesn't necessarily dictate your entire career path in the future, it will still make a big impact on the field that you'll enter after you graduate. And if choosing a college is difficult, imagine the dilemma of choosing between two college courses you're good at or interested in!
Are you considering two majors but don't know which one to choose? Or are you looking for a college course where you can pursue both of your passions? Whichever you are, don't worry! Did you know that you can pursue both courses at the same time? Tama ang nabasa mo! You can opt for a double degree program. Fortunately, there are schools in the Philippines that offer double degree programs in college. Here are some options you might be interested in!
Suppose you excel in both chemistry and math. In that case, the dual degree in Chemical Engineering and Chemistry is a perfect way for you to continue studying the foundations of chemistry while learning how to use that knowledge in the real world.
With this program, you can have a wide range of career opportunities because you have a more thorough understanding of chemical engineering processes and methodologie. Pati na rin ang mga chemical materials na ginagamit sa mga prosesong ito!
With this double degree program, you can pursue the following careers:
Chemical Engineer
Manufacturing Production Technician
Food Scientist
The Environmental and Sanitary Engineering program combines the discipline of civil engineering and the principles of ecology, chemistry, and microbiology. Sa kabilang banda, matututunan mo rin ang iba't-ibang interesting topics tulad ng hygiene, sanitation at public health. In general, this program is designed to teach you how to protect and conserve the environment. The Earth could definitely use your expertise!
With this double degree program, you can pursue the following careers:
Environmental Health and Safety Officer
Sanitary Engineer
Project Manager
If you're interested in ensuring the safety of buildings and road constructions, tracking potential earthquakes, or cleaning up pollution, Geological Science and Engineering is an interesting program you can try. Sa double degree course na ito, pag-aaralan mo ang iba't-ibang areas ng geology. You'll have the chance to study the origin and evolution of rocks, and have a better understanding of digital techniques in geological science. Pati na rin ang pagkolekta at pagproseso ng mga geophysical data. You'll also be well-prepared for a challenging and rewarding career in geological engineering and help make our world a better, safer place!
With this double degree program, you can pursue the following careers:
Engineering geologist
Petroleum Engineer
Geologist / Geophysicist
If you are into physics and electronics, why not try a double degree in Physics and Electronics Engineering? Physics is the study of matter and energy and their interactions, while engineering is the application of this knowledge to meet human needs in science and technology. This double degree is indeed a very challenging but rewarding program that provides a unique combination of a theoretical, quantitative scientific discipline with a practical, highly applied discipline. Are you up for the challenge
With this double degree program, you can pursue the following careers:
Electronics Engineer
Design Engineer
Physicist
In this program, electrical engineering can benefit from a broader background in fundamental physics which allows you to choose from a wider range of career opportunities. Sa double degree na ito, you'll not only have the practical knowledge of an electrical engineer but also the fundamental background characterized by a physics major. This means you'll be well equipped for graduate work in either engineering, physics, or related areas such as materials science.
With this double degree program, you can pursue the following careers:
Project Manager
Physical Scientist/Engineer
Electrical Engineer
A double degree in Physics and Materials Science is designed to provide students with a concrete understanding of the fundamental physical principles and techniques, quantitative and technical analysis. As a student of this course, you are expected to apply your knowledge and skills in physics to the study of materials.
With this double degree program, you can pursue the following careers:
Metallurgist
Product/process Development Scientist
Manufacturing Systems Engineer


Being a double degree graduate, you hold two diplomas in two different fields. One of the significant advantages of a dual degree program is saving, not only money, but also time. However, it may require a higher level of commitment and discipline! Game ka ba? Rest assured that all your efforts will pay off well in the end because double degree graduates have, not just one, but two areas of expertise they can explore for their future career paths.
Kaya't ano pang hinihintay mo? Start making your dreams come true by choosing the right course for you! Or in this article's case, a double degree course. If you need more study tips and advice, check out our other blogs. Kasama mo ang Bukas!
Learn more about Bukas and how we make education affordable for thousands of Filipino students like you. Apply for a tuition installment plan in your upcoming enrollment, and join our growing community for more tips and advice about all things student life. A brighter future awaits. Sa'yo ang Bukas!

Written by: Karl Nicole Nucum