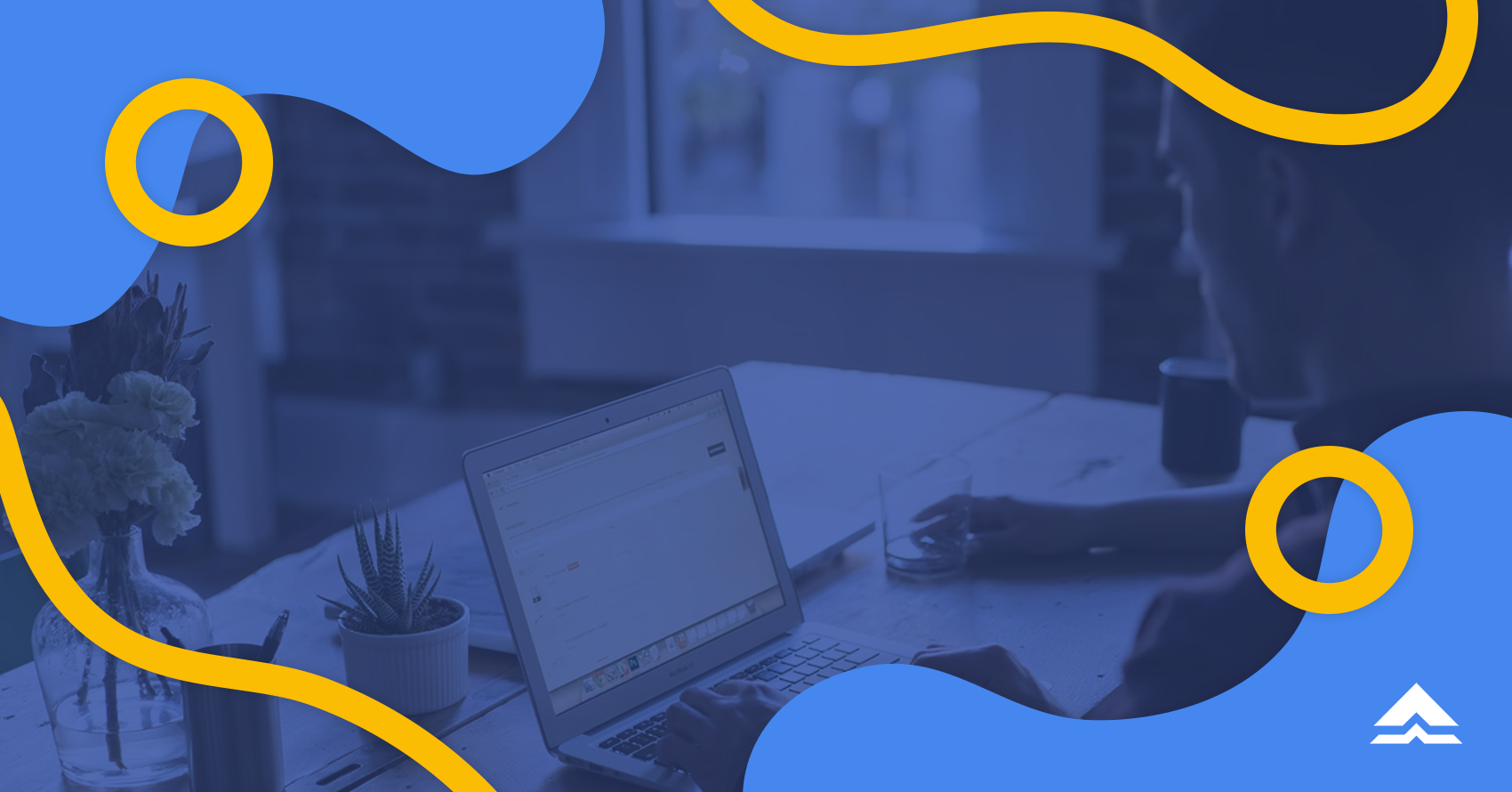 Businesses provide products and services that are relevant to the needs of the people. No matter the type of business, the goal remains the same– to create the right product or service for the right group of people. Mula pagkain hanggang real estate. The possibilities are endless as long as you're up for the challenge!
It takes hard work to thrive in business, and you also need people to keep you grounded in your business studies. It's important to surround yourself with other business students working towards the same goal. That said, here are some things business students can relate to:

1. You've heard the word "innovation" too many times
As a business student, you have to come up with business ideas for your classes. Identifying a customer's needs and offering a product or service that addresses those needs are easier said than done. Especially when your professors always ask for "innovative" or "unique" business ventures.
Kung nauubusan ka ng mga ideya, take a break before going back to the drawing board. The best ideas come when you're relaxed or at ease. Take the challenge of innovation as a good thing. It will set you up for success in the business industry!

2. You take notes of best industry practices on social media
You know that social media sites like Instagram, Twitter, and Facebook are useful tools for the business industry. Nakikita mo ang mga produkto at serbisyo na pinag-uusapan ng mga tao. Pati na rin ang kanilang mga feedback!
Aside from this, you get to observe how other businesses market or advertise from a consumer's perspective. You can use social media to observe what kind of content engages your target audience. You can also take note of the strategies that lead you to the checkout counter as a customer!

3. Putting up a business scares you
Turning your business ideas into reality scares you. It's one thing to come up with a great business venture, it's another to actually put it up in real life. Maraming bagay ang kailangan asikasuhin, kagaya ng logistics, finances, and more. We know that the fear of failure is real.
It's risky to put up any business, but you have to start somewhere. Turn your "what if I fail?" into "what if I succeed?" Don't be afraid to test out your business ideas. More importantly, trust that your training in school has equipped you to enter the business world!

4. "All business students just want to get rich"
When people hear the word "business" they instantly think of the big names in the industry. Business students have the option to get into these already-established businesses. While there's nothing wrong with that, meron ring tinatawag na "social entrepreneurship".
Social entrepreneurs put up businesses that directly help specific communities. From coffee shops that partner with local farmers to clothing shops that only use sustainable materials. There are students pursuing business to serve the communities and advocacies that matter to them!

5. Your wardrobe includes corporate wear
Part of your training as a business student is learning how to look the part too. How you present yourself goes hand-in-hand with your knowledge and business skills. You're probably used to wearing corporate attire during class presentations and other formal school events.
Wearing corporate attire can actually boost your confidence (a.k.a. power dressing). When you meet with investors, suppliers, superiors, and other business professionals in the future, it's important to present yourself well. Remember that you are a representation of either your business or the company you will be working for.

6. Marami kang sinasalihan na extracurricular activities
From seminars, career fairs to case competitions, you join a lot of extracurricular activities as a business student. Iba pa rin ang makukuha mong kaalaman when you hear from people who are already in the industry!
Your school may be partnered with companies or connected to other business professionals. Make the most out of business school by joining case competitions, signing up for internships, or attending trade fairs and exhibitions. Your experience and exposure to the business industry, even if you're still a student, will help you become more confident and strategic in your future business ventures!


Your dream of pursuing business is our business too. Kaya naman may Gabay para sa'yo! Take a quiz to know if studying a business course fits your skills and interests. Through Gabay's school and course search portal, we can connect you to the business school and course of your choice. O kaya naman browse through our content hub to know more about the business field. Ano pang hinihintay mo? Sign up for a Gabay account today!
Learn more about how we make education affordable for thousands of Filipino students like you. Apply for a tuition installment plan or download the Bukas app on Google Play! Kung gusto mo maging updated with our latest content and updates, you can connect with us on Facebook or reach us anytime via email!

Written by: Bea Salcedo