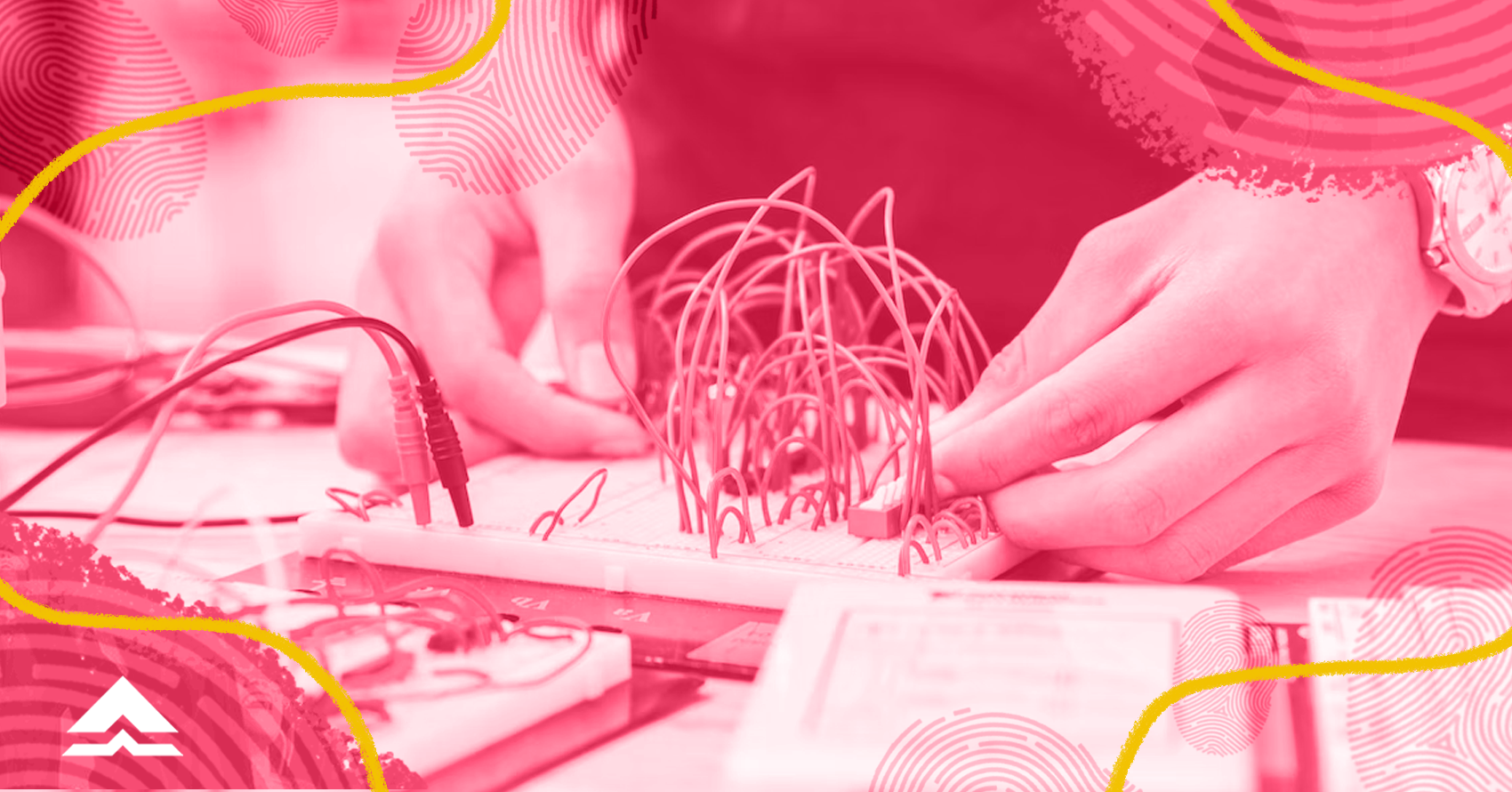 If you follow the news, chances are, you've heard educators, parents, or business leaders stressing about the importance of the STEM strand. STEM or the Science, Technology, Engineering and Mathematics strand is one of the strands in the K-12 Senior High School curriculum. Over the years, STEM-related fields have gotten more attention as an essential component in today's economic scene. Every major has its perks and if you are a STEM student, here are some of the things you most probably can relate to.

Sci-cal is life
"No ID, No Entry" is something that we all follow as students. Sa mga STEM majors naman, we cannot stress enough the importance of having a scientific calculator in their everyday studies. Ika nga, kalimutan mo na ang lahat 'wag lang ang sci-cal mo. Unlike basic calculators that can only handle smaller values, a scientific calculator can handle numbers on a much larger scale and perform complex equations, This is useful when it comes to collecting data or calculating scientific notations (Hello, calculus!).

Jargons are just normal
Junk DNA, Fibonacci sequence, prophylaxis, or the absurdly long word pneumonoultramicroscopicsilicovolcanoconiosis—all of these terms are just normal to hear if you sit in a STEM class. Freshmen students can feel like their "nose bleeds" with these technical terms but it doesn't mean that STEM students are boring. They are still normal people just like us! You might even find their nerdy humor entertaining.

STEM memes all the way
We owe a lot to the field of math, science, and engineering. If it weren't for developments in these areas, we'd probably still be living in caves — and even worse, we wouldn't have smartphones. Kaya mo bang mabuhay ng walang cell phone? We thought so too. Since life in the STEM strand can sometimes feel like an understatement, a lot of students find memes as a great way to vent their frustrations about their studies. Whether it's that classic woman yelling at cat meme or that confused math lady meme, a little laughter could help us get through the hurdles of life as a STEM student.

Google searches in master mode
Hardly a day goes by when the average person doesn't search for something on Google. Google is such a powerful tool for everyone, especially for students. Simply put, Google has become one of the most used online tools to find everything--from random facts and music videos to products and services. If you're a STEM student, you might notice that the Google searches you make while studying only bring up highly scholarly articles. Mula Google Scholar, Research Gate, PubMed, TED, pati na sa ating suki na Grammarly! You've most likely bookmarked these websites for your research papers!

Finals week like no other
Have you ever experienced having all of your tests fall on the same week? It makes you want to freak out and crawl into a hole, right? Sometimes your tests look completely blank despite the ridiculous amount of time you spent in the library with your study group. The individual tests were hard enough, and now your professor tells you your final exam is going to be cumulative, which is a collection of all the topics you have learned throughout the duration of the course, you die a little inside. Yes, you are in the STEM world indeed!


Nakaka-relate ka ba? Marami pa kaming STEM-related content para sa'yo! Still unsure if STEM is the right path for you? Let's talk about it! Join the Bukas Student Community and get access to exclusive content, activities, and events that can help you navigate your studies and beyond. Nandito ang Bukas. We're rooting for you!
Learn more about Bukas and how we make education affordable for thousands of Filipino students like you. Apply for a tuition installment plan in your upcoming enrollment, and join our growing community for more tips and advice about all things student life! Kasama mo ang Bukas tungo sa magandang kinabukasan.

Written by: Karl Nucum