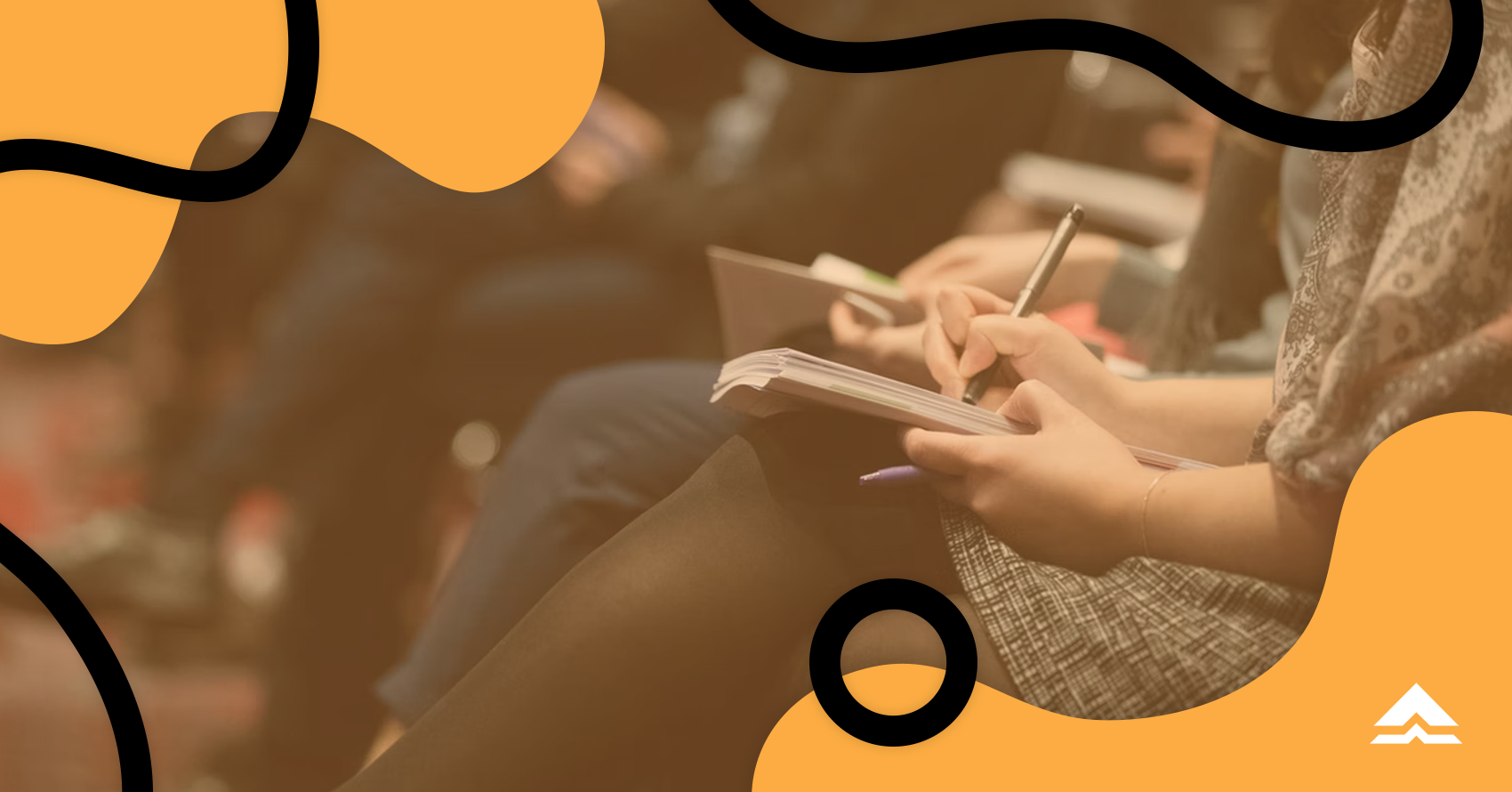 With hundreds of courses available to students, deciding on which course to take is not always easy. Along with the wide variety of choices comes the fact that some courses will be less popular than others, even unheard of by a majority of students. There are widely popular courses in the country that many students dive into each year, but there are also many other interesting programs that are not-so-popular but still worthy to know about.
These courses may not necessarily be on top of the list of most students when choosing their course, but that doesn't mean they aren't worth a second look. Kung nag-iisip ka pa kung anong kukunin mong kurso sa kolehiyo, here's our little piece of advice: Don't rush yourself and dive into a program just because everybody else is taking it. Malay mo, baka isa sa mga unfamiliar courses na ito ang para sa'yo.

1. Animation
Do you have an active imagination and enjoy drawing, illustrating, and designing? You might enjoy a degree in Animation! If you've always wondered how your favorite animated shows and films were made, pagkakataon mo ng matutunan ito through this program. As a degree program, Animation is the study of using various programs and technology to make drawings or figures appear as moving images.
Most animated film productions today were made using computer-generated imagery or CGI. With an animation degree, hindi lang isang animator ang pwede mong maging trabaho, you can also become a game designer, a VFX artist, or a graphic designer.
Interesado ka ba sa kursong ito? Check out some Bukas partner schools offering animation degree programs!

2. Human Capital Development
You've probably never heard of this college course before but did you know that Human Capital Development is an industry-focused program that prepares graduates for high-demand jobs?
The Human Capital Development program is the study of designing, conducting, and managing workplace programs to help individuals and organizations enhance their performance, productivity, and employability. Sa course na ito, you will enjoy many interesting topics gaya ng psychology, education, business management, economics, and liberal arts.
Graduates from this program can work in various industries related to organizational development and human resource. Pwede kang magtrabaho bilang isang learning speacialist, training and development program manager at marami pang iba!
Interesado ka ba sa kursong ito? Check out some Bukas partner schools offering Human Capital Development degree programs!

3. Banking and Microfinance
The Banking and Microfinance program is designed to provide students with relevant knowledge and skills in banking, finance, and microfinance. Graduates from this course can work in the financial sector as a financial analyst, credit analyst, or bank teller to name a few. Pwede ka ring magtrabago sa insurance and financial advisory field.
Interesado ka ba sa kursong ito? Check out some Bukas partner schools offering Banking and Microfinance degree programs!

4. Logistics Supply Chain
Have you ever thought about how your online orders are being delivered at the right time? That's all thanks to the logistics and supply chain industry! The Logistics Supply Chain program is the study of the distribution, material purchasing, warehousing and production operations.
If you love solving problems and working in a fast-paced environment, you might find a career in Logistics and Supply Chain Management interesting! In this field, pwede kang magtrabaho bilang isang project manager, global logistics manager, transportation director, industry analyst, and supply chain consultant to name a few.
Interesado ka ba sa kursong ito? Check out some Bukas partner schools offering Logistics Supply Chain degree programs!

5. Digital Journalism
The ever increasing demand for digital content is an exciting opportunity for aspiring journalists out there! From web design, social media management, and multimedia, pasok 'to. A degree in Digital Journalism is a relatively new and unpopular course designed to teach students specialized skills in creating in-depth media solutions. With this course, pwede kang pumasok sa trabaho involving video, graphics, animation, advertising design, and mixed media works.
Interesado ka ba sa kursong ito? Check out some Bukas partner schools offering Digital Journalism degree programs!

6. Game Development
Mahilig ka bang maglaro ng video games? Alam mo bang pwede ka rin gumawa ng sarili mong video game? You can do this with a degree in Game Development! Game developers have the skills to turn codes into playable and enjoyable games that can be played on computers, mobile phones, and web browsers! Kung talagang desidido ka to enter the world of game development, we say go for it. The possibilities are endless! With a degree in Game Development, pwede kang maging isang game designer, software developer, games animator, at marami pang iba!
Interesado ka ba sa kursong ito? Check out some Bukas partner schools offering Game Development degree programs!

7. Internal Auditing
Mahilig ka ba sa problem-solving at paggawa ng mga report? You might want a career as an internal auditor! A degree in Internal Auditing helps you understand the basics of auditing. It's another unpopular course in the Philippines that provides general accounting and internal auditing training for those who are eyeing a career in risk management, quality assurance, and other related fields.
In this program, you will learn how to prepare, perform, report, and close an audit. After graduation, pwede kang magtrabaho sa public and private companies, nonprofit organizations, and government agencies at all levels. In-demand ang auditors everywhere!
Interesado ka ba sa kursong ito? Check out some Bukas partner schools offering Internal Auditing degree programs!


Interested in any of these courses? Opting for a more unusual course might be unpopular but it's a good way to differentiate yourself and study a program that matches your personality, priorities, and personal goals.
Learn more about Bukas and how we make education affordable for thousands of Filipino students like you. Apply for a tuition installment plan in your upcoming enrollment, and join our growing community for more tips and advice about all things student life. A brighter future awaits. Sa'yo ang Bukas!

Written by: Karl Nucum