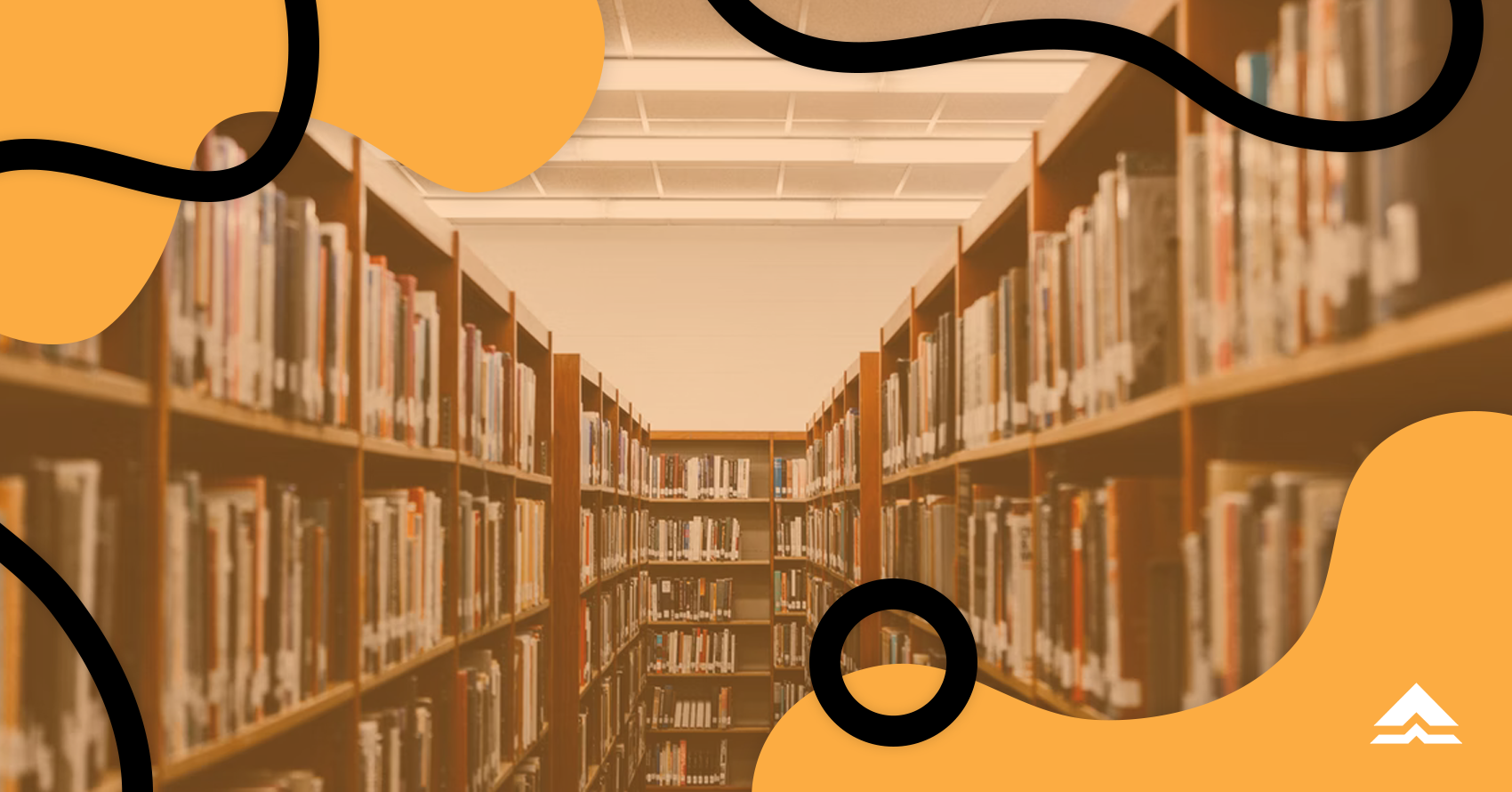 Going away to college is such a life-changing phase in every student's life. There's nothing quite like the first day of school. But transitioning into college can often be difficult, scary, and stressful—especially if you are moving far away from home. Here at Bukas, we understand how exciting and intimidating college life can be so we've got you covered with some tips for making the most of your first year in college!

Familiarize yourself with the campus
While some classes are still held online, it's best to get familiar with the school's surroundings. More and more colleges, universities, and specialized schools are conducting limited face-to-face classes now that the restrictions have been eased to Alert Level 1. If your school is resuming on-campus classes, these tips can help you have a smooth face-to-face class transition. Know the different routes on how to get to and from school, pati na rin ang usual flow of traffic during various hours of the day. You don't want to be late to your classes, right?

Attend school orientations
While you may hear other students, usually upperclassmen, say that orientations are boring or just a waste of time, freshman orientations are in fact a great opportunity for you to meet new people, know available student services, and get to know your alma mater better. Another benefit of attending orientation is that it will give you a chance to meet different school officials like your school dean. Sama mo na rin ang mga professors from different colleges! That way hindi mo sila mapagkakamalang estudyante or magulang ng kaklase mo.

Stay organized
Pre-term quizzes, assignments, and projects can build up quickly. It's easy to get distracted by different academic requirements, not to mention social activities like hanging out with your newfound friends. If you don't manage your time properly, you'll soon find yourself cramming and stressing over multiple deadlines. That is no way to start your college life. The best way to keep everything under control is to stay organized and try out time management techniques that work for you. Pwede kang gumamit ng notebook, planner, or mobile apps to remind you of your upcoming schedules and deadlines!

Manage your finances
Make sure to keep track of your finances as well. This is extremely important, especially if you live in a dorm or pay for financial assistance. Don't bite off more than you can chew. Create a budget throughout the semester and make sure to stick to it. Kung meron kang extra time and energy to spare, you can also consider getting a part-time job to help you earn extra income.
Pro tip: Aside from scholarships, applying for student loans is another way to help pay for your college tuition. Learn more about Bukas tuition installment plans.

Watch your health
College life can be stressful and exhausting. As much as you put your best effort to reach your goals, don't forget that your health is just as important as your studies. Binge-watching or partying can be good ways to destress but making it a daily habit can take a toll on your health. Eat healthy food at huwag puro kape or soft drinks. Get yourself sufficient sleep and stay physically and mentally fit as much as possible. Remember, you study better when you're healthy.

Join clubs and organizations
Another good way to involve yourself in campus life is by joining school organizations. Participating in extracurricular activities will help improve your communication skills and build meaningful relationships throughout your college life (and beyond!). Plus, growing your network as early as college is an advantage when you look for career opportunities in the future.

Study smarter, not harder
Studying smarter means studying in a way that helps you remember more, and do it faster, all while exerting the least amount of effort. There are a lot of ways you can improve your study sessions (Check out these study techniques!) but the best tip we can give is going with what works best for you. Other than that, it can be really practical! Make sure your study area is clean and organized. Learn how to prioritize. Know your best studying time. And the list goes on. Try turning them into practice one by one. Tandaan, consistency is the key!


Alam naming hindi madali mag transition from SHS to college life. It takes some time before you fully adjust and embrace your newfound independence. We hope this guide somehow comes in handy when you enter college and make the transition a little smoother. If you still need help in choosing the best college course for you, we're here for you! Take a quiz to get recommendations or search through hundreds of courses and schools to find the match for you. Either way, may Gabay para sa'yo!
Learn more about how we make education affordable for thousands of Filipino students like you. Apply for a tuition installment plan or download the Bukas app on Google Play! Kung gusto mo maging updated with our latest content and updates, you can connect with us on Facebook or reach us anytime via email!

Written by: Karl Nucum