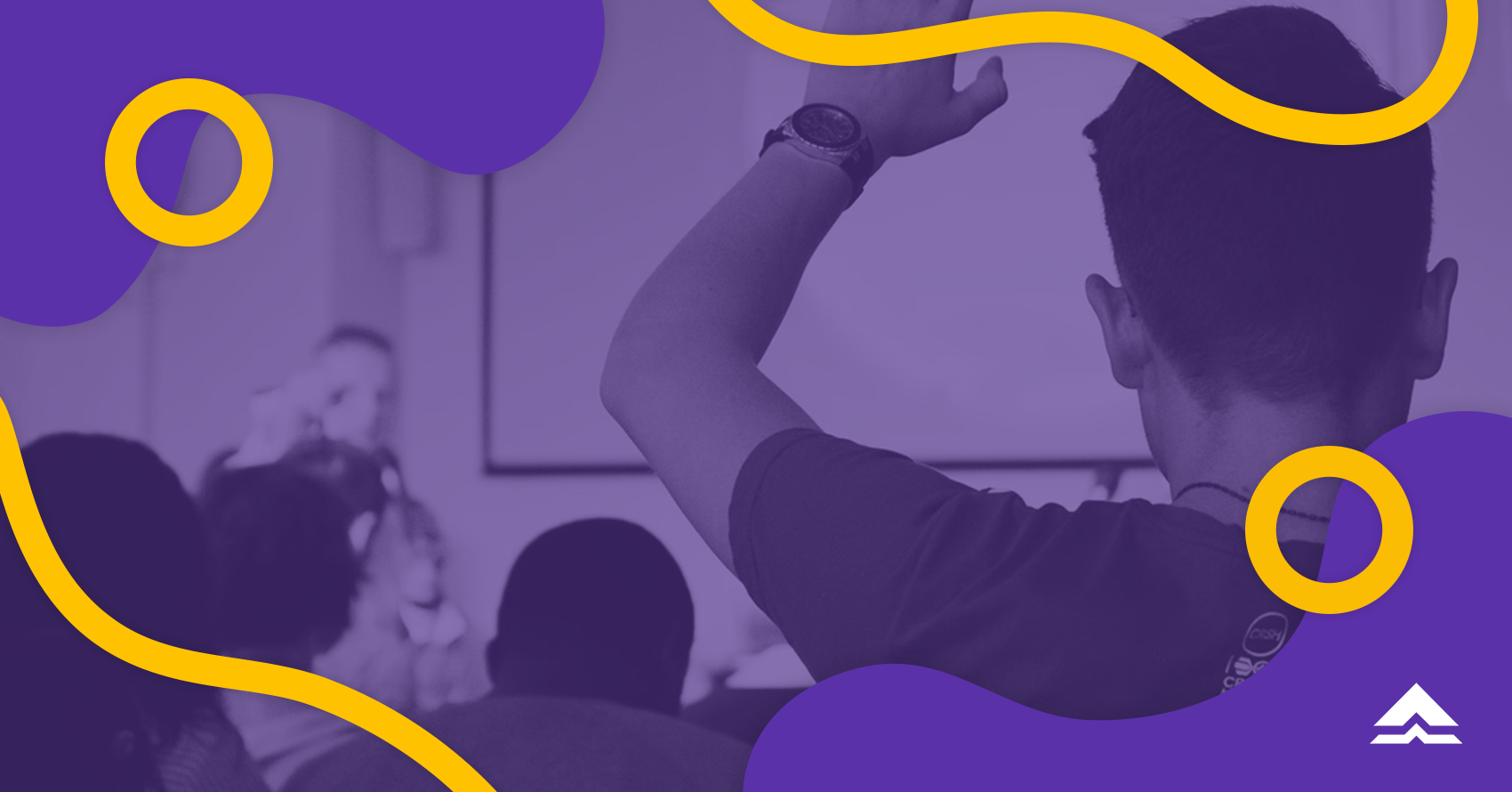 Thinking about entering into the challenging and exciting world of Communications? If you're thinking about majoring in communication studies, you've probably already heard a number of different perceptions about the program. While some of them are well-meaning and may fuel your enthusiasm about the field, there are some common myths and misconceptions about those taking a communication course that need to be addressed.
Whether it is your own doubts or the friendly but still annoying questions that people ask you, we are here to clear your worries. Here are some of the most common stereotypes students in communication programs come across:

Myth 1: All communication students are extroverts
"You're an introvert. Are you sure you want to study Communications?"
This is a common question that introverts planning a career in this field often face. It is usually perceived that introverts cannot make good professionals in this field which is not always the case. Both personalities have equal opportunities to shine and show their capabilities. While communication courses require smart and creative thinkers who may be frequently asked to speak in public, they are not necessarily "required" to be extroverts.

Myth 2: All communication courses are Mass Communication
This is definitely not true. Mass Communication may be one of the most popular communication courses out there but it isn't the only one. There are many communication courses that have unique curriculum design and require a different set of skills.
Communication is a very versatile and flexible field. Some communication courses overlap in terms of subjects and careers. The communication course you choose does not limit what you can or cannot do. What is important is to choose a communication course that best fits your strengths and passions. If you're not sure which communication course is right for you or if you are interested in understanding more differences between the programs, check out these interesting communication courses in the Philippines.

Myth 3: Communication students have it easy
"Communication? Madali lang naman yan."
One misconception you've probably heard about this field is that communication majors have it "easy" or rarely learn anything difficult compared to the hard sciences or math-heavy programs. This is very far from reality. Communication courses are far more than just studying subject-verb agreements, writing essays, and sharpening one's public speaking skills.
Gaya ng ibang college courses, meron ding mga kailangan mong pagdaanan sa field na ito na kailangan ng determinasyon at matinding pag-aaral. What most people outside the field don't know is that there are theories and concepts that come into play before one can communicate effectively. Not to mention, the production requirements that take hours or days to complete. This makes it a truly interesting and worthwhile course to pursue.

Myth 4: Communication graduates won't make much money
Wondering how much money communication majors make? Although a lot of people think that a communication degree leads to low-paying salaries, many of the career paths in this field can actually lead to lucrative and sustainable careers. Not only is there a need for good communicators in every industry, there are many exciting and promising careers to choose from in communications. Talk about demand and career growth!
Because communication is a multi-faceted field, you can leverage the ability to communicate effectively across different sectors! For example, a person working in Public Relations in the country typically earns around Php 540,000 per year and could go as high as Php 900,000 depending on the person's credentials.

Myth 5: Communication students should be "good looking"
This is not true. You don't necessarily have to be artista-looking to pursue a good career in Communications. But, of course, you should know how to "dress the part" knowing that it's part of good communication. Dressing professionally sends the message that you are serious about your job application and care about representing yourself well at work.


A degree in communication is more than just writing news articles, broadcasting live on TV, or interviewing celebrities. Studying communication will help you develop important life skills such as critical thinking, problem-solving, conflict resolution, team building, and public speaking among many other skills.
If you wish to study communications, learning more about your course can help lessen your worries and confirm if this field is the right fit for you! Take a quiz to get recommendations or search through hundreds of courses and schools to find the match for you at Gabay.
Learn more about how we make education affordable for thousands of Filipino students like you. Apply for a tuition installment plan or download the Bukas app on Google Play! Kung gusto mo maging updated with our latest content and updates, you can connect with us on Facebook or reach us anytime via email!

Written by: Karl Nucum