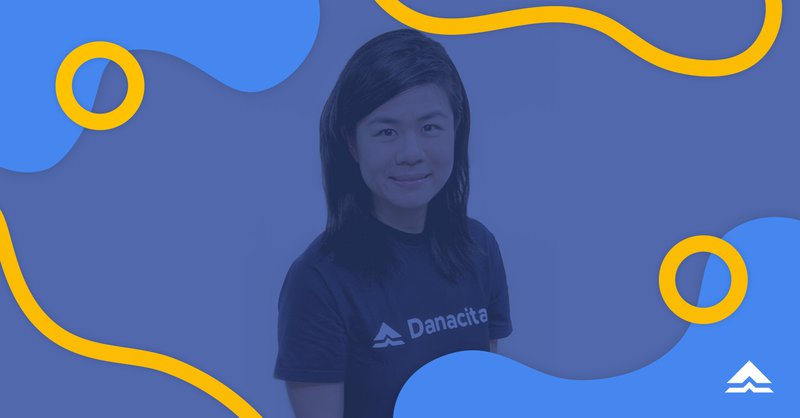 ErudiFi Co-Founder Ketty Lie officially graduated from Google for Startups: Women Founders Academy along with nine other women founders from Korea, Singapore, Indonesia, India, and Japan.
The Women Founders Academy is a 12-week intensive program designed to equip women founders in Asia Pacific with leadership skills and provide hands-on learning opportunities for mentorship and networking.
Through women-focused workshops and 1 on 1 coaching from Google advisors and industry experts, participants tackled key areas that can help grow their startups. From strengthening team relationships, navigating through capital and fund raising activities to taking rest seriously amidst the daily grind of startup life. The latter being one of the most common challenges founders often overlook in the journey.
Talking about her learnings from the program, Lie shares "One of the main takeaways I got from the Google Founders Academy program was the importance of self-care as a founder. The concept of the energy wheel teaches that we often put the needs of the team and business first. Of course, this is very important. However, if we don't take the time to check in with ourselves and make sure that our sources of energy are still being met, then the possibility for burnout is very real. If you are burnt-out, it will be difficult to lead effectively. The busyness will always be there, but we still have to schedule and take time to pause so that the perspective can be longer and wider. Going to Google Founders Academy was one of my pauses."
Lie graduated from the mentorship program last Friday, 12 November 2021. She represented ErudiFi, a mission-driven technology startup and Bukas' parent company, focused on providing a better future for youths in Southeast Asia. It was 1 out of only 3 startups from Singapore to be included in the recently concluded Founders Academy.
Learn more about Bukas and how we make education affordable for thousands of Filipino students. Want to get involved? Partner with us or join our growing team! To stay updated with our latest announcements, you can connect with us on social media or send us an email.