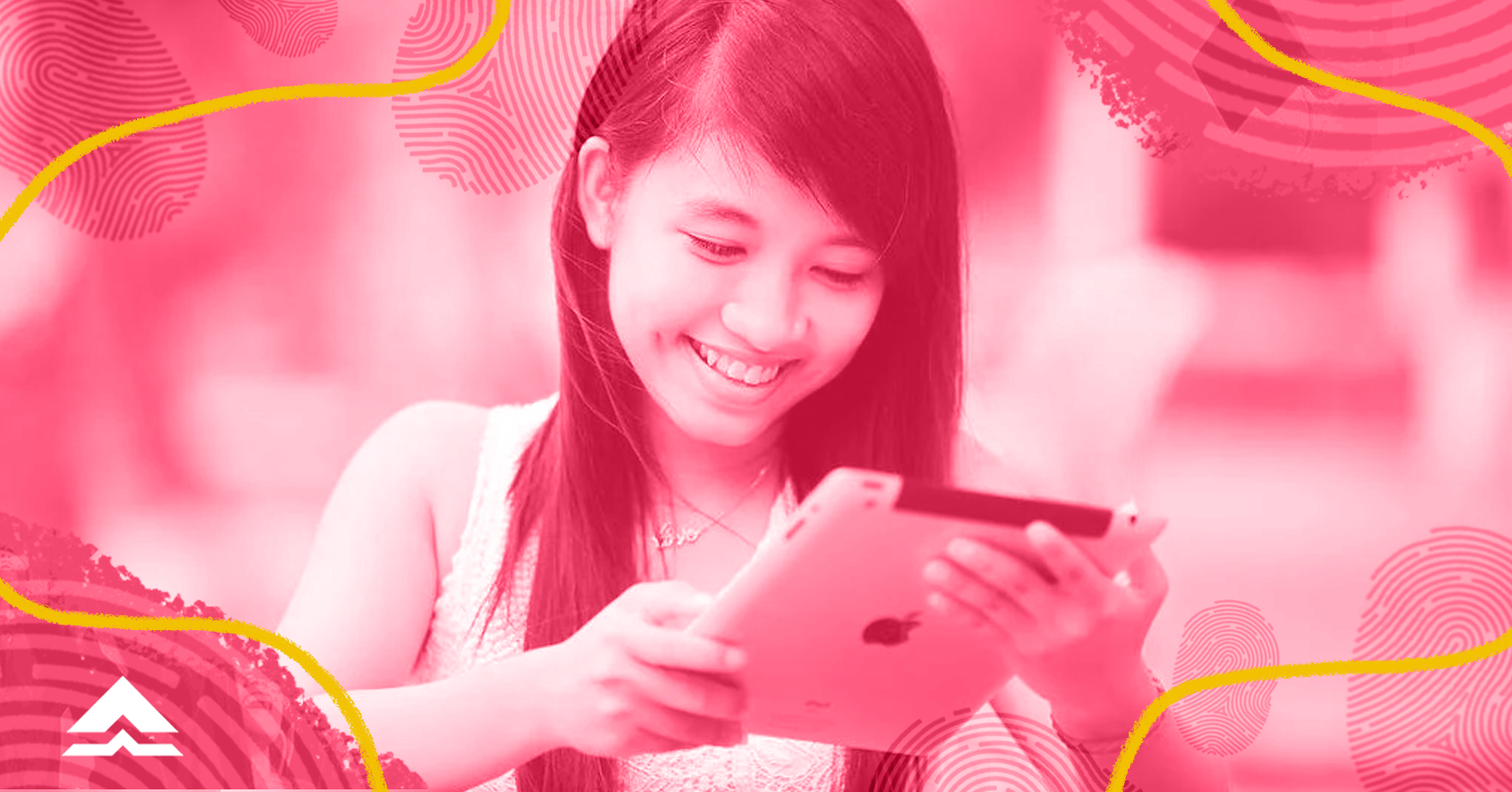 Have you been wearing your parent's university sweatshirt since you were a little kid? Do you already imagine yourself cheering for your school in the UAAP?
Nothing beats the thrills of starting your college life. However, you might also feel overwhelmed by the tremendous amount of tasks you need to accomplish for college admissions (Shameless plug: Alam mo bang pwede kang magbayad ng tuition mo in affordable monthly installments? Learn more about Bukas tuition installment plans.). As college application season draws closer, you'd need to work on practical strategies to successfully get admitted to your school of choice and receive that letter of acceptance.
We are here to help you make it a little bit easier for you! Here are some tips on how to improve your chances of getting into your dream school:


Show your interest
College admission officers don't only want to hear why you're applying to their school, they also want you to show them. If you can, connect with the school as early as possible–even before graduation. Tandaan, lamang ang may alam! So, how do you do this exactly? Subscribe to their emails, follow their social media pages, or even try to attend their campus events. Some schools conduct campus tours for interested students.

Apply early
Make sure to submit your applications before the admission deadline. You may not notice it but time goes by fast and before you know it, the submission of requirements is already closed. The earlier you apply, the better! Depending on the school, some colleges only have a limited spot for each course. Apply early and give your best shot to secure your slot!

Apply to at least three schools of your choice
Even if your eyes are locked on your dream school, it's also good to pick two other schools for options. Instead of exerting all of your time and effort into just one school, you still need a backup plan. Better safe than sorry, right? It's better to have options and then narrow it down to your best choice than risk everything on one school then scramble for available schools after.

Boost your academic credentials
Grades don't define you. But doing good in school has its perks too! Good grades can open the door to your dream university. There's no doubt about it. Your grade point average (GPA) is one of the main factors that colleges may consider in your college application. Depende sa admission requirements ng iyong dream school, colleges may have their own GPA requirements in addition to your entrance test results. So, start preparing for college in high school!

Request for a great letter of recommendation
Some schools may require you to provide a letter of recommendation. Pwede kang humingi ng tulong sa iyong teachers o class adviser. They may be able to write an enthusiastic letter of recommendation for you and even provide you with some pointers on how to ace your entrance exams. To help them, you can send them a copy of your resume or a summary of your accomplishments that they can highlight in the recommendation letter. We suggest choosing someone who really knows you and can vouch for you on a personal level!

Prepare your essay
Some schools require a college admission essay as part of their admission requirements. This is your chance to tell your story! Give it your best shot. Make sure to write about your background, interests, personality, and how you believe the school can help you achieve your future aspirations. Be honest and genuine! Triple check for any spelling and grammatical errors. Before submitting your essay, make sure to ask a parent and a teacher to proofread your application and give constructive feedback.

Never lose hope
Admission results aren't always black and white. Some students are given a waitlisted status. If this happens to you, don't give up! There's still a strong chance to get admitted to your dream university. Let them know that you are still very much interested in proceeding with your application. Be quick to provide any additional requirements and complete next steps. Habang naghihintay sa resulta, manage your expectations and come up with a Plan B in case it goes sideways.


Alam naming hindi madali ang college admissions. We hope this guide somehow comes in handy and has helped you prepare for your application. We are rooting for you! Join the Bukas student community and get access to exclusive content, activities, and events that can help you in your studies and beyond. Nandito ang Bukas! Kasama ka ngayon, kasama ka Bukas.
Learn more about Bukas and how we make education affordable for thousands of Filipino students like you. Apply for a tuition installment plan in your upcoming enrollment, and join our growing community for more tips and advice about all things student life. A brighter future awaits. Sa'yo ang Bukas!

Written by: Karl Nucum