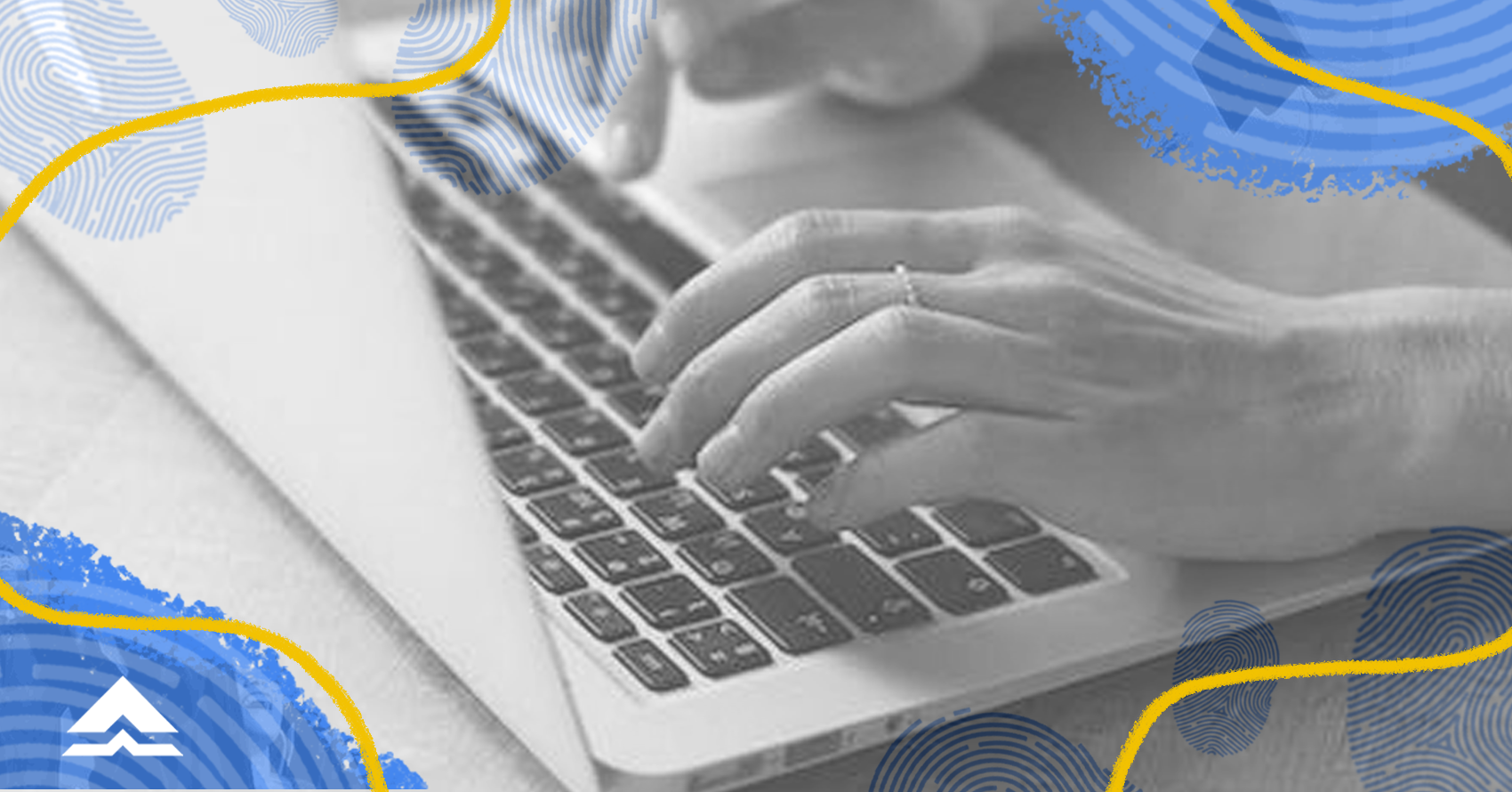 Congratulations, you've made it through senior high school!
After all the hard work, everything has led up to this exact moment. Now it's time to apply for college. Malamang abala ka na rin sa paghahanda ng mga admission requirements. Bukod sa entrance exam preparations na kailangan pagdaanan, siguro nakailang draft ka na rin ng application essay. Well, we feel you. College application essay writing can be really overwhelming. You really want that coveted spot in your dream university and you want to make sure that the admission officials know that. Wag kang mag-alala, here's how to write an unforgettable college application essay:
Many colleges will require an application essay as an opportunity to understand each applicant on a more qualitative level. The essay helps admission officers to understand who the applicants are, their goals, and their life experiences. Your application essay is your chance to demonstrate what makes you unique.

Do your research and plan your essay
If possible, visit the school beforehand to give a personal glimpse of the school that you can recount when writing your essay. Kung hindi ka naman makakapunta sa school, pwede mo rin subukan ang virtual tour online. Jot down detailed descriptions and personal impressions to make your essay more vivid and memorable.

Understand the school's vision, mission, and culture
How does each school invest in its education? What does campus life look like? Is the school's academic specialty aligned with your future goals? Take some time to visit the school's vision and mission board, take your findings, then highlight those that align most with your values in your essay.

Discuss your college-career journey with the school
Admissions officers would love to know that you appreciate what their school has to offer. Emphasize how the school's academic programs could achieve your career goals. For instance, you could say something as simple as, ''Even as a kid, I've dreamed of becoming a doctor, and I believe that this school can help me make my dreams come true.''

Share your story
College admissions officers have thousands of applicants to screen and tons of essays to review. You'll want to write something that not only discusses your credentials but one that helps you stand out from the crowd. Tug on their heartstrings. For example, you can tell about a role model you know from the school and how they inspire you or a personal challenge you overcame you'd like to share.
Pro tip: If you don't know how to start, isipin mo lang na para ka lang nakikipag-usap sayong favorite teacher. If there's a funny or moving story that you'd like to tell them, consider including it in your essay.

Write a strong, interesting title
Titles are not typically required for an application essay. However, opting for one can be a powerful tool to help make your essay stand out immediately and make the readers want to read further.

Be genuine in your application essay
Wag kang matakot na mag-share ng iyong mga karanasan sayong college application essay. Sharing your emotions and vulnerability in an honest way can make a compelling essay. Talk about the challenges you've faced, how you worked to overcome those challenges, and how you grew as a result.


If you're about to take your college entrance exam, don't sweat it! There are many ways to prepare for the big day. We hope this guide somehow comes in handy when it's your time to move to college and make the process a little smoother. If you still need help in preparing for college, we're here for you! Join the Bukas student community and get access to exclusive content, activities, and events that can help you in your studies and beyond. Nandito ang Bukas! Kasama ka ngayon, kasama ka Bukas.
Learn more about Bukas and how we make education affordable for thousands of Filipino students like you. Apply for a tuition installment plan in your upcoming enrollment, and join our growing community for more tips and advice about all things student life. A brighter future awaits. Sa'yo ang Bukas!

Written by: Karl Nucum