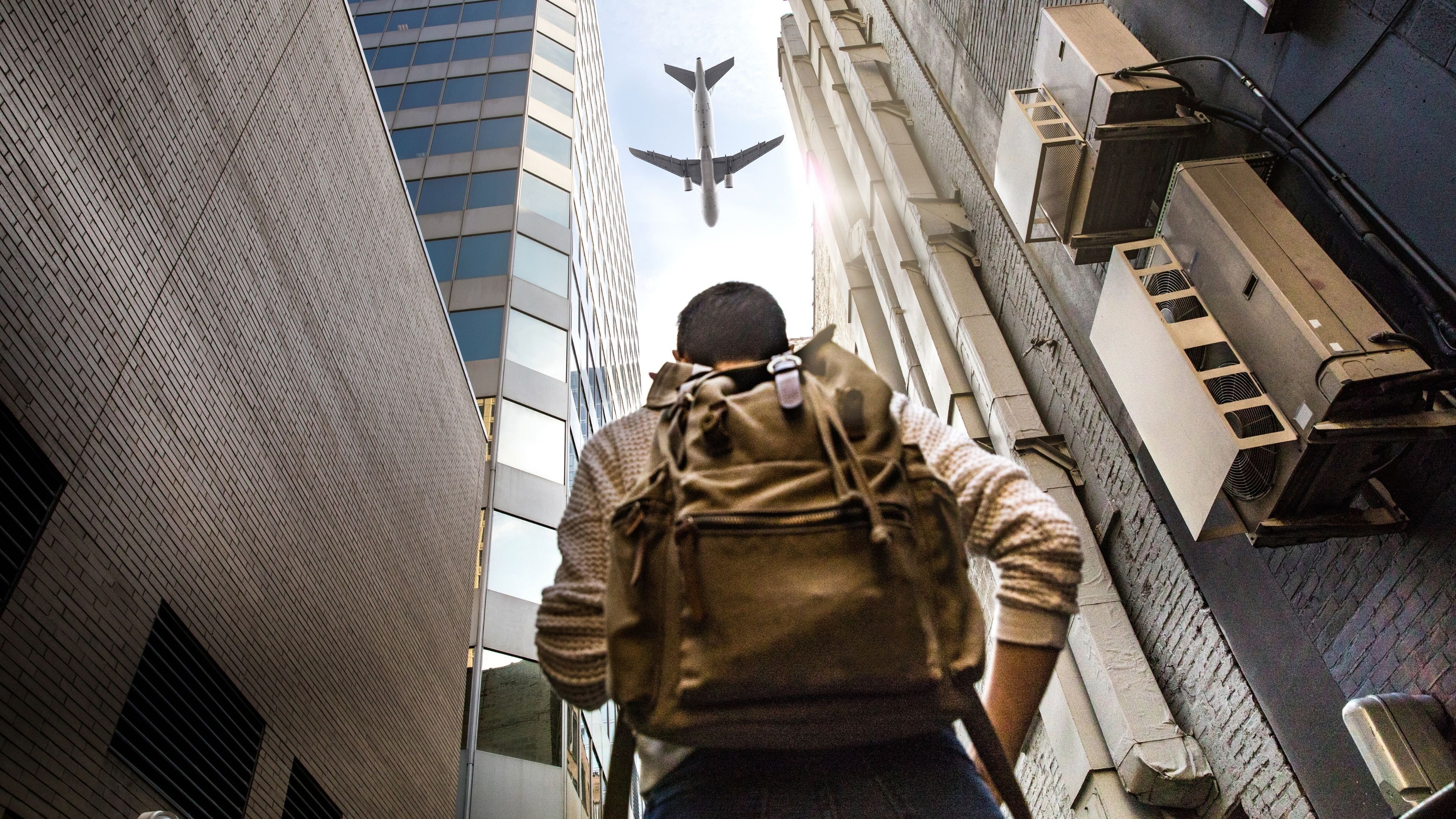 Several tertiary institutions in the Philippines offer international internship opportunities for their college students to experience new cultures and explore global opportunities. In the Philippines, one of the organizations that offer such opportunities is the International Trainee Network (ITN). Some of the well-known institutions in the Philippines such as the De La Salle University and the De La Salle-College of Saint Benilde have partnered with ITN to ensure smooth and seamless access to these life-changing experiences.
To make the journey easier, ITN has forged a strategic partnership with financial education assistance provider, Bukas. This collaboration aims to make cultural immersion and learning opportunities more accessible and empowering than ever before.
Creating international learning experiences
ITN has a rich history of enabling students to embark on transformative experiences abroad. With a deep commitment to providing exceptional opportunities for growth and personal development, ITN has successfully sent countless students and graduates with experience in internships across the United States. ITN has built strong partnerships with hotels and corporations to facilitate unparalleled learning and skill-building opportunities in the hospitality and business industries.
The Bukas - ITN partnership
ITN's collaboration with Bukas brings an exciting twist to the journey of studying or interning abroad. Bukas, a leading tuition installment plan provider, offers flexible payment options designed to ease the financial burden on students and their families. By choosing Bukas as their payment method, students can unlock a range of benefits, including affordable monthly payments and interest rates that suit their individual needs.
The process of applying for Bukas is also remarkably straightforward.
The ITN applicant chooses Bukas as the payment option.
The Bukas team evaluates the application. Once approved, the applicant, together with ITN, will process the visa.
Once the visa is approved, the applicant submits the following documents to Bukas.

Copy of Visa
Copy of Ticket
Copy of DS 2019
Post Dated Checks
Bank Certification

Student and Co-Borrower will sign the Bukas contract so Bukas can activate the plan.
Bukas disburses the total amount of the activated loan within the day.
Students pay Bukas every month for 12 months after their activation date with Bukas.
Dream bigger
International internships are an investment in one's personal growth. It is a transformative experience that broadens perspectives, enhances cultural understanding, and fosters personal growth. ITN recognizes the profound impact such programs can have on students' lives, and through its partnership with Bukas, aims to ensure that no deserving student is held back by financial constraints.
"We learned about Bukas from DLS-CSB. Bukas is a trusted partner of our trusted partner which gives us confidence in this partnership. The ultimate goal is to give another payment option to the participants that is more flexible." - Rolando Nagtalon, Jr., Director of Operations, ITN Manila
Learn more about Bukas and how we make education affordable for thousands of Filipino students like you. Apply for a Bukas tuition installment plan in your upcoming enrollment, and join our growing community for more tips and advice about all things student life! Kasama mo ang Bukas tungo sa magandang kinabukasan.