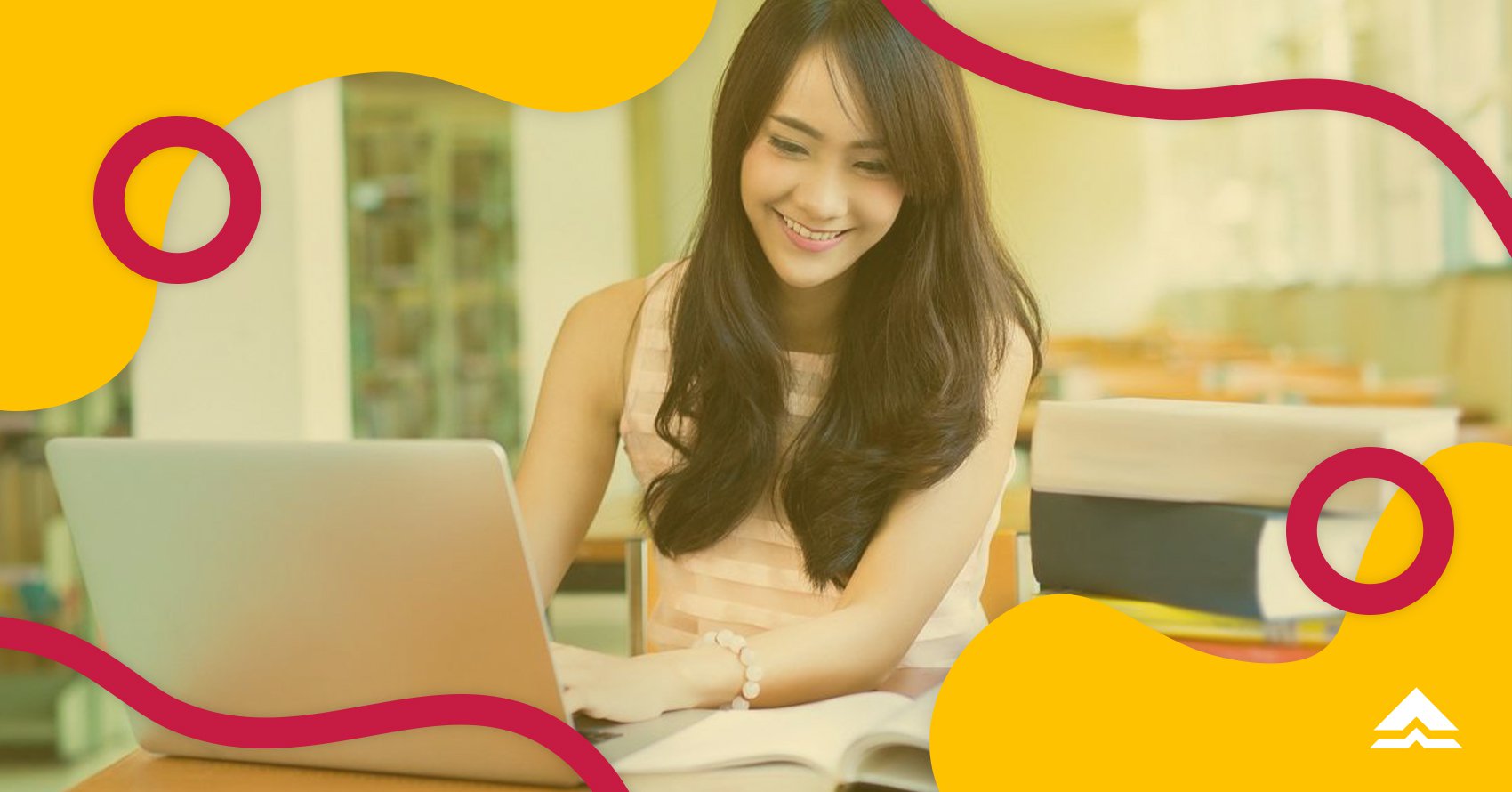 If you love negotiating with people, doing paperwork, and communicating with people, then you might enjoy a career in law. Law is an exciting field that offers a great variety of career opportunities. Isa na rito ang pagiging isang abogado.
However, entering the legal profession is no easy task. Aside from getting your law degree, you also have to pass the Philippine Bar Exam, which is considered one of the hardest licensure exams in the country. If you want to know more about the bar exam, here's our comprehensive guide on the admission requirements, process, and other details you need to know.

What is the Philippine Bar Exam?
The Philippine Bar Examination is the professional licensure examination for lawyers in the country. It is arguably the most difficult licensure exam in the Philippines, and is exclusively administered by the Supreme Court of the Philippines through the Supreme Court Bar Examination Committee.
Alam mo bang ang bar exam ang tanging licensure exam na hindi hawak ng Professional Regulation Commission (PRC)? Under the 1987 Philippine Constitution, ang Supreme Court of the Philippines lang ang may sole authority to promulgate the rules concerning the admission to the practice of law.

Who can take the Philippine Bar Exam?
According to the Rule 183 of the Rules of Court of the Philippines by the Supreme Court, members of the bar must be:
A Filipino Citizen
At least 21 years of age
Must be of good moral character
A Philippine resident

What are the subjects covered in the Philippine Bar Exam?
To pass the bar exam, you need to get a general average of 75% in all subjects, without falling below 50% in any subject. However, the Supreme Court has can change this passing average. To help you prepare for your review, narito ang mga subjects na bumubuo sa bar exam:
First week: Political Law, Labor Law and Social Legislation
Second week: Civil Law, Taxation Law
Third week: Mercantile Law, Criminal Law
Fourth week: Remedial Law, Legal Ethics and Practical Exercises

What are the requirements for the Philippine Bar Exam?
Narito ang mga documents at iba pang mga bagay na kailangan mong ihanda para makapag-apply sa Philippine Bar Exam admission.
Academic qualifications:
Holder of a professional degree in law from a recognized law school in the Philippines
Holder of a bachelor's degree with academic credits in certain required subjects from a recognized college or university in the Philippines or abroad.
Required documents:
Birth Certificate issued by the PSA
Marriage Certificate for Married Female Applicants (issued by the PSA or Local Civil Registrar) Original or certified true copy
Two (2) Testimonials of Good Moral Character executed by a Member of the Philippine Bar Official Pre-Law Degree Transcript Original or certified true copy
Official Law Degree Transcript Original or certified true copy
Certificate of No Derogatory Record
Certification by the School Registrar executed under oath and noted by the Law Dean that the applicant graduated a four (4) year law course and that his/ her name is included in the LES Certification [per Resolution No. 2012-06 by the Legal Education Board (LEB)]
Three (3) copies of the latest un-retouched photos with name IMPRINTED thereon (1 1/2 x 1 1/2) Self-addressed stamped envelope
Admission fee: PHP 3,750.00

When is the next Philippine Bar Exam?
Bar examinations are conducted during all four Sundays of November. Two bar subjects shall be taken every week, one is scheduled in the morning while another is in the afternoon.


Applying for the Philippine Bar Exam can be tedious and time-consuming so it's important to manage your time wisely. Make sure to set a timeline in preparing your requirements and most importantly, reviewing for the exam! Kung kailangan mo ng study tips and advice for your law school life, or student journey in general, check out our other blogs. Kasama mo ang Bukas!
Learn more about how we make education affordable for thousands of Filipino students like you. Download the Bukas app on Google Play today! Kung gusto mo maging updated with our latest content and updates, you can connect with us on Facebook or reach us any time via email!

Written by: Karl Nucum