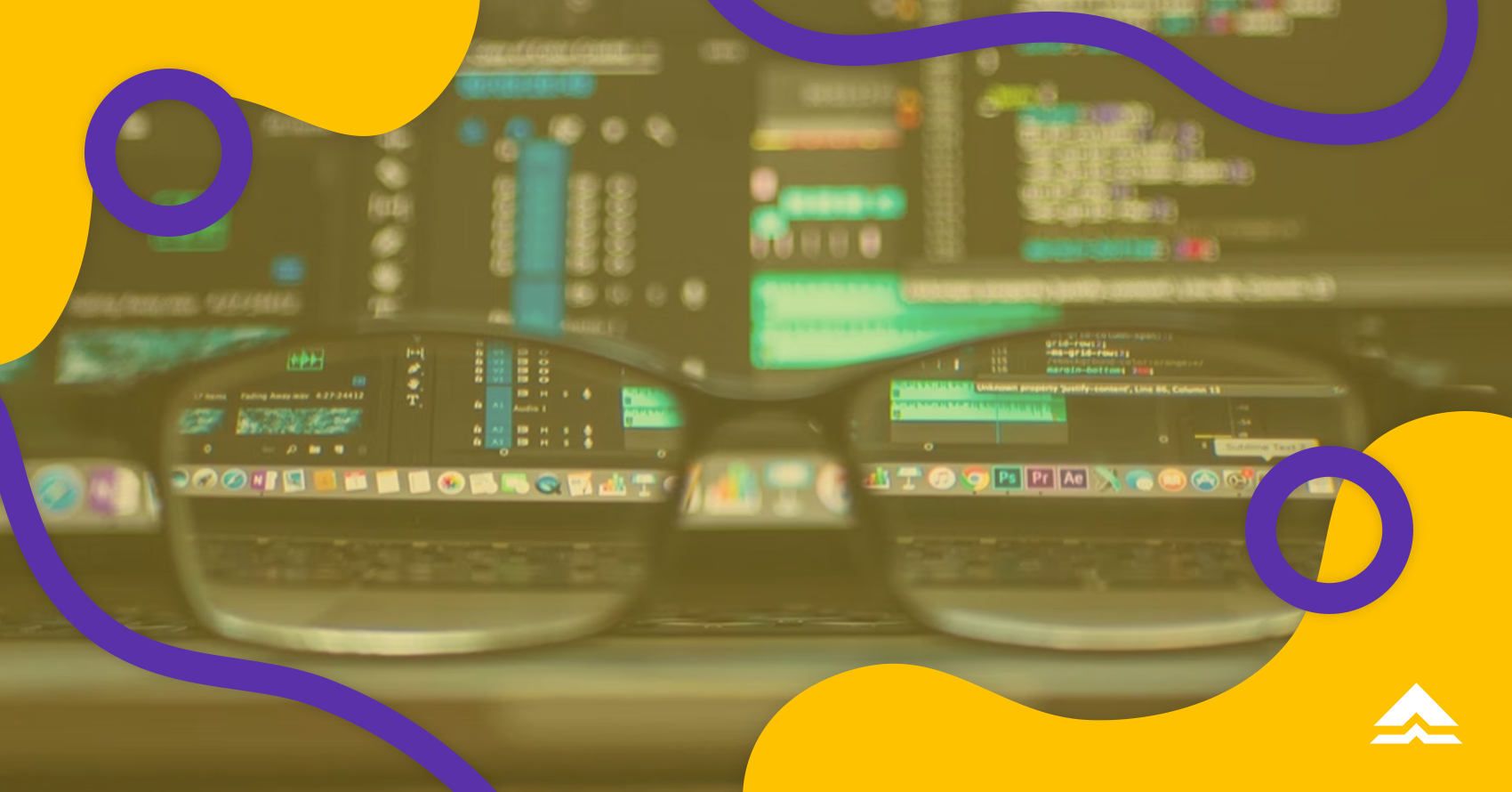 If you're not familiar with it yet, the STEM or Science, Technology, Engineering and Math Strand is an interesting program under the K-12 Academic Track that you can take if you are considering a career in the STEM field. However, the STEM field comes with a variety of misconceptions. Is it true that STEM is only for men? Do you need to be rich to take the STEM strand? Before jumping to any conclusions, keep reading because we're busting these common STEM myths and misconceptions, so you don't have to:

STEM students are not creative
There are misconceptions that careers in science, technology, engineering, and math fields are boring and do not encourage creative thinking. But if you think about it,it is the brains behind big companies that are making our lives easier and more comfortable, isn't it? Kung hindi naging creative ang ating mga innovators noon, do you think there would be smartphones today?
While it is true that being an analytical thinker is important to succeed in STEM, it doesn't mean that those who are "creative" people will have a hard time in this strand. The truth is that the STEM strand combines both creative and analytical skills to help students build essential critical thinking skills that will help them for their jobs in the future!

STEM is only for math and/or science wiz
Many people believe that STEM is only important for students who wish to pursue science/math-heavy careers like engineers, mathematicians, and scientists. But the truth is, STEM education can be fun and beneficial to all students, even if you are not a math or science wiz! Contrary to popular belief, STEM integrates all four disciplines—science, technology, engineering, and math and offers instruction in real-world applications and teaching methods as opposed to purely academic.

STEM is for boys only
This popular STEM myth is based on the idea that girls are not interested in STEM, and lack the necessary skills to succeed in this field. This is absolutely far from the truth. Do you know Fe Del Mundo? If you don't know her yet, she was the first ever woman admitted to Harvard Medical School, and the same woman who established the first pediatric hospital in the Philippines, and invented the first incubator. Can you imagine? Girls are just as interested and talented in STEM like boys and they can pursue careers in science, engineering, and mathematics too!

STEM is expensive
School education is already expensive and burns a hole in your pocket. Idagdag mo pa ang mga equipment at activities under STEM education that can add an enormous financial burden to you or your parents. While there may be some truth to this, hindi mo naman kailangan maging "rich kid" to pursue this field. STEM concepts can be taught to students using inexpensive materials such as everyday house items and other art supplies. Also, pursuing STEM courses proves to be a great investment as it prepares you for countless career opportunities with high earning potential in the future.

STEM is boring
One of the main reasons young people don't pursue STEM is because of the idea that STEM subjects are too hard and seemingly boring, leading to careers that are all dull research. This couldn't be farther from the truth.
In fact, STEM is an exciting and dynamic field that allows people to solve the world's problems in different ways. If you think graduating from STEM leads to a boring office job, well, papunta palang tayo sa exciting part you'll be surprised to know that you have the chance to enjoy fun experiments, explore new places during fieldwork, and meet talented people through collaborative projects in the STEM field!


With all of these STEM myths and misconceptions we just busted, we hope that we are able to lessen your fears about the field. Still unsure if STEM is the right path for you? Take a quiz to get recommendations or search through hundreds of courses and schools to find the match for you. Either way, may Gabay para sa'yo!
Learn more about how we make education affordable for thousands of Filipino students like you. Apply for a tuition installment plan! Kung gusto mo maging updated with our latest content and updates, you can connect with us on Facebook or reach us anytime via email.

Written by: Karl Nucum