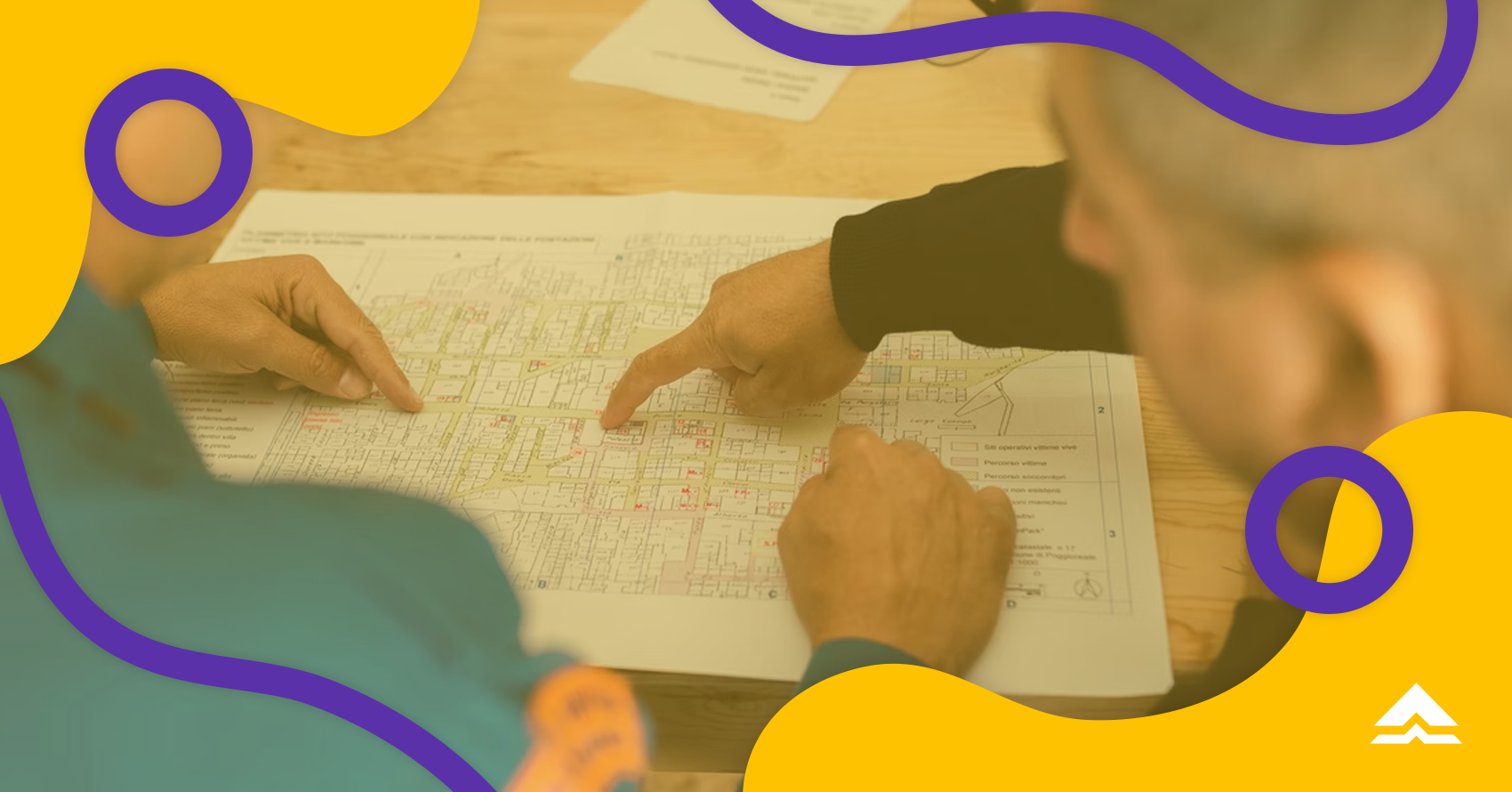 Science, Technology, Engineering, and Mathematics Strand or STEM Strand is one of the four tracks under the Academic Track in the Senior High School curriculum in the Philippines. STEM is an educational program that prepares students for college study in STEM fields. If you are inclined toward or have the aptitude for Math, Science, or Engineering studies, STEM might be the right strand for you in SHS.
STEM is an interesting and challenging strand. The good news is it can help you prepare for careers in fields with high earning potential. STEM jobs are also becoming increasingly in demand nowadays, paving many career opportunities for graduates. If you're ever wondering what can you do after you finish STEM strand, here are some STEM-related careers you can pursue:
Agriculture
Agriculture degrees are designed to provide students with technical knowledge in crop raising, agricultural chemicals, fertilizers, pest management, and other tasks related to the production and quality control of crops. Bukod dito, you will also learn relevant skills in livestock raising, farm management and agribusiness. If you consider yourself a certified platito/plantita, agriculture might be the right course for you.
Agriculture careers:
Agriculture Economist
Agriculture Engineer
Animal Scientist
Conservationist
Farm Manager
Soil and Crop Scientist

Engineering
Engineering deals with designing and constructing all kinds of infrastructure. Yes, we mean everything from houses, bridges, to cellphones, software, machines, to processes—there's a branch of engineering for that! Engineers figure out how things work and find practical uses for scientific discoveries kaya naman importante talaga ang role na ginagampanan ng mga engineers sa paggawa ng mga technological innovations sa mundo.. After graduating from one of these engineering courses and passing the board exam, you can pursue different careers as a licensed engineer.
Engineering careers:
Civil engineer
Chemical engineer
Computer engineer
Electrical engineering
Electronics & communication engineer
Industrial engineer
Mechanical engineering

Healthcare
Healthcare is one of the fastest growing sectors not only in the country but across the globe. Health courses have excellent graduate employability rates because they are in high demand. As long as there are people alive, healthcare will always be in demand. Choosing a career in healthcare also makes a huge difference to other people's lives-- making it a rewarding and highly-valued profession. Pursuing this path might even lead you to a career with a high salary potential. Here are some in-demand medical careers you might want to consider:
Healthcare careers:
Doctor
Nurse
Pharmacist
Physical therapist
Medical Technologist
Healthcare Data Scientist

Information Technology
Information Technology (IT) courses prepare students to be experts in the installation, operation, development, maintenance, and administration of computer applications. It is designed to equip students with the right knowledge and skills in solving problems using IT concepts and techniques. From engineering to tech support, there are a number of roles that deal with the different components of information technology. Students with solid technical skills as well as skills in data gathering and interpretation are likely to find success in these IT careers.
IT careers:
Software Developer/Engineer
Web Developer
Data Scientist
Systems Administrator
Systems Engineer
IT Consultant
Cloud Architect

Mathematics and Science
Mathematics and Science are at the heart of the STEM curriculum. Having an impressive aptitude with numbers is a valuable asset in fields ranging from government to business to the tech sector. At its core, math and science are about solving problems. Many professionals rely on the application of mathematical concepts and scientific methods to get work done.
The increasingly heavy role that big data plays in business, healthcare, and several other industries opens many opportunities for math and science-related jobs. Some of the careers you can pursue in this field include:
Math careers:
Mathematician
Statistician
College Math Professor
Actuary
Market Research Analyst
Economist
Aerospace Engineer
Financial Analyst
Science careers:
Physicists
Chemist
Biologist
Other science-specific careers


With all of these promising careers, pursuing a STEM-related career is certainly worth it. Although the STEM field can be really challenging, it's nothing short of exciting and rewarding. A STEM degree will improve your chances of being employable, increase your earning potential, and teach you valuable skills that are useful in many different fields. If you're still unsure if STEM is the right strand for you, take our quiz to get recommendations or search through hundreds of courses and schools to find the match for you at Gabay.
Learn more about how we make education affordable for thousands of Filipino students like you. Apply for a tuition installment plan or download the Bukas app on Google Play! Kung gusto mo maging updated with our latest content and updates, you can connect with us on Facebook or reach us anytime via.

Written by: Karl Nucum