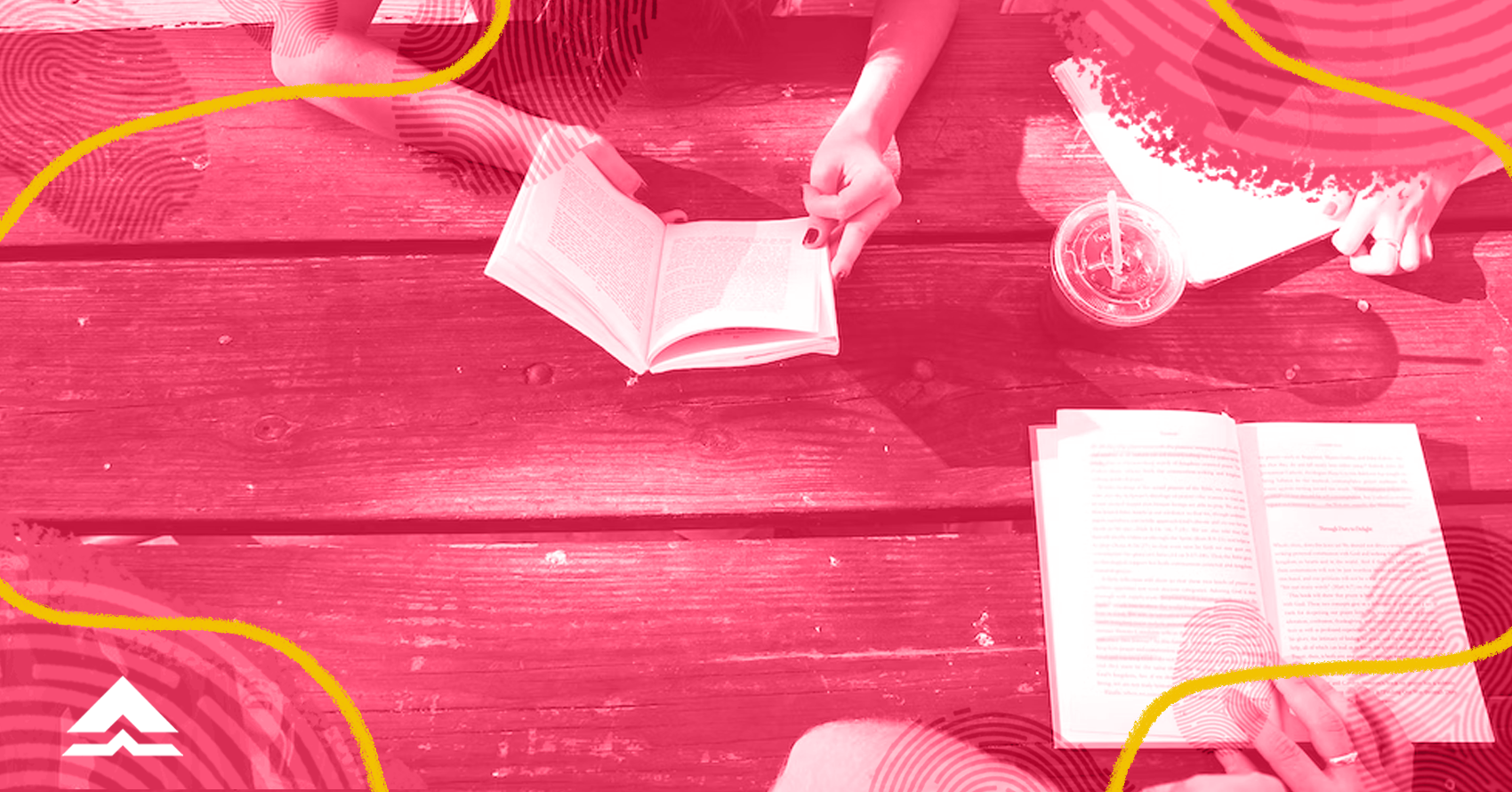 The Humanities and Social Sciences strand or HUMSS strand is one of the many interesting areas you can take in Senior High School. It focuses on the study of human behavior and society, culture, literature, politics, and other fascinating topics. But like any other strand in SHS, there are many misguided beliefs, misconceptions, or irrational fears that students might have about HUMSS. If you have heard scary stories about HUMSS strand that can make you want to back out, don't worry! Not all of these things are true and we're here to debunk some of these myths:

HUMSS is for people who hate math
"Nag HUMSS ka kase ayaw mo sa math 'no?" While it is true that there isn't as much math in HUMSS compared to other strands like ABM and STEM, HUMSS subjects are also just as complex and will require hard work from its students. Ika nga, kailangan mo pa rin ng sipag at tiyaga para maging matagumpay sa strand na ito, just like in any other strand!

There is no future in HUMSS
"Wala naman trabaho sa HUMSS." Ever heard this statement? Did you know that contrary to popular belief, careers in HUMSS can also have a high earning potential? Depending on the field you're planning to go into, you can earn as high as PHP 400,000 per year with a job as a Technical Writer or PHP 300,000 as a Public Relations Specialist! Just because wala ka sa engineering or business field doesn't mean the future couldn't be as bright for HUMSS graduates. HUMSS students have the freedom to take on college courses and professions that are just as important and fulfilling. Lawyers, content strategists, psychometricians, and educators among others can be lucrative jobs too!

You have to be good at public speaking to succeed in HUMSS
Although HUMSS deals with communicating and interacting with people most of the time, it doesn't mean you have to be a master at debate and public speaking! Even HUMSS students encounter stage fright too. But since a lot of activities in HUMSS involve technical and creative writing, as well as reading discussions, you can definitely have the chance to develop important skills in public speaking which can be a very valuable skill in the future.

HUMSS students are only good at writing
"Sulat dito, sulat doon." A lot of activities in HUMSS do include writing essays, term papers, reviews, and other things of this sort. However, this doesn't mean passing and succeeding HUMSS is an easy feat! We've all been required to do research tasks and write academic papers at some point in our lives so we can all agree that writing isn't as easy as many people thought it is, right?
Having the ability to write creatively and well-written is a skill that not everyone can skillfully execute. It involves other important skills like research skills, language skills, critical thinking, and hard work to make sure your work is factual and accurate.

HUMSS subjects are easier compared to other strands
Every incoming senior high school student will certainly have to make the important decision of choosing a strand. May ibat't ibang specialization ang bawat SHS strand at bawat isa ay makatutulng sa'yo sa paghahanda para sa kinabukasan mo. While each strand is designed for certain fields, they each have their unique set of advantages and challenges. It's not accurate nor fair to simply call one strand "easier" than the others. The question then is not about which one is easier but which strand will prepare you for the future you want.


Entering the world of HUMSS can seem overwhelming for incoming SHS students, but it takes time and facts to learn more about the strand.. With all these myths busted, we hope you now understand what the field is all about and what it's not. If you want exclusive content, activities, and events that can help you navigate your studies and beyond, join the Bukas Student Community. We're rooting for you!
Learn more about Bukas and how we make education affordable for thousands of Filipino students like you. Apply for a tuition installment plan in your upcoming enrollment, and join our growing community for more tips and advice about all things student life! Kasama mo ang Bukas tungo sa magandang kinabukasan.

Written by: Karl Nucum