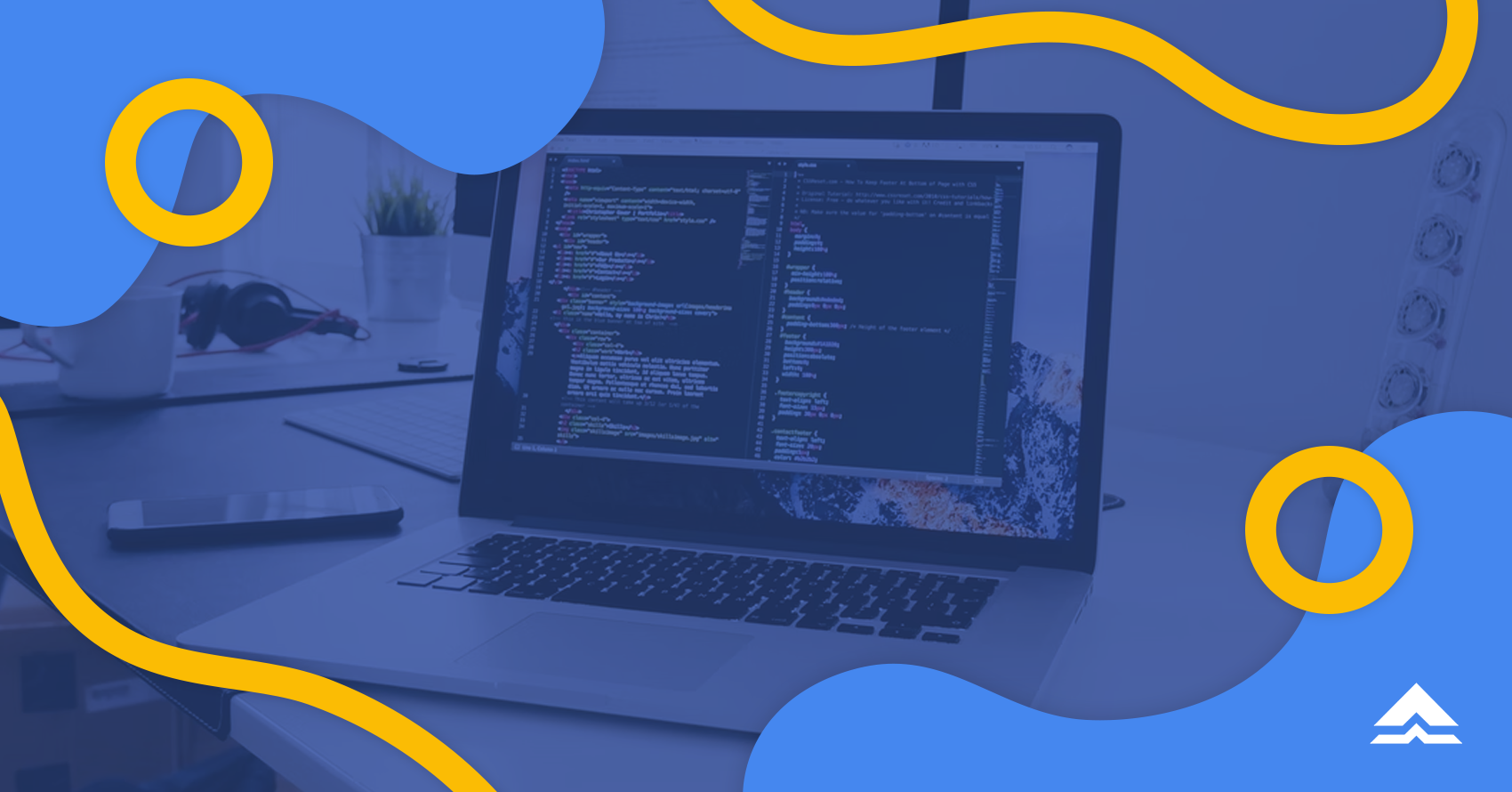 Information Technology is one of the most in-demand courses in the country. In fact, based on the 2019 DOLE report on the Top 10 Highest Paying Jobs in the Philippines, 4 out of 10 careers are related to ICT and Computer Science. With the current working setup of different businesses and companies worldwide, many IT professionals are enjoying WFH setup. But despite being in-demand and promising, may ilan parin ang nagdadalawang isip sa pagkuha ng IT courses. Isa sa mga dahilan is not having information about the field.
If you're thinking about taking an IT course, you've probably heard many opinions about the world of information technology and other related fields. Some will give you encouragement to pursue your plans, while others can paint terrifying scenarios in your head. But how many of these statements are based on fact? Here are the top five IT course myths and misconceptions that we often hear about:

Myth 1: IT is all about coding.
While coding is one of the core skills you'll develop in IT, coding is just one of the many interesting topics you'll learn in the program. Coding is one tool that IT students can use but it is not the entire toolbox. Information Technology covers Hardware and Software (major components of a computer), Database (information management), Network and Internet (management of computer networks and devices), and many more! Simply put, IT also involves other equally important skills such as problem-solving, working with data, understanding the Internet, cybersecurity, and programming.

Myth 2: You need to be a math wizard.
One common misconception about IT courses is that it's unattainable by people who don't get excited about doing math all day or those who fear dealing with high-level equations. Here's the reality: While math and programming seem to be intertwined, hindi mo kailangan na maging math wiz para maging successful sa IT field. Of course, math is inevitable given how computers work nowadays but the actual amount of high-level math you hear from other people may be way over the top. Most web development projects don't rely heavily on math at all.
To give you an idea, ilan sa mga math subjects na pag-aaralan mo sa IT ay algebra, calculus, statistics, graphs, at algorithm. Kung hindi mo favorite subject and math, don't feel discouraged. The math you learn as part of your degree should make you feel like you understand information technology more and will make you a better IT professional in the future.

Myth 3: Studying IT is for introverts.
Perhaps, this common IT course myth and misconception is based on what TV shows and movies typically portray IT professionals—geeks who just sit at the computer all day and solve database problems or hack computer systems. This is a myth.
IT courses are for everyone, whether you are an introvert or extrovert. Majoring in IT or any other course is a decision that should be based on your skills and interests, not just a personality test result. Your personality type shouldn't hinder you from choosing the right course for you. More important factors like prior experiences, career goals, and most importantly, your interests should also be taken into account.
Teamwork, collaboration, and communication are very important skills you'll need to excel in IT. Even if you are an introvert, you will still need to join group activities, collaborate with your classmates on projects, or present your work to your professors.

Myth 4: IT students can fix any computer problems.
"IT ka? Paayos naman nitong laptop ko."
"IT ka pala eh, hack mo nga yung wifi ng kapit bahay."
These are just some common phrases you will hear from people if you tell them you're an IT major. Silly as they sound, it's not true that IT majors can tell you why your computer keeps fading out into a black screen or uncover the password to any wifi network.. You may have an idea but it doesn't mean you'll always be able to solve the problem. But you can always ask our dear friend Google when troubleshooting tech problems.Remember: there's always someone who's had the same problem as you, and you might just find the answer online.

Myth 5: IT career is a straight path.
IT professionals are responsible for helping businesses and organizations keep up with technological advances and security procedures. If you think that your life in IT after you graduate will be monotonous and boring, think again. There are many exciting IT careers na pwede mong subukan. You can even have a chance to enter fields like Data Science, Research and Development, Business Analytics, Technical Writing, and Academics. Not to mention, alam mo bang ang mga alternative IT careers na ito ay may high-earning potential rin? You'll never run out of roles to explore. In a highly technological world, the sky's the limit for IT professionals.


Entering the world of information technology may seem overwhelming for first timers. With all these myths busted, we hope you now have a better grasp of what the field is all about… and what it's not. Kung hindi ka pa rin sigurado kung bagay ka ba sa IT o hindi, take a quiz to get recommendations or search through hundreds of schools to find the match for you. Either way, may Gabay para sa'yo!
Learn more about how we make education affordable for thousands of Filipino students like you. Download the Bukas app today on Google Play today! Kung gusto mo maging updated with our latest content and updates, you can connect with us on Facebook or reach us anytime via email!

Written by: Karl Nucum