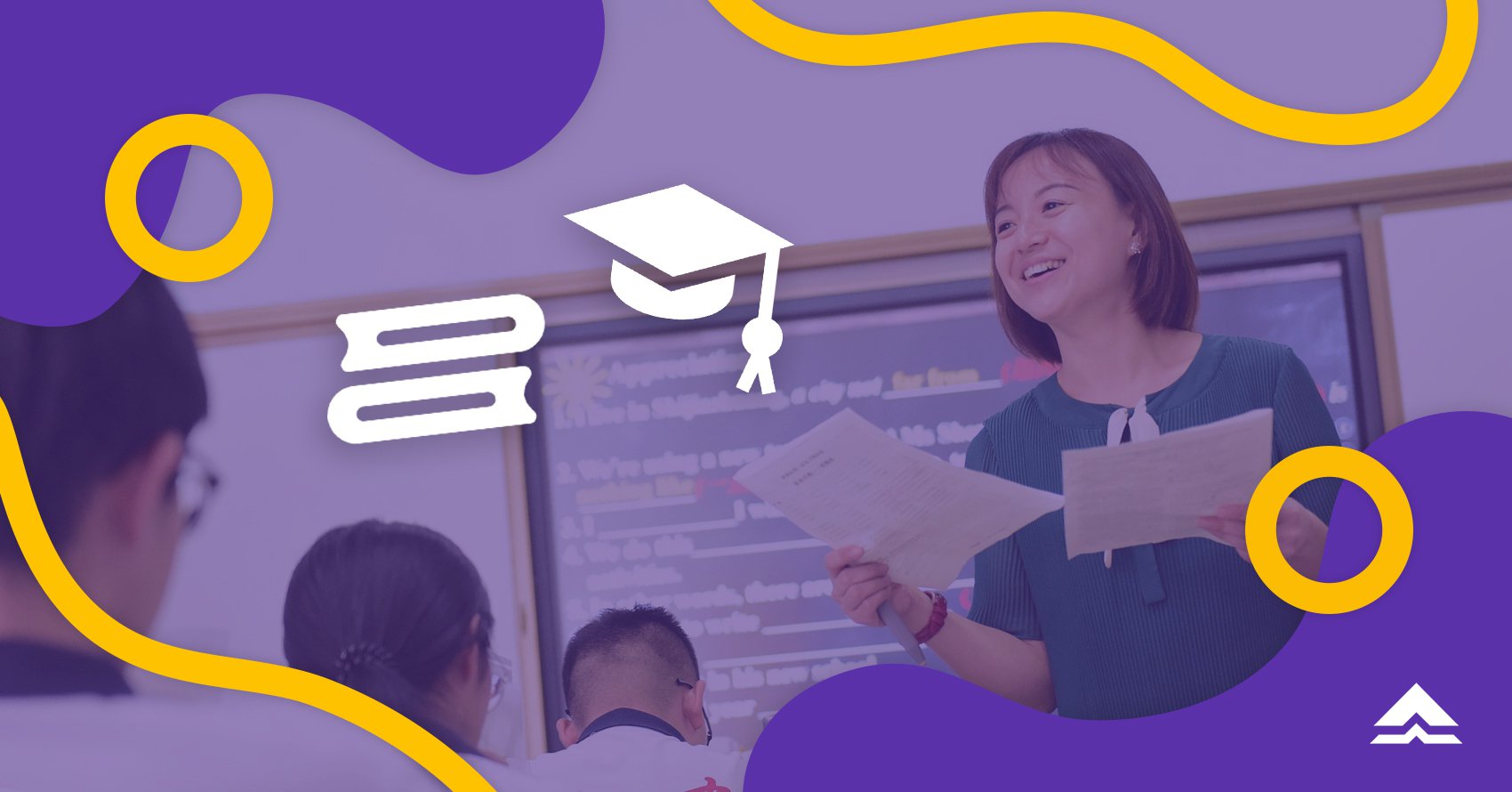 The classroom is one of the first training grounds for any professional in any field. As students, this is where you gain knowledge, develop talents, and learn essential skills so that you become job-ready once you graduate.
Being an educator might just be one of the most fulfilling jobs you can try. Aside from training the future movers in society, you'll also get to meet new people and learn from them. If you're set on teaching as a profession, preparing as early as now is key! Here are some of the essential teaching skills you'll need:

1. Public Speaking Skills
Teachers talk…a lot. Pero hindi ibig sabihin na ang pagtuturo ay puro pagsasalita lamang. Teaching is more than just telling your students what they need to know. Public speaking skills ensure that you get the attention of students, and that they retain the information you discuss. By using non-verbal cues and voice modulation, you'll be able to deliver lectures effectively.
Improve your public speaking skills by:
Talking in front of the mirror. This will improve your facial expressions and body language as a public speaker.
Avoiding filler words kagaya ng "um", "basically", and "like" when presenting in class.

2. Coaching Skills
Coaching skills ensure that the relationship between teacher and student is a two-way street. Knowing how to guide, encourage, and maintain a positive attitude targets the areas where students need improvement. As an educator, you'd want to make your school a safe space where students can ask questions, make mistakes (and learn from it!), and be motivated.
Improve your coaching skills by:
Talking to people. Learn from people who are younger and older than you. Get to know how they think and react to certain situations.
Practicing self-care. By being compassionate to yourself, you'll learn how to be compassionate to others, too.

3. Information and Technology Literacy
Being an educator has gotten more dynamic since the days of teaching with chalk and blackboard alone. Online, distance, and blended classroom setups have been effective ways to conduct learning. It's important to learn how to use online teaching platforms and online databases, lalo na ngayon na pandemic.
Improve your information and technology literacy by:

4. Conflict Management Skills
Whether you're teaching elementary or college students, you'll come across disagreements and miscommunication. Paano mo ito aayusin? By being objective and thinking of solutions that benefit everyone, this skill helps you manage conflict in a fair and productive way. Since you'll be interacting with other members of the school, conflict management will come very handy.
Improve your conflict management by:
Paying attention to what people are saying instead of reacting impulsively.
Being non-judgemental. When in conflict, ask "why" questions instead of jumping to conclusions.

5. Emotional Intelligence
How do you keep calm kapag maingay, o may estudyanteng nagrereklamo tungkol sa assignment? You'll come across different personalities among your students or colleagues, and it is necessary to manage your emotions accordingly. Emotional intelligence involves getting to know yourself, and understanding how your own emotions work (a.k.a. self-awareness) so that you can respond well in different situations.
Improve your emotional intelligence by:
Reflecting and setting aside time to think about how you felt throughout the day, and the things that might have caused those feelings.
Asking your close friends to give you honest feedback about your emotional intelligence

6. Digital Presentation Skills
Bilang isang estudyante, you've probably had moments when you went "huh?" dahil hindi mo maintindihan yung lesson. It's one thing to know your subject as a teacher. It's another to know how to present it to your students. Digital presentation skills help you conduct classes using text, design, and other visual aids (like infographics and videos). These skills organize information, make complex ideas understandable, and maximize class time.
Improve your digital presentation skills by:


It's inspiring that a student like you dreams of training the next generation of students, too. Mastering these skills will help you get you there. But having an education yourself is key to making your dream a reality!
Apply for a Bukas student loan to help pay for your college or graduate studies! Bukas can cover up to 100% of your tuition and other school fees while you pay us back in low monthly installments. It's available for all year levels and course programs, pati sa'yo na education major. We're rooting for you, future educator!
We make education affordable for thousands of Filipino students like you. Learn more by downloading the Bukas app on Google Play today! Kung gusto mo maging updated with our latest content and updates, you can connect with us on Facebook or reach us anytime via email!

Written by: Bea Salcedo