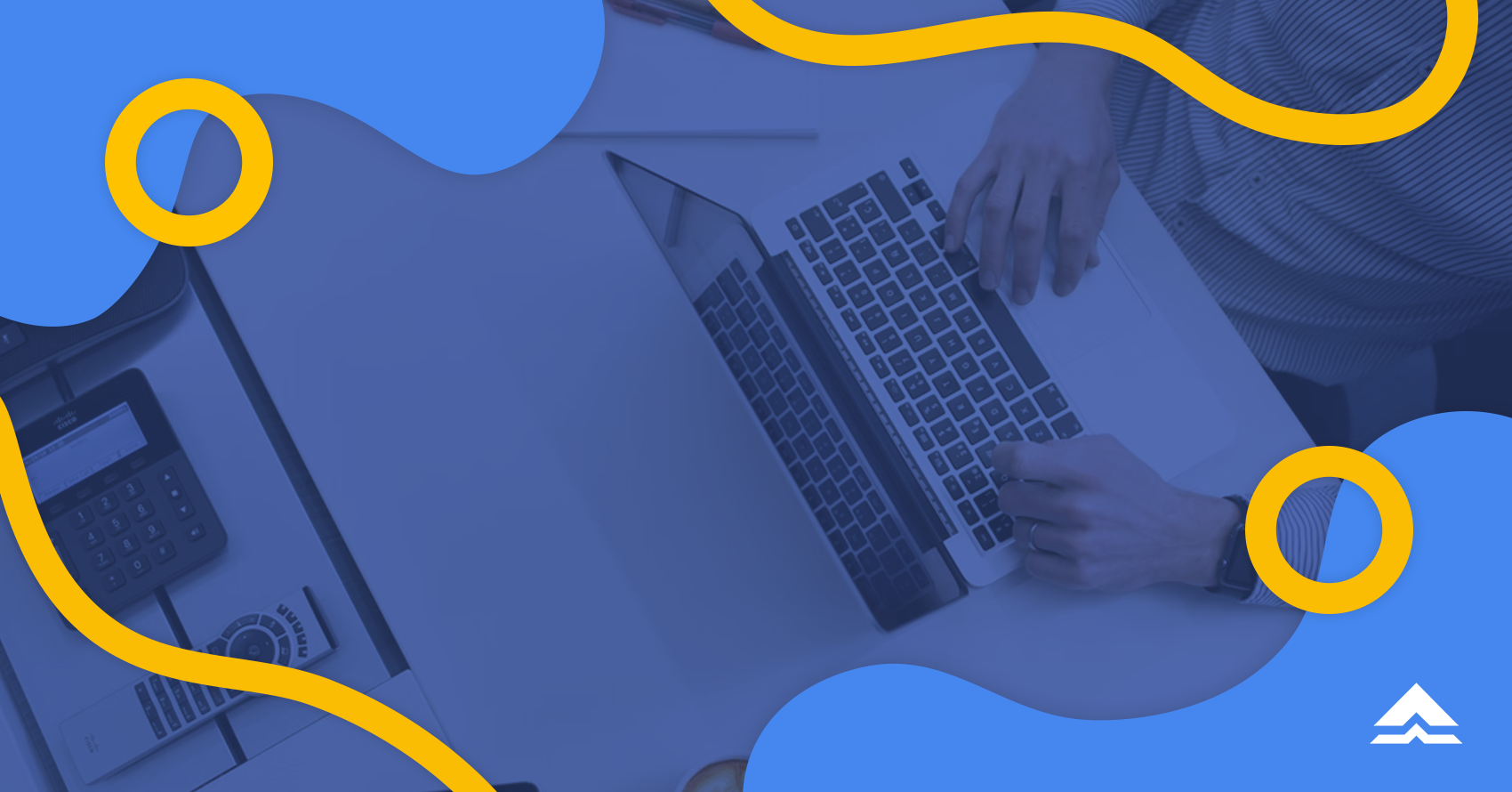 Business landscapes are constantly changing and you need to keep up with the demands of the modern business world to be able to compete. Without the right knowledge, skills, and mindset, reaching for your dream career can be a challenge. 'Wag kang mag-alala, ang Accountancy, Business and Management o ABM strand ay ginawa para tulungan kang matutunan ang mga important skills na ito as early as in senior high school. The K-12 ABM strand lets students have a glimpse of the business field and equip them with valuable skills that they can use in the field.
ABM strand will give you the fundamental introductory knowledge and skills you need for business-related college degrees. It teaches the basic concepts of financial management, accounting, and corporate operations. Through ABM, you will be equipped to pursue further studies in business, start your career right away, or open your own business in the future! If you're wondering what you can do with ABM in the future, narito ang mga careers in ABM na pwede mong pasukan:

Accountant
If you love counting money, keeping track of your expenses, and budgeting your allowance, you might enjoy a career in accounting. Accountants prepare, maintain, and examine the accuracy of financial statements for a company, organization,or private individual. Bilang isang accountant, it is your job to ensure all financial records, such as balance sheets, income/loss statements, cash flow statements, and tax returns, are filed accordingly and are compliant with the law.
People who enjoy mathematics tend to be drawn more to the accounting field. But, math proficiency is not the only skill you will need to succeed as an accountant. Kailangan mo rin ng good communication skills, critical thinking, problem solving at business skills para mag-excel sa Accounting.

Internal Auditor
Considered as some of the many interesting careers in ABM, internal auditors and audit managers are hired by companies to provide independent and objective evaluations of financial and operational business activities. Your job as an auditor will involve evaluating a company's internal controls, including its corporate governance and accounting processes to ensure they all comply with the law.
Kung wala ang mga internal auditors, a company's business assets are at risk of theft, embezzlement, and liability—that's how important auditors are in a business. Does this career interest you?

Financial Adviser
Financial advisers provide clients with professional advice on how to manage their money properly. Together with your client, you will guide them towards financial freedom and security. You will cover many topics, including saving, banking, insurances, financial goals, taxation, and other sorts of financial planning.

Entrepreneur
If you don't see yourself working for a company yet, you can still put your ABM skills into practice sa pamamagitan ng pagsisimula ng sarili mong negosyo. While growing your own business is definitely not an easy task, soon you'll be reaping the rewards of your hard work. Ilan sa mga skills na makakatulong sa'yo para maging isang successful entrepreneur ay ang persistence, patience, strong focus, and excellent planning skills. Businesses don't grow overnight. But you can start equipping yourself with the right skills.

Bookkeeper
Bookkeepers are responsible for providing accurate and up-to-date financial information about a business. Sila ang nagpa-process at nagre-record ng mga transactions ng isang negosyo o kompanya. These transactions include sales, purchases, payroll, payment ng paybills at iba pa. Bookkeeping is important because accurate bookkeeping helps a business manage its cash flow so they can meet its financial obligations and plan its investments.


ABM can be the perfect choice for students who are passionate about economics, marketing, entrepreneurship, and other business-related fields. Students who are equipped with the foundational skills in ABM will gain the opportunity to pursue various jobs in the industry including some of the highest-paying business careers available in the Philippines.
Are you shaping your career under the ABM strand? If you're still unsure if ABM is the right strand for you, take our quiz to get recommendations or search through hundreds of courses and schools to find the match for you at Gabay.
Learn more about how we make education affordable for thousands of Filipino students like you. Apply for a tuition installment plan or download the Bukas app on Google Play! Kung gusto mo maging updated with our latest content and updates, you can connect with us on Facebook or reach us anytime via email.

Written by: Karl Nucum