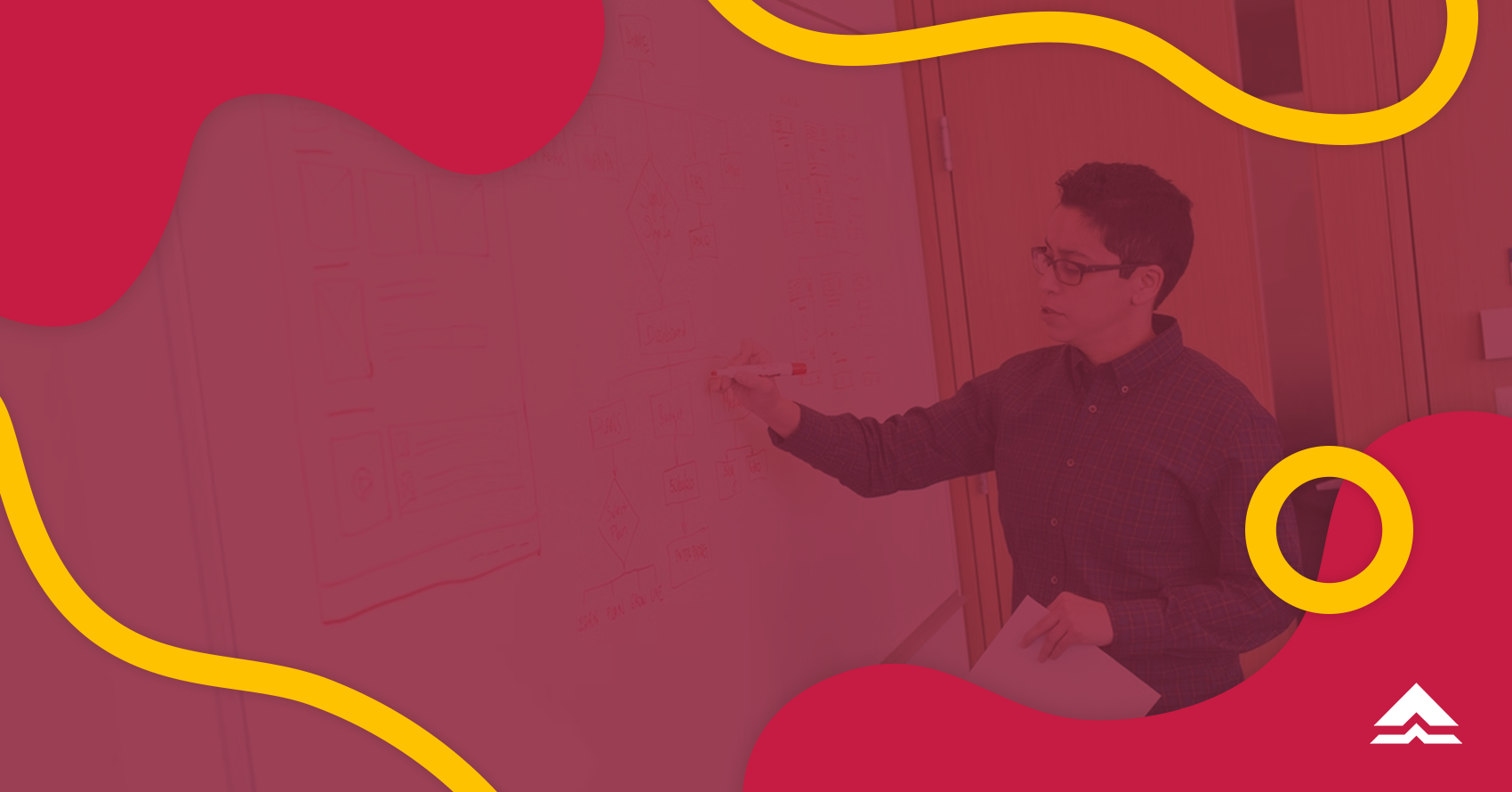 Still undecided about which path to take in college? Want to keep your options open while still learning? You don't have to take a gap year with the General Academic Strand or GAS.
Compared to the other SHS strands that are tailored to a specific career path, choosing GAS allows you to choose electives from the different academic strands under this track. These subjects include Humanities, Social Sciences, Applied Economics, Organization and Management, and a specialized Disaster Readiness and Risk Reduction. In GAS, you have the flexibility to get a glimpse of various strands so you can decide later on kung ano nga ba ang career na para sa'yo.
Since GAS does not cater to a specific field or career, malamang nagtatanong ka kung ano nga ba ang mga trabaho na pwede mong papilian kapag ikaw ay nakapagtapos. Well, to answer your question: marami! From business, education, science to disaster management, narito ang mga GAS careers na pwede mong pagpilian:

Teacher
Careers in education can be among the most rewarding ways you can make a difference in the lives of people. Teaching is also one of the most common GAS careers pursued by many SHS graduates. In its essence, it is the teacher's job to teach, and to create programs and materials that suit student's needs.
Kung hindi ka naman interesado magturo sa traditional classroom setting, an education degree can be a stepping stone to a wide variety of careers in education, including education administration, school counseling, or even social work. Starting a career as an online teacher can be a lucrative job too! If you are looking for high-paying careers in education, you might want to prepare yourself for school administrator roles in the future.

Interior Designer
If you love giving your room a makeover every now and then, you might want to check out Interior Design. As the name suggests, Interior Designers make indoor spaces functional, safe, and beautiful by determining space requirements and selecting essential and decorative items. Think colors, lighting, and materials! Para maging successful sa interior design, kailangan magaling ka mag drawing, magbasa, at mag-edit ng blueprints. Blueprints are drawings that interior designers use to plan new buildings, similar to architect's. Blueprints help you imagine your own design!

Human Resource Officer
Since GAS will give you a glimpse of the different SHS strands, don't be surprised if you see GAS graduates entering roles in the human resource field. Bilang isang Human Resource Officer, it is your job to plan, coordinate, and direct the administrative functions of an organization. Ilan sa mga day-to-day tasks na maaari mong ma-encounter ay talent recruitment, payroll processing, team training facilitation, and overseeing employee relations.

Multimedia Artist
Are you a fan of viral videos online? Do you love reading or creating memes on social media? Are you fond of viewing curated content on IG? Kung oo ang sagot mo, baka Multimedia Arts na ang career na para sa'yo!
A multimedia artist creates stunning visuals and special effects using a computer or other electronic tools to bring life to the animation in video games, movies, commercials, and other types of media. Multimedia Artists are up-to-date with the latest technology and editing tools needed for their job.

Disaster Management Director
Kung "magplano, magsiguro, makibalita" ang mantra mo sa buhay, pasok ka sa role ng isang Disaster Management Director. A Disaster Management officer's job is to prepare and respond to disasters. The role of a Disaster Manager requires years of training and certification. Although working in the emergency management field requires a lot of hard work, it's also a great way to help people who are in difficult situations.


Are you shaping your career under the GAS? If you're still unsure if GAS is the right strand for you, take our quiz to get recommendations or search through hundreds of courses and schools to find the match for you at Gabay.
Learn more about how we make education affordable for thousands of Filipino students like you. Apply for a tuition installment plan! Kung gusto mo maging updated with our latest content and updates, you can connect with us on Facebook or reach us anytime via email.

Written by: Karl Nucum