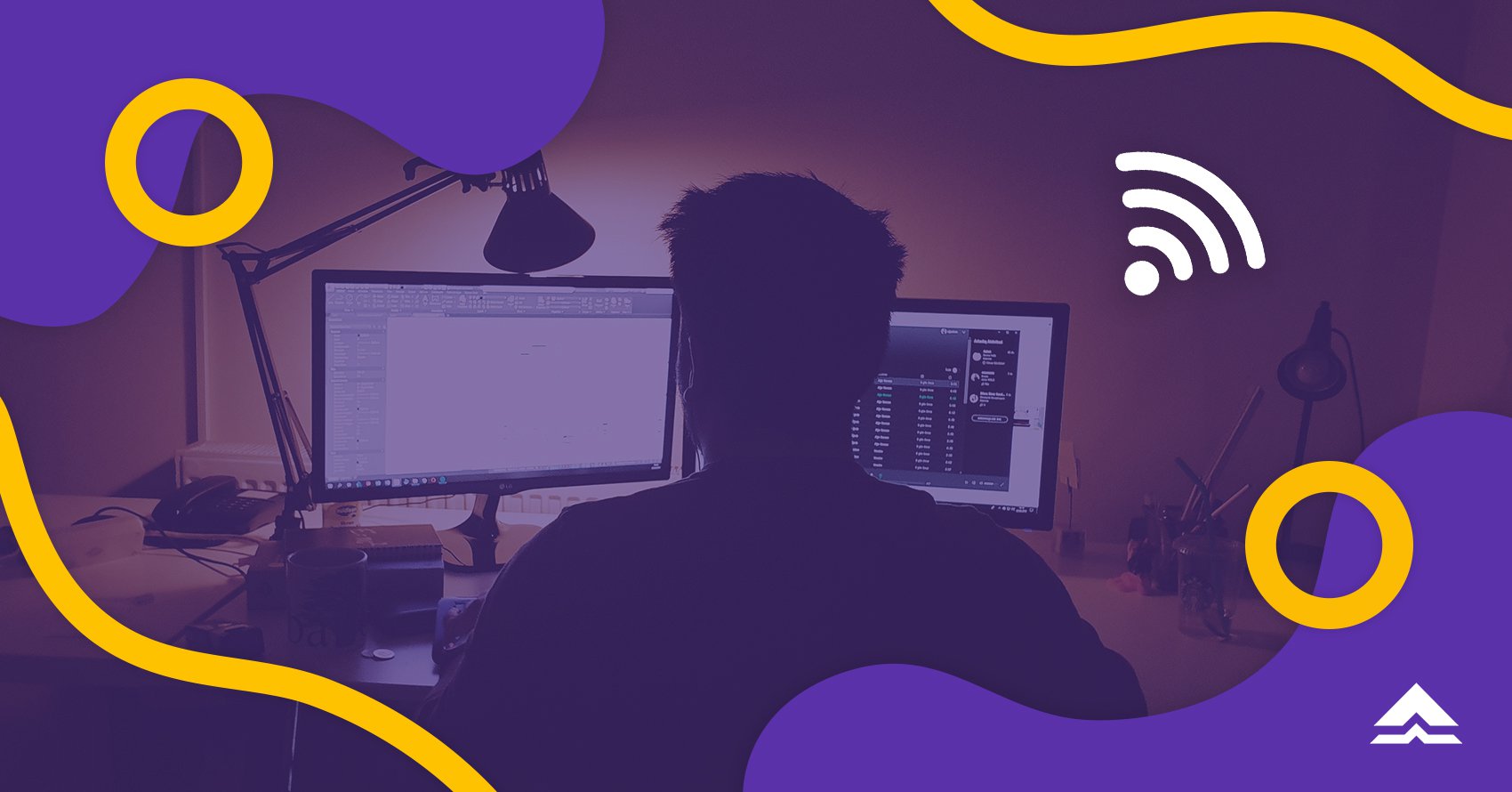 ICT skills are present in everyday communication—from sending emails to researching online. In fact, ICT skills ang ginagamit mo ngayon while browsing the Internet and reading this article! Kasama rin sa ICT skills ang coding at programming. Think computer science and web development.
Skills in ICT will make you a valuable candidate no matter what job you're pursuing. Companies need people with ICT skills to help them run efficiently, be it by setting up software or managing social media accounts. The better your ICT skills, the better your career opportunities.
Here's a list of ICT skills you can enhance through free online courses.

1. Online research
Sa dami ng information at fake news online, sharp research skills are important now more than ever. Critical thinking, search engine research, at fact-checking ang ilan sa mga skills na kailangan sa online research.
Online research is a useful skill across different fields. In marketing, for example, you'll need market research to plan effective and engaging campaigns. Companies can also make informed decisions through online research.
Course: Learning Online - Researching Your Project
This course will improve your confidence in online research. Learn how to use search tools effectively and assess online information. You'll also get access to a note-taking template you can use to avoid plagiarism while doing research.

2. Social media management
Creating TikToks or tweets for a living? Yes, please! Social media management is a valuable skill, lalo na sa Pilipinas na binansagang "social media capital of the world!" By 2026, over 91 million Filipinos are expected to become social media users.
This is why businesses will need professionals who can help them build their social media presence. With social media skills, you can create effective online content that attracts customers.
Course: Social Media Quickstarter
This online course gives a step-by-step guide in building a business' social media presence. You can choose among different social networks like Facebook, Instagram, and LinkedIn. The topics include writing quality content, finding the best time to post, and other social media best practices.

3. Data management
Analyze data, recognize trends, and work with Microsoft Excel spreadsheets. Basically, that's what data management is all about!
Ano pa man ang profession mo—researcher, admin, o teacher—you can benefit from data management skills. These skills can help you become more productive and effective at your job. Data tells you how to respond to the needs of your customers, clients, or students.
Ready to excel with MS Excel? Here are some free online courses you can take on data management.
Course: Excel for Everyone - Core Foundations
This six-week course is designed for both newbies and experts in Excel. Learn basic Excel skills, such as organizing, analyzing, and working with data. For example, you can learn how to turn raw, messy data into organized charts and graphs. You'll also learn how to use various spreadsheet functions.
Course: Excel for Everyone - Data Management
Once you've nailed the basics, you can take this intermediate Excel course. Learn how to make informed personal and business decisions, using data and reports. This course also covers higher-level skills like managing larger datasets.

4. Email management
No to miscomm in work emails! With email management skills, you can write professional and clear emails with confidence. Ngayon na common ang remote work setups, email management is an important skill to have.
Course: Writing Professional Email and Memos
Impress your coworkers with your workplace writing. This online course teaches you how to write quality professional documents quickly. Learn topics like email etiquette, from proofreading to the appropriate number of exclamation points. At the end of the course, you'll be familiar with different email formats, such as instruction emails, progress reports, responses to inquiries, and meeting minutes.

5. Computer programming
Siyempre, hindi mawawala ang programming skills 'pag ICT ang usapan. Computer programming involves writing code to design and build software. Programming is all about telling a computer or app how to perform specific tasks.
With computer programming skills, many in-demand ICT careers await! You can prepare for a career in ICT by taking up an ICT-related degree program in college or enrolling in a short-term coding bootcamp in specialized schools like Avion School and Uplift Code Camp.. Kahit ano pa man ang piliin mo, Bukas offers affordable tuition installment plans to help you realize your dreams. Maliban d'yan, you can also take additional online courses for free.
Course: Computer Science 101
Now's your chance to study computer science with *the* Stanford University! This online course is free. You only have to pay if you want a certificate. Computer science may sound intimidating, but this course breaks down the concepts. Kaya naman beginner-friendly ang course na 'to. This course also lets you study at your own pace.
CS 101 will teach you about the simple patterns behind computer operations. Expect to play and experiment with computer code in this course. All you need is a browser (e.g., Chrome, Safari, Edge, Opera), and you're good to go!
Course: Learn to Program: The Fundamentals
This course teaches you how to write fun and useful programs using the Python language. You'll be studying topics like variables, mathematical expressions, and functions in this course.


Ready to take your ICT skills to the next level? You can explore ICT schools and college courses that can prepare you for a career in ICT.
Learn more about how we make education affordable for thousands of Filipino students like you. Download the Bukas app on Google Play today! Kung gusto mo maging updated with our latest content and updates, you can connect with us on Facebook or reach us any time via email!

About the Author
Karr is a freelance writer with a passion for storytelling and self-development. For six years and counting, she's been creating content for impact-driven companies. Her skill set includes writing about student life, producing videos on inspirational athletes, and making resin art. As a multipotentialite, Karr believes a career path doesn't have to be a straight line.