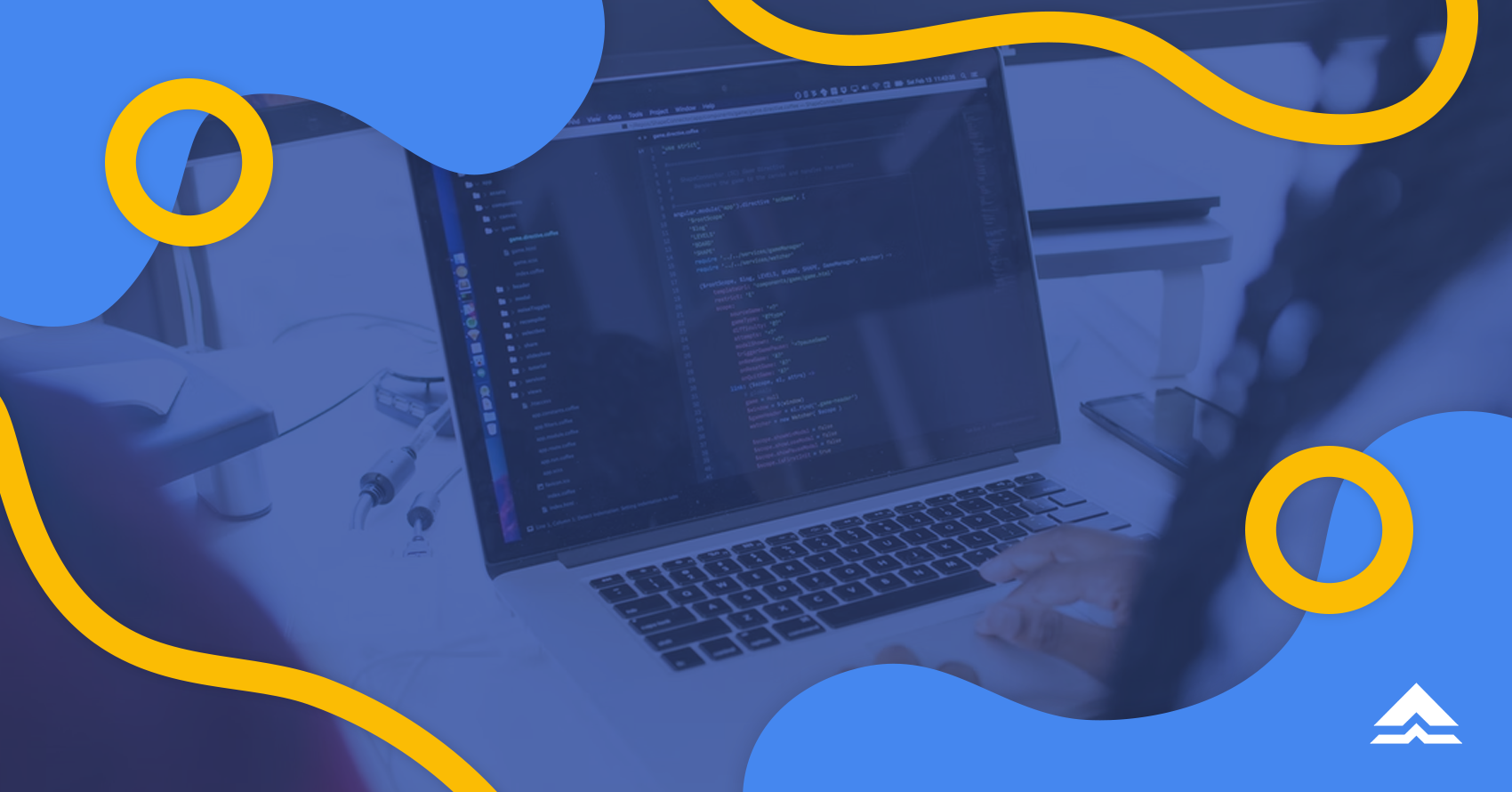 Information and Communications Technology (ICT) professionals find ways to use technology in making human transactions easier. Case in point: nababasa mo ang article na ito on our website. All thanks to an ICT professional!
Through programming, data science, and more, ICT students are trained to bridge the gap between people and tech. And it's a challenge that's best pursued with other ICT students too. That said, here are a few things ICT students can relate to:

1. Learning programming is like learning a new language
Like any 'foreign' language, a programming language comes with its own set of rules and structure. Maraming klase ng programming language, kagaya ng Python and JavaScript. ICT students learn programming languages to create code (a.k.a. instructions) for a program or software.
Mastering just one comes with a lot of practice, trial and error. Trust the process (pun intended), and you will eventually have a good grasp of the programming language you're studying.
Shameless plug: Boost your programming skills by signing up for ICT-related short courses or bootcamps with Bukas' partner schools!

2. You know all the latest in tech
The ICT field is one of the most fast-paced industries there is. Palaging may bago pagdating sa teknolohiya. Developments in tech influence the ICT field. As an ICT student, it's your duty to keep up with the latest in tech to make sure you're fully equipped for your future role in the industry.
Don't worry. You'll find this tech know-how useful even beyond your studies! Your awareness of the ICT field will not only help you see the problems or issues surrounding the industry. It will also help you develop the skills that can address the gaps in the field. The more you know, the more in-demand you will be in your future ICT career.

3. Accidentally deleting code is your worst nightmare
Coding is an essential part of your ICT studies, and being an ICT professional in general. Websites, apps, software, and electronic devices are able to do their job thanks to all the coding that happens in the backend. When working on your class assignments or projects, creating the right code for a program is like solving a puzzle. It's important to have backups of all of your files and works in progress so you don't lose hours of hard work. You can never have too many backup files!

4. People think you're antisocial
Since lagi kang nasa tapat ng computer, people think you're antisocial. But actually, ICT is a highly collaborative field. Depending on the job, ICT professionals work with clients, graphic designers, writers, and more. Aside from technical ICT skills, you are also equipped with communication skills and overall social skills that can help you thrive as a future ICT professional.
For instance, you will need to explain or present complicated ideas to clients who don't know much about ICT. Kailangan rin ang communication skills to work well with a team. These ensure that the client's needs are met.

5. Creativity is part of your skillset
There's more to ICT professionals than just their technical skills. They're some of the most creative people too. Malikot ang mga utak ng ICT students! Their creativity allows them to see and approach problems from many angles.
For instance, there are mobile applications that provide mental health assistance, health trackers, and learning resources for students like you. And the list goes on! Sa madaling salita, ICT students are being trained to solve problems through technology and creativity.


Making your ICT dreams a reality starts when you plan for your college studies. Kaya naman may Gabay para sa'yo! Take a quiz to know if studying ICT aligns with your skills and interests. Through Gabay's school and course search portal, we can connect you to the school that offers the ICT course of your choice. O kaya naman browse through our content hub to know more about the ICT field. Ano pang hinihintay mo? Sign up for a Gabay account today!
Learn more about how we make education affordable for thousands of Filipino students like you. Apply for a tuition installment plan or download the Bukas app on Google Play! Kung gusto mo maging updated with our latest content and updates, you can connect with us on Facebook or reach us anytime via email!

Written by: Bea Salcedo