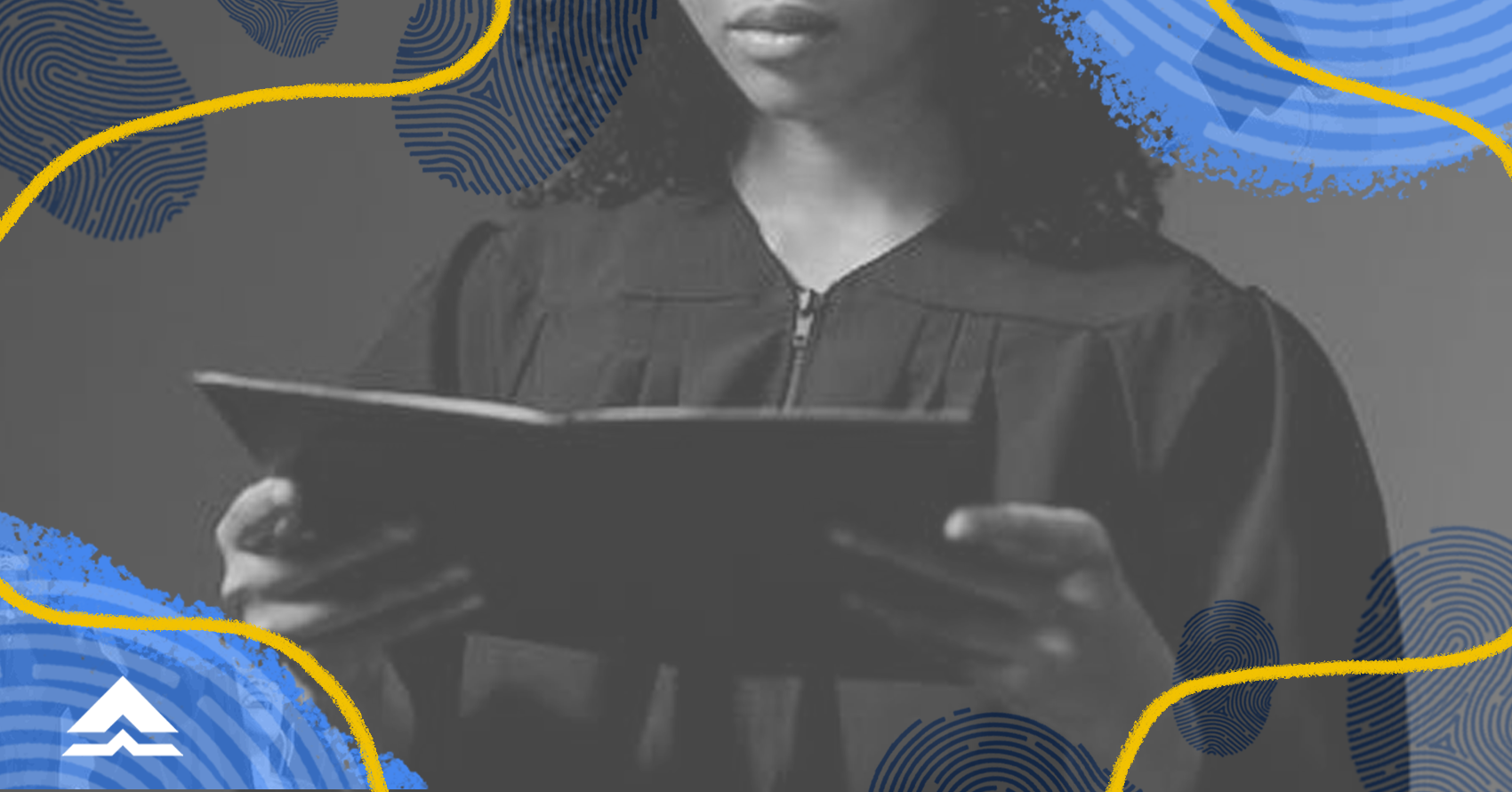 Dear student,
Not graduating on time is not easy. The campus is the same yet everything feels different. Your college constants and support system in college have graduated. It seems even harder to find a community to help you get through it. The passion you once had is now a flickering flame. It's tough, but against all odds, you are still here. You decided to keep going. For that, you should be proud of yourself. But for days you find your hope diminishing, we hope this letter reignites your fire—even if it's just a spark. That's good enough to start again. So, remember these things!
You don't have to figure things out on your own. From the places you used to be at with your friends to the inside jokes in class. Everything feels different. Naiintindihan ka namin. You're happy for your friends who are graduating, but it's also hard to see them move on to the next chapter of life while you are still in school. But that doesn't mean you are lost forever and have to figure things out on your own now. Seek help from your advisers. They are there to guide you. Seek help from your peers. They are there to cheer on you. And with their help, you might just find a community that will help you go through your last years in college.
The passion doesn't have to burn out. You entered college with high hopes for the future, but now it's burning out. Pagpasok mo ng kolehiyo, you were excited for a career, a community, and a fresh start. But not graduating on time makes you feel like the finish line is far off. While waiting for graduation, remember that you won't be a student forever. What makes something valuable is the fact that it won't last forever, including your time in college. You can still make the most of it. Continue to discover new things about yourself, get involved in the campus community, and savor each moment while you're there.
You can take your time. Not graduating on time has made you feel like you have to rush—that you have to graduate as fast as you can. Or else, mapag-iiwanan ka na. You are probably thinking that you have to do and finish everything all at once so that you won't be even more delayed. But that might actually take time away from things that you need to focus on. While college courses have specific timetables, they may not work for everyone, and for many reasons. And that's okay! Lalo na kung may mga ibang bagay ka pang inaasikaso, kagaya ng part-time job o pagtulong sa pamilya mo. So take your time to learn, grow, and just be a student.
Being delayed doesn't mean that you're a failure. You have probably sacrificed so much just to get to where you are right now. Whether that's working a side hustle, maintaining your grades, or getting through tough mental health days. Hindi man makita ng ibang tao ang iyong paghihirap, we know that you fought to be where you are. Kapit lang, matatapos mo rin ang pag-aaral mo. Whatever the reason may be for not graduating on time, know that it does not mean that you're a failure.
The future is still bright. Not graduating on time may feel like you've been left behind—na napag-iwanan ka ng mga tao, oportunidad, at panahon. But that's not the case. Even if it feels like it. There is so much in store for you now, and in the future. Working through your last few years in college can just as be rewarding as the future you envision for yourself. In fact, your last few years in college might just be the most crucial ones that will prepare you for a bright future. You can make the most of the academic and practical side of it, so don't give up!
Maghintay at mangarap pa rin. Being delayed in college does not mean being delayed in life. You will eventually get to the finish line of your student journey—at your own pace, in your own time. And then, you will start anew and take on bigger dreams. Through college until graduation, a lot of people are rooting for you. We believe in you. Nandito ang Bukas. Kasama ka ngayon, kasama ka Bukas!
Learn more about Bukas and how we make education affordable for thousands of Filipino students like you. Apply for a tuition installment plan in your upcoming enrollment, and join our growing community for more tips and advice about all things student life. A brighter future awaits. Sa'yo ang Bukas!

Written by: Bea Salcedo