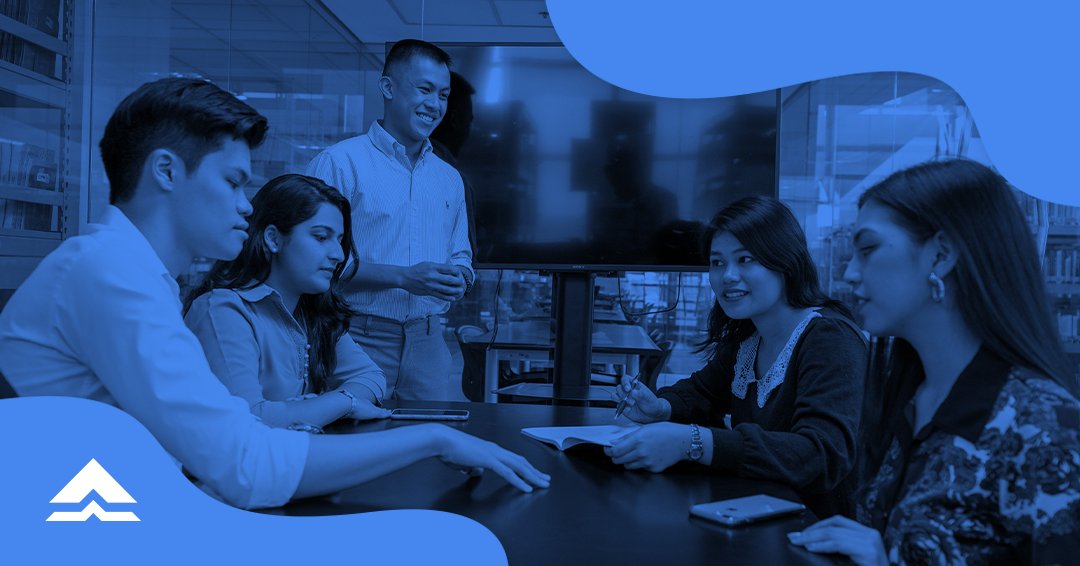 De La Salle-College of Saint Benilde (Benilde) is Bukas' latest partner institution. Benilde is an innovative and inclusive institution that offers specialized degree programs in various disciplines in information technology, hospitality management, arts and culture, environment and design, diplomacy and governance, deaf studies, and new media.
A culture of diversity and inclusivity
Benilde has an inclusive learning environment that helps ignite the passion of its diversely-gifted learners, allowing them to liberally express their unique individuality.
The College offers pioneering degree programs in Multimedia Arts, Fashion Design and Merchandising, Animation, Photography, Game Design, and Applied Deaf Studies. To learn more about the other specialized programs of the College, visit www.benilde.edu.ph.
These courses include:
Bachelor of Science in Architecture
Bachelor of Arts in Multimedia Arts
Bachelor of Science in Interior Design
Bachelor of Arts in Fashion Design and Merchandising
Bachelor of Science in Tourism Management
Bachelor in Applied Deaf Studies
The Bukas - Benilde partnership
Benilde is the perfect (play)ground for students to explore their passions and individuality. Fortunately, with Bukas, their tuition fee will be the least of their worries while studying.
Bukas is a third-party tuition financing partner of Benilde dedicated to providing affordable and flexible tuition installment plans to college and graduate students. With Bukas, Benildeans can enjoy:
✅ Up to 100% of their tuition covered
✅ Low monthly interest rates at 1.25% only and a 2.3% one-time service fee.
✅ Over 8,000 payment channels nationwide!
✅ A chance to avail of a Bukas Tuition Plan again (when they have a good borrower rating)
To apply for a Bukas Tuition Installment Plan, Benildeans must prepare the following documents:
School ID or any valid ID
Updated school assessment form
Proof of residence of guardian
Proof of income of guarantor
Here is an application guide for easy reference.
All it takes is a spark
"Finding Bukas was very providential. Here was an option that we could give our students so that they could continue 'yung education nila and complete what they had started. Our real mission is to provide quality education for those who are not able to afford it. I look forward to be able to going back to that mission and being able to contribute to that mission again through this kind of partnership," Ms. Maria Veronica "Nicky" Templo-Perez, Vice President for Lasallian Mission and Student Life, shared.
Benilde believes that a spark is all it takes to ignite the creativity of its learners. This spark is felt within the college's premises as it provides the ground that will help the current and coming generations of creatives and changemakers to continue with their pursuits. And with the school's partnership with Bukas, the learners and their families now have a partner that will help them ease paying the school fees.
Learn more about Bukas and how we make education affordable for thousands of Filipino students like you. Apply for a Bukas tuition installment plan in your upcoming enrollment, and join our growing community for more tips and advice about all things student life! Kasama mo ang Bukas tungo sa magandang kinabukasan.