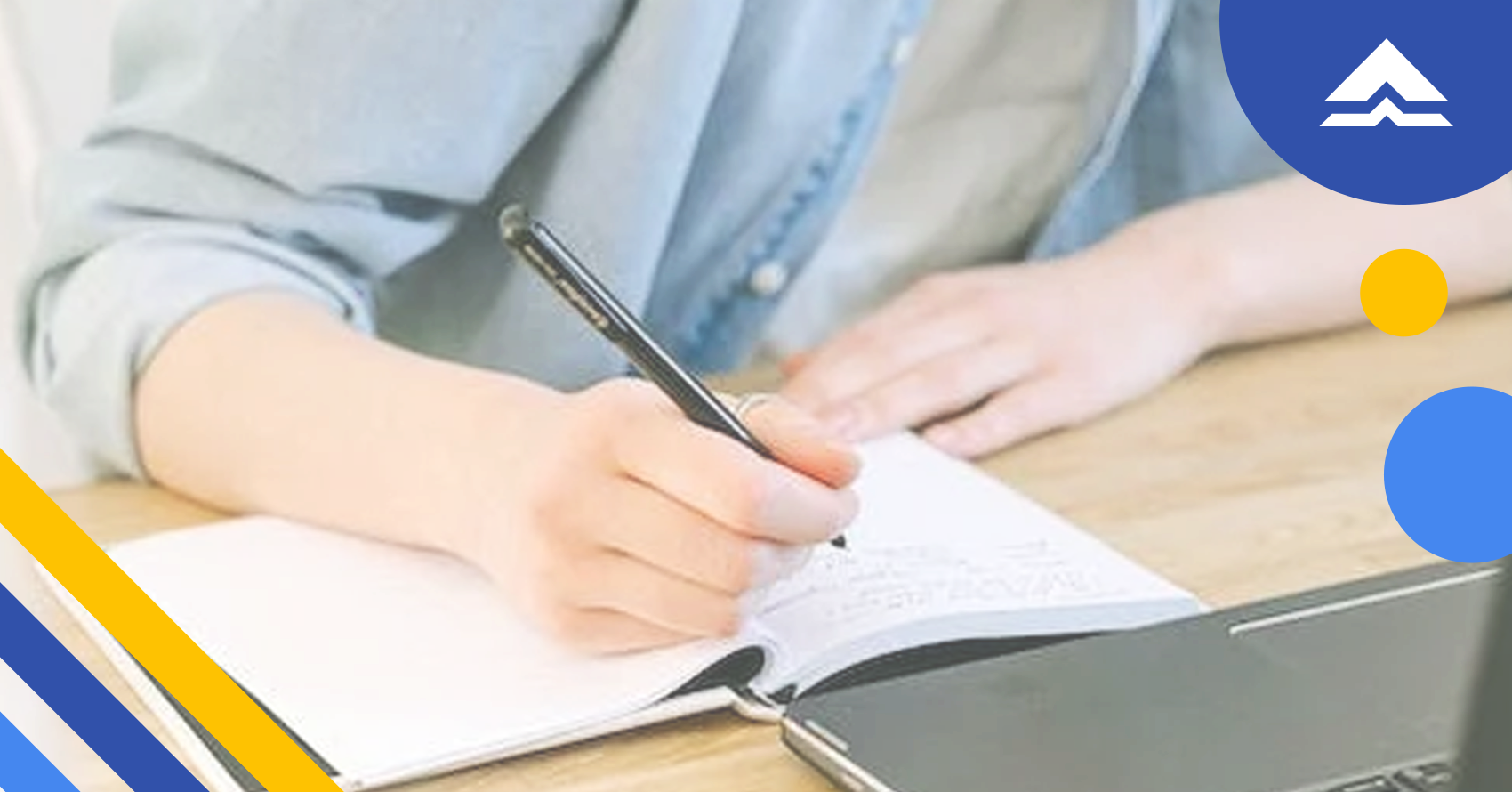 Have you ever seen the social media post saying "kung ang edukasyon ay susi sa tagumpay, sino ang nag-lock?" It's funny, but it's also sad at the same time. Education seems like a locked door not because of how hard recitations and exams are, but because it's almost unaffordable. Mahal mag-aral ngayon, lalo na dahil sa tumataas na tuition!
According to ChildHope Philippines, poverty and financial problems are part of the reasons why out-of-school youths exist. The high cost of education plays a big part in why some people don't pursue tertiary education. Ang isa sa mga solusyon dito ay ang pagkuha ng student loan that can help make education more accessible and affordable.
Here are 5 student loan benefits you can take advantage of during and after studying!
Helps pay school-related fees
This is the main function of the loan. Whether it's your tuition, miscellaneous, or book fees, a student loan could cover that. Other academic-related expenses such as transportation, accommodation, and food could also be provided by it. With a student loan, the heavy weight of educational expenses would be lifted off your shoulders.
Allows you to focus on studies
Since you don't have to worry much about your school fees, you'll have all the time in the world to focus on studying. Student loans usually offer flexible repayment methods through installments or study now, pay later payment so that you won't be bothered by it habang nag-aaral. It gives you a momentary financial freedom to focus on your studies and create the future you want without worrying about expenses.
Interest rates are lower
Student loans have relatively lower interest rates compared to personal loans. Some also use credit cards to pay for their academic fees, but that's also pricey compared to getting a student loan. No one wants a high-interest rate on top of their loan amount, so a student loan is the most manageable option for people who are still studying.
Leads to more opportunities
Some students are smart and skilled enough to study at the country's top universities but expensive tuition fees hamper them from doing so. While they can earn scholarships through their academic or extracurricular excellence, some scholarships only cover a portion of the student's education fees. Student loans can help them study in their dream schools without worrying too much about their tuition. If ever they also want to pursue post-grad studies, student loans can also shoulder the expenses. Maaring student loan ang solusyon sa naka-padlock na edukasyon!
Teaches valuable life skills
Some of the most useful life skills aren't taught in school. Getting student loans will teach you about financial literacy, building credit rating, and being mindful of your dues. If you are able to maintain consistency in repaying your loans, you'll earn a good credit rating, which can make getting another loan, credit card, and more much easier.
Dealing with finance seems like a daunting task especially if you didn't take up a business degree. However, your experience with student loans will definitely build your confidence in dealing with loans and other finance-related matters.
Student loans are quite new in the Philippines kaya marami pang nag-aalangang kumuha nito. Fret not, dahil mas maraming benefits na maibibigay ang student loans lalo na kung responsable at masinop ka sa finances mo. Think you're ready to get a student loan? Avail our tuition installment plan today and study free of financial worries!
Learn more about Bukas and how we make education affordable for thousands of Filipino students like you. Apply for a tuition installment plan in your upcoming enrollment, and join our growing community for more tips and advice about all things student life! Kasama mo ang Bukas tungo sa magandang kinabukasan.

Written by Ronadine Amata