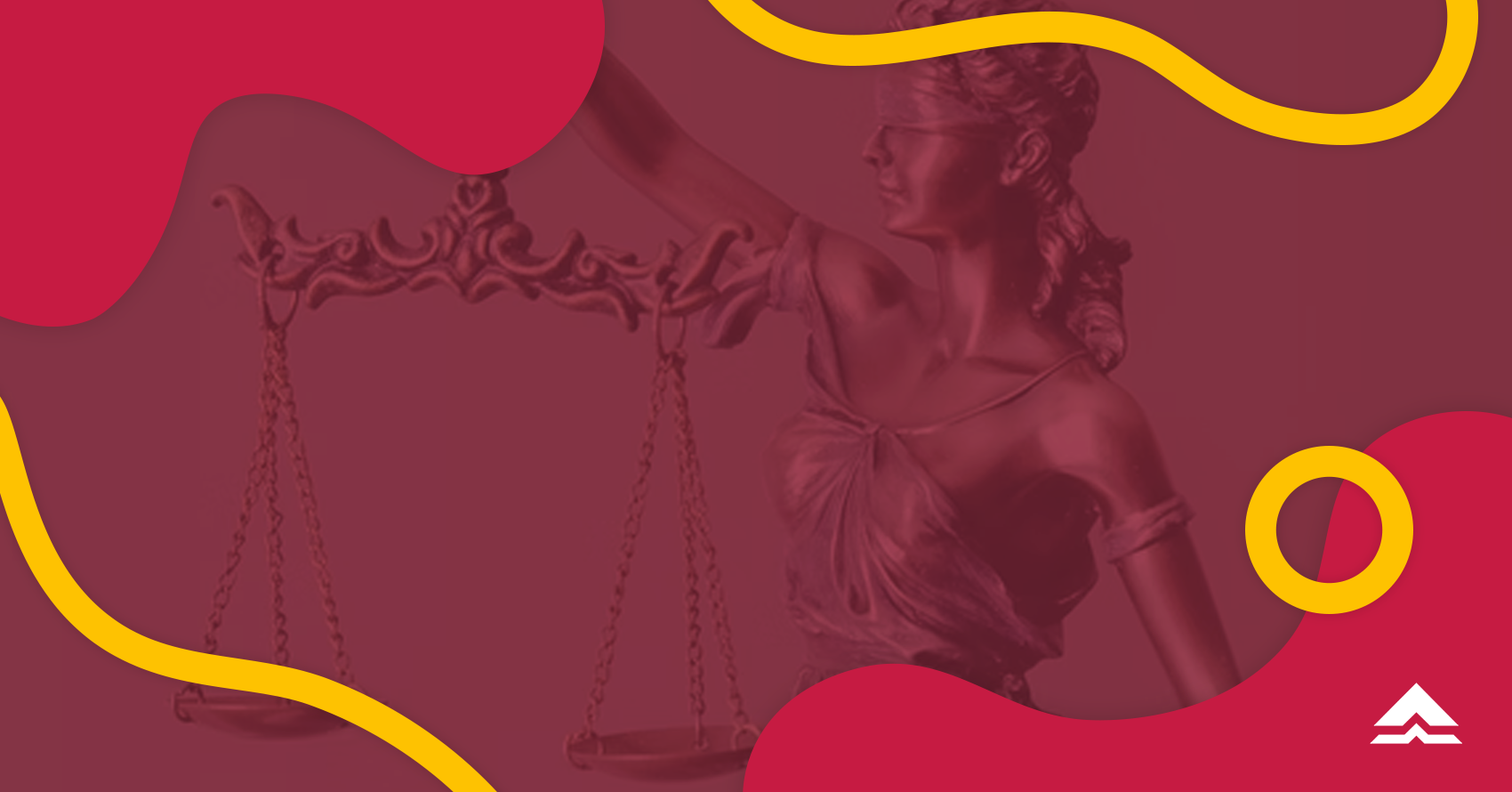 You've probably heard or watched a lot about life in law school and the typical scenarios law graduates face after leaving the university. Perhaps you've been warned not to study law unless you want to spend years of your life reading an endless pile of books, case studies, and court reports.
The typical law student is often portrayed as a library-frequenting nerd. But, in reality, law school is a whole new different world and everything isn't bad at all. Most incoming college students pursuing law courses walk into their first semester with a vague understanding of the field so it's easy to believe hearsays. So brace yourself and see if you can handle the truth. Let's look at some of these common law course myths and misconceptions in the Philippines:

Myth 1: You're studying law to be a lawyer
This is a common misconception among students who are studying law, but this is not always the case. Law graduates are in fact versatile and equipped to take on different legal jobs, not just being a lawyer. Some students actually start studying law intending to be lawyers and change their minds along the way.
Studying law is a journey. It's full of unexpected twists and turns. In the end, you may even decide to pursue a different legal career path. And that's okay! Either way, makatutulong pa rin sa'yo ang law degree in pursuing various fields in the future.. More importantly, soft skills like communication skills, critical thinking, and logical skills are proven to be very important skills in any job.

Myth 2: You will earn a six-figure salary right out of law school.
Yes, you can! But it may take some time and years of experience. It really depends on your competency and the legal field you will be working in. According to Payscale, the average salary of lawyers in the Philippines is around Php 750,000 per year. While entry-level career salaries are far below that, you can always find a way to increase your salary potential by increasing your credentials. Attend seminars, join law associations, and build your network. All of these can help your career! Syempre, galingan mo sa iyong trabaho. Hard work always pays off.

Myth 3: You need to study Political Science if you want to be a lawyer
A law degree is often the first step on the path to a legal career. It will introduce you to the core subjects of law. Pero hindi lang law specific courses like Political Science ang paraan para maging isang lawyer. English, History, Psychology, Economics—all of these are also pre-law courses you can take.
Before embarking on your law school journey, you should ask yourself first what kind of lawyer you want to become, and in what legal field you see yourself working. Maraming iba't ibang klase ng abogado! Not to mention, different legal careers you can choose from.
It's also best to consider your strengths and interests. For example, if you find topics such as human nature and ethics interesting, you can take Philosophy as your pre-law course. O kung plano mong mag focus sa family law, juvenile law, o kaya naman healthcare law, makatutulong sa iyong pag-aaral ang Psychology degree in college.

Myth 4: Law is only for the elite
This myth stems from the fact that getting yourself to law school is not an easy feat. With all the strict grade requirements and competitive admission exams, it may seem that students who study law are the "cream of the crop," and that it is impossible to enter law school unless you are the best of the best. However, contrary to popular belief, law school is populated by different types of students.
Law schools admit students using a specific set of criteria. While it's often heavily focused on academic merit, we're quite sure discrimination is not part of it. Kahit ano pa ang kasarian, socioeconomic status, o kalagayan mo sa buhay, pwede kang makapasok sa law school.

Myth 5: Law school is nothing but endless studying and readings
Nothing worth having comes easy. But while law school is a challenge that requires some serious time and commitment, it does not necessarily mean you have to say goodbye to your social life altogether. Balance is the key. Reading and studying could really take up a great amount of your time but locking yourself in a library may be a little exaggeration. Just like everything else, you must learn how to prioritize things and have a break. You study well when you are well-rested.


With all of these common law course myths and misconceptions we've just debunked, you'll be able to manage your fears and expectations once you start your law studies yourself. Still unsure if law school is the right path for you? Take a quiz to get recommendations or search through hundreds of courses and schools to find the match for you. Either way, may Gabay para sa'yo!
Learn more about how we make education affordable for thousands of Filipino students like you. Apply for a tuition installment plan or download the Bukas app on Google Play! Kung gusto mo maging updated with our latest content and updates, you can connect with us on Facebook or reach us anytime via email!

Written by: Karl Nucum